Professional Car Shipping From California to Minnesota
Reliable Car Shipping Services from California to Minnesota
Transporting a car from California to Minnesota gets easy when you hire a car shipping company like Autotransport.com. When shipping cars from California to Minnesota, we utilize all our resources to ensure that the shipment is successful. Our specialists are professionals with years of experience. They come up with solutions towards any challenges we face when transporting cars from California to Minnesota. Our specialists process each shipment and acquire all the right paperwork and ensure each car is fully insured. At Autotransport.com, we transport all types and numbers of vehicles. We do the best to ensure our clients and needs and expectations are met.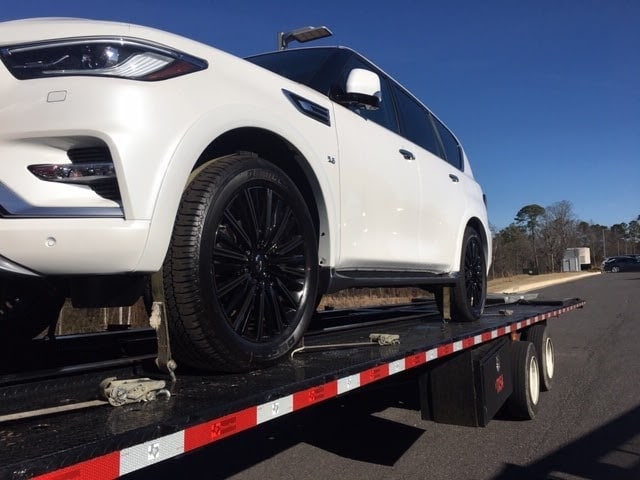 Specialized California to Minnesota Car Shipping Company
California to Minnesota Auto Transport
Minnesota is located in the upper midwest, Great Lakes and northern part of the United states. It's the 12th largest state by area and 22nd most populated. Minnesota is bordered by the states of Michigan through Lake Superior, Wisconsin, North Dakota, South Dakota, Iowa and Canadian provinces such as Ontario and Manitoba. Some of the monuments and statues found in Minnesota include Vision of Peace, Northland Monument and Granite, World's Largest Crow Statue, The Great Hinckley Fire State Monument and many more. We transport cars to every part of Minnesota from California.
Nationwide Logistics Coverage - California to Minnesota
Fast and Secure Car Transport from California to Minnesota
When shipping cars from California to Minnesota, we ensure they are carefully loaded on the trailers and secured properly. The specialist assigned to the shipment ensures that the cars are dispatched on time. From California, our drivers use route I-94 E because it's the fastest and the most convenient. Along the way, they make regular stops to ensure the cars are still well secured. When they get to Minnesota, they connect to the route leading to where the client wants the car delivered. Upon arrival, they carefully unload the vehicles avoiding any accidents or bruises.
From Start to Finish
California to Minnesota
We provide transparent quotes with no hidden fees. Ensuring quality car shipping at the most affordable pricing.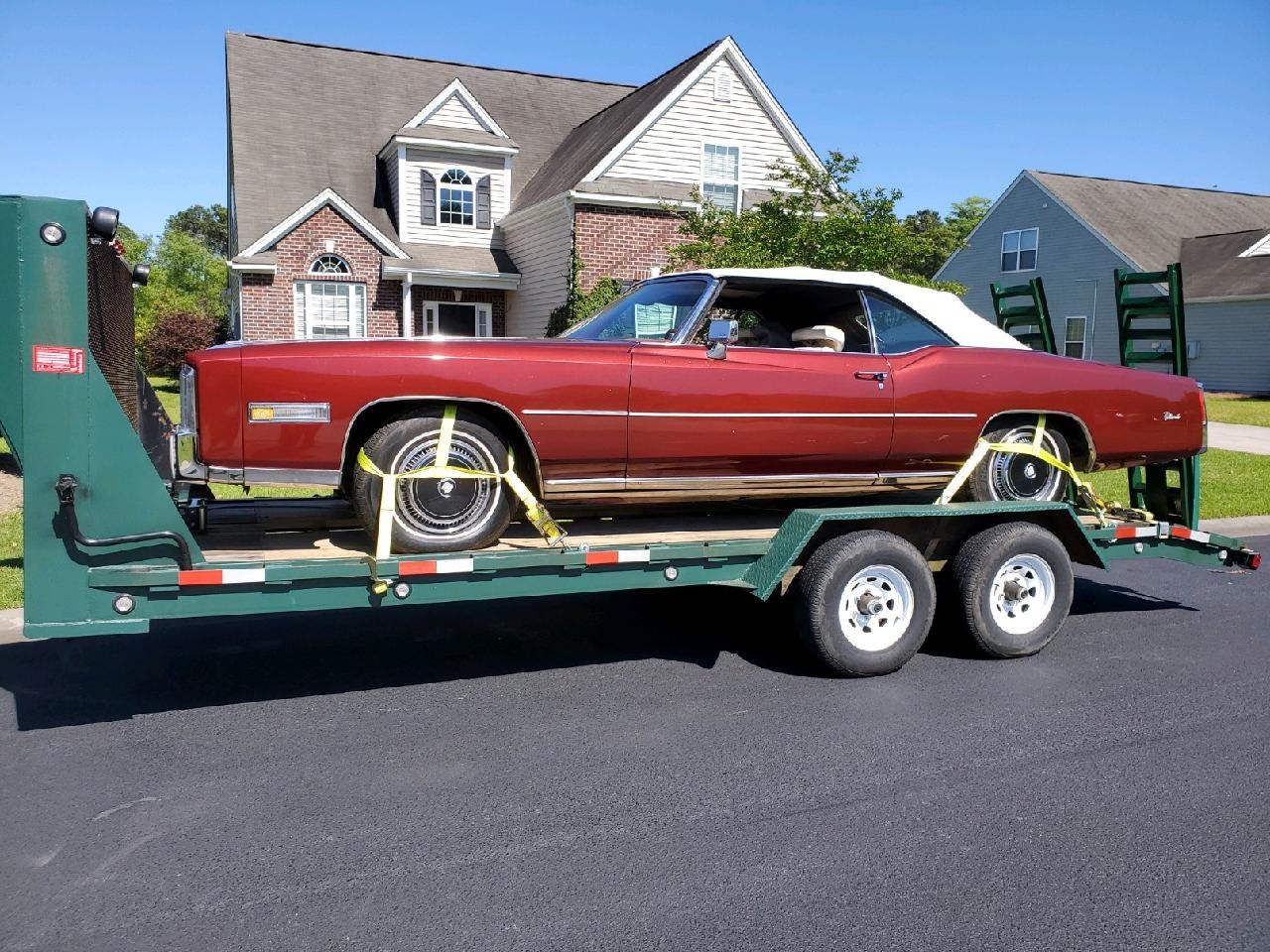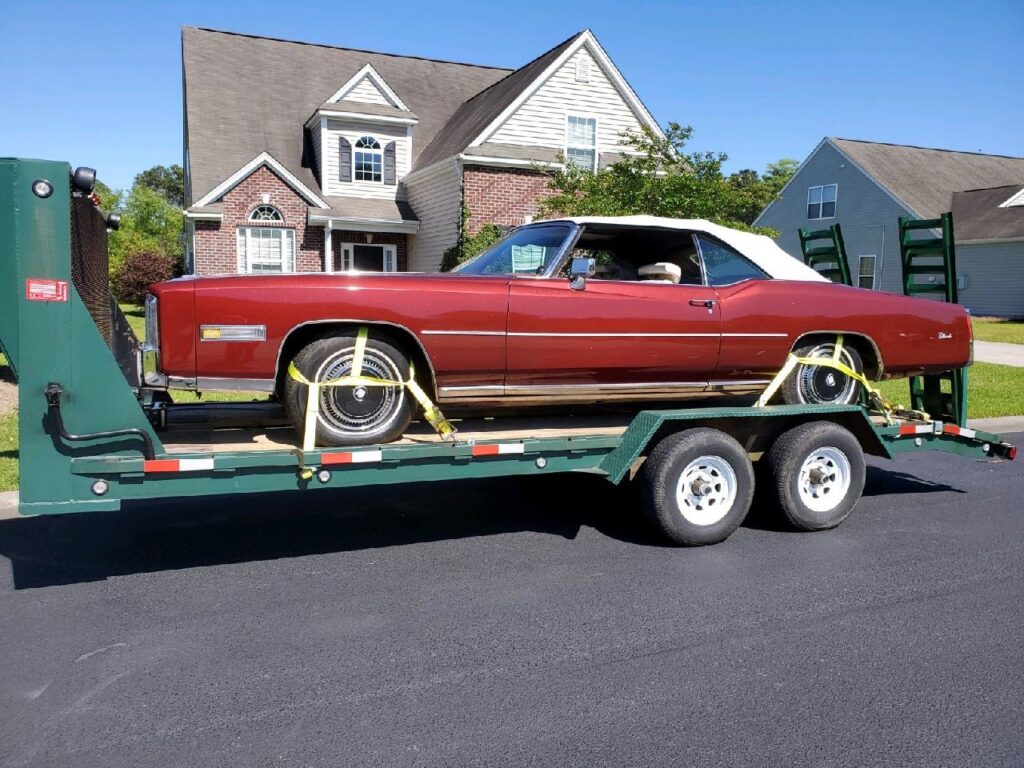 We Ship Any & All Vehicles to Minnesota From California
Affordable Car Shipping Services from California to Minnesota
The distance between California and Minnesota is about 1992 miles. The cost of transporting a car from California to Minnesota varies depending on the distance between the pick up location in California and the drop off location in Minnesota. The sizes and number of vehicles being transported is also used to determine the car shipping cost among other factors. Our car shipping services from California to Minnesota are affordable and convenient. For free car shipping estimates, contact us today through our toll free number (800) 757-7125.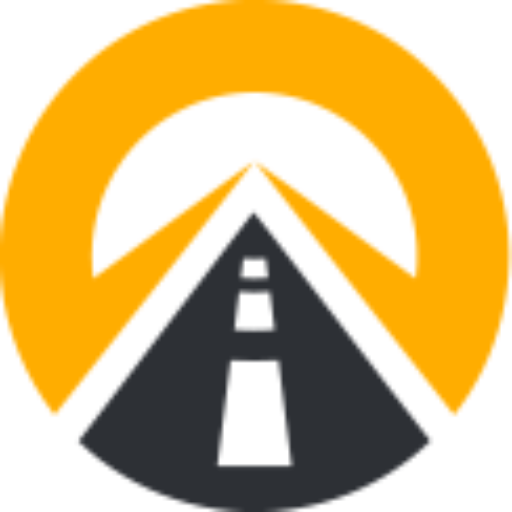 Recent California Transports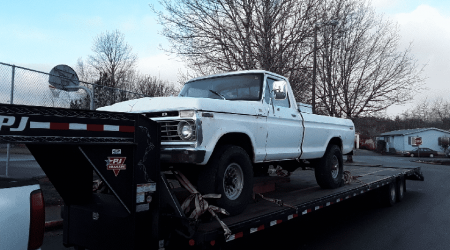 Ford F250 Shipping to
California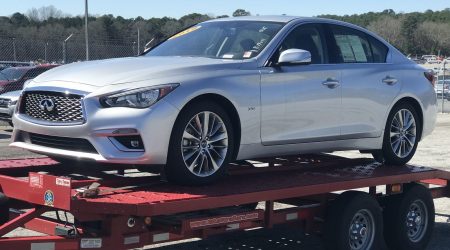 Infiniti Q50 Hauled From Los Angeles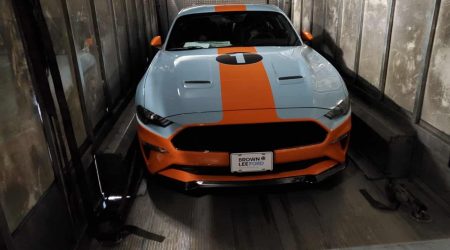 2019 Ford Mustang Shipped to Cali
Our Latest Blogs
Learn all about
transporting your vehicles safely
Knowledge Base
Curious on how to properly ship your car across the country?