Professional Car Shipping From California to Florida
Efficient Car Shipping Services from California to Florida
When shipping a car from California to Florida, Autotransport.com is the best car shipping company to use. From our years of experience we've learnt a lot in the past and improved our California to Florida car shipping services to be more efficient. When transporting cars from California to Florida, we use our state of the art trailers. We transport multiple vehicles using open trailers while single luxurious or classic vehicles are transported using enclosed trailers for protection. There's no number of vehicles too high to be transported by Autotransport.com. We ship all types of vehicles from California to Florida. Our specialists ensure that they are fully insured and have the relevant paperwork.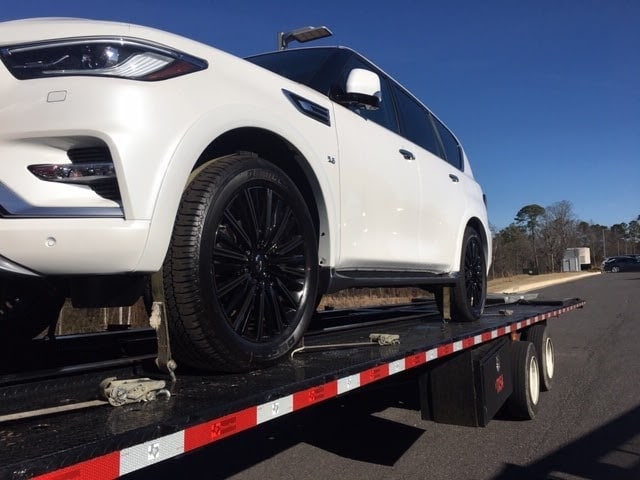 Specialized California to Florida Car Shipping Company
Transporting a Car from California to Florida
Florida is in the southeastern part of the United States. It's bordered by Alabama, Georgia, Atlantic Ocean and Gulf of Mexico. It's the third most populated state and the 22nd in terms of area. The capital of Florida is Tallahassee. Jacksonville is its most populous municipality while Miami is the most populated metropolitan with over 6.2 million people. Florida has beautiful beaches and monuments such as The Possum, Key West AIDS Memorial, St Augustine Foot Soldiers and many more.
Nationwide Logistics Coverage - California to Florida
Safe and Timely Car Shipping Services from California to Florida
Autotransport.com guarantees delivering cars from California to a drop off location in Florida on time. We only use professional drivers with years of experience. From California, they use route I-40 E because it's the fastest and the most reliable. Once in Florida, they branch off to different cities where they are to drop off the vehicles. Our specialists also contribute to timely car transport from California to Florida by ensuring the vehicles are dispatched on time. Our drivers are familiar with the routes connecting different parts of Florida which makes it easy.
From Start to Finish
California to Florida
We provide transparent quotes with no hidden fees. Ensuring quality car shipping at the most affordable pricing.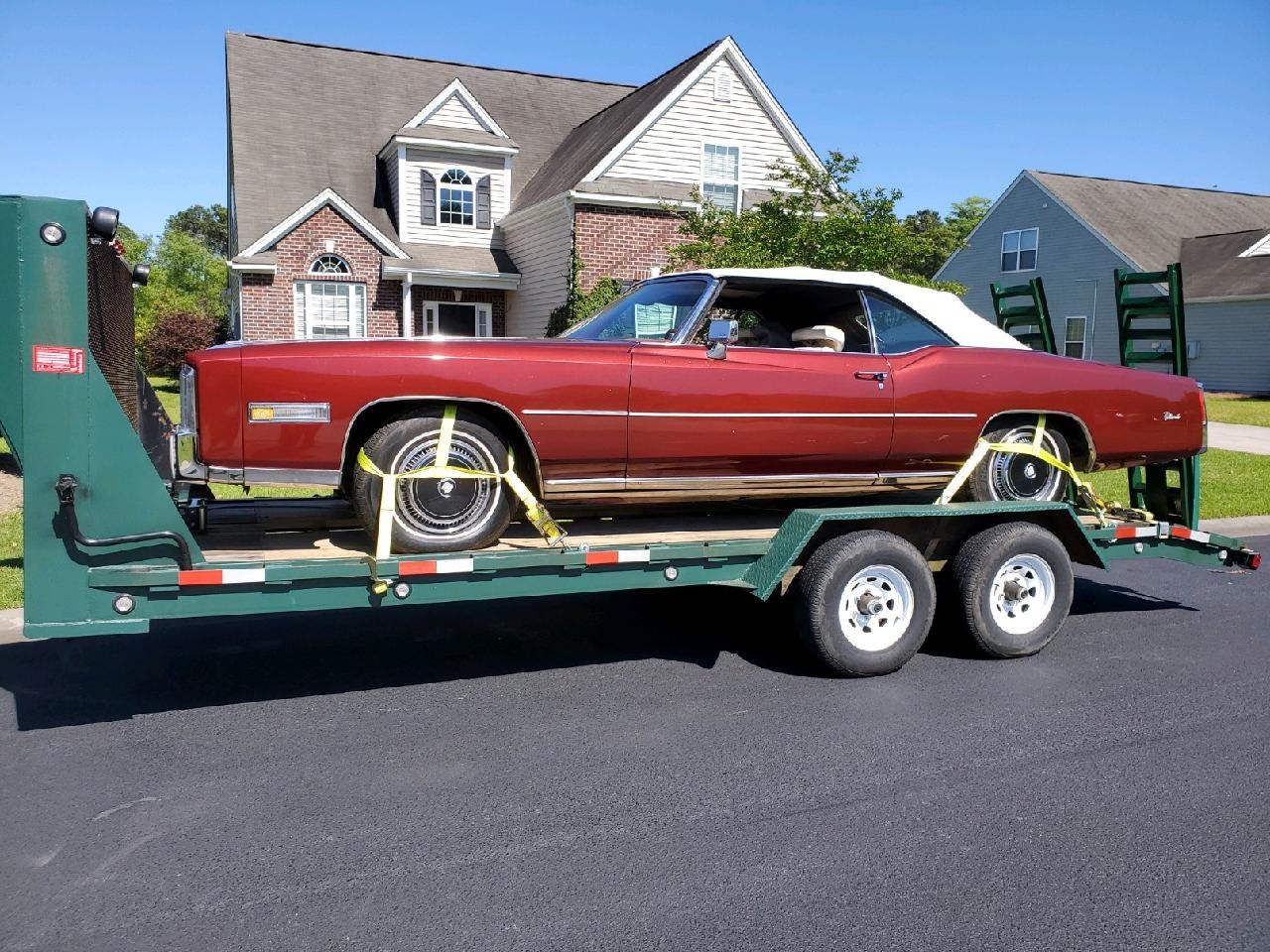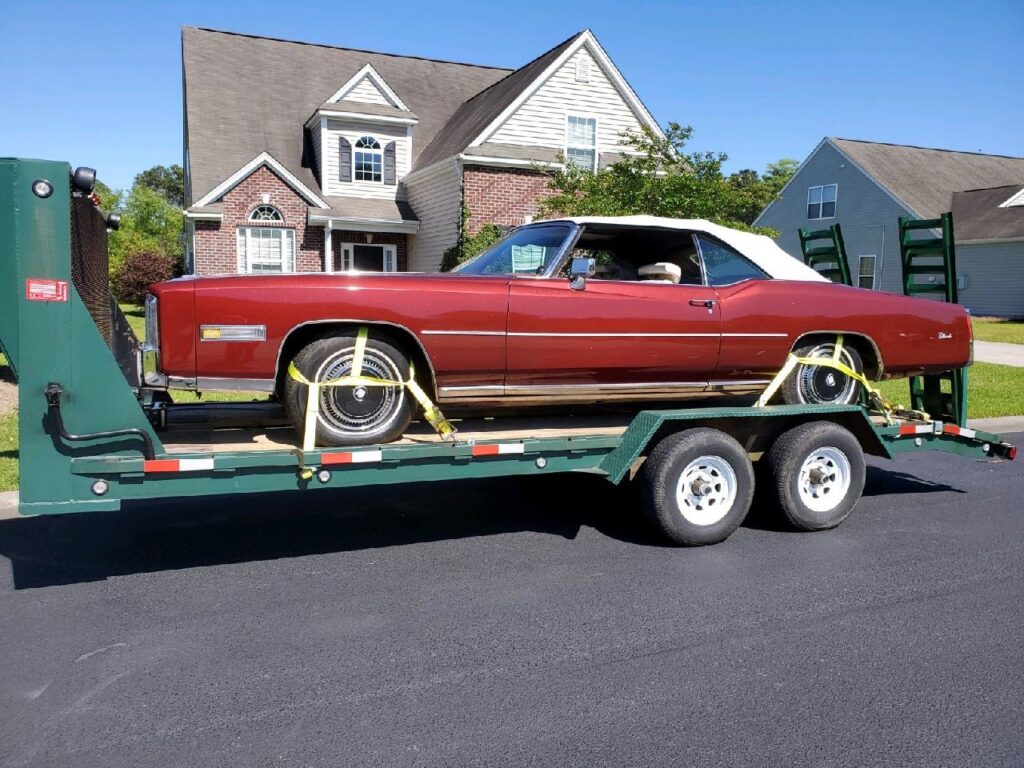 We Ship Any & All Vehicles to Florida From California
Cost of Transporting a Car from California to Florida
The distance between California and Florida is about 2707 miles. The distance between where the vehicle is picked up in California and the destination in Florida determines the shipping cost. The number and size of vehicles being shipped also plays a role when determining the cost of shipping a car from California to Florida. We offer free car shipping quotes to our clients. To ship a car from California to Florida contact us today through our toll free number (800) 757-7125.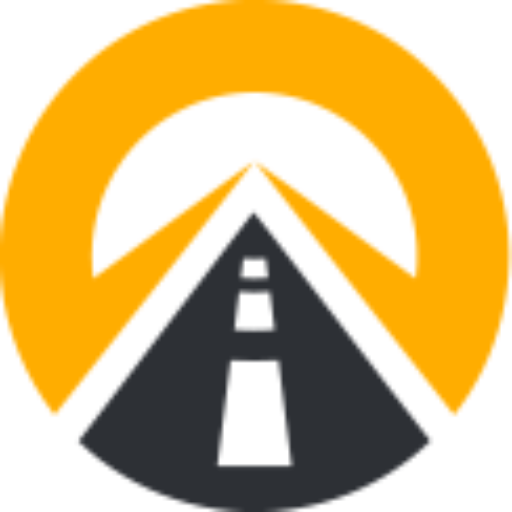 Recent California Transports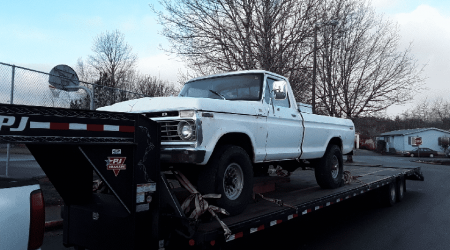 Ford F250 Shipping to
California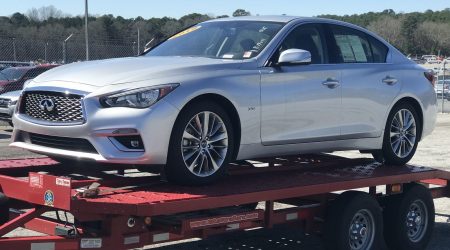 Infiniti Q50 Hauled From Los Angeles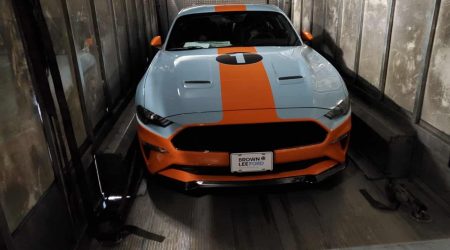 2019 Ford Mustang Shipped to Cali
Our Latest Blogs
Learn all about
transporting your vehicles safely
Knowledge Base
Curious on how to properly ship your car across the country?