Professional Car Shipping From California to Delaware
Reliable Car Shipping Services from California to Delaware
Transporting a car from California to Delaware is easy and reliable with a professional like Autotransport.com. We put in the work to ensure that our clients are content and stress free. Our specialists are professionals with years of experience. They come up with solutions to any type of problem and ensure that each car is fully insured, has the right paperwork and is dispatched within the right time. At Autotransport.com, we assign a specific specialist to each shipment. This ensures that the communication between the client and our company is easy and fast incase they need an update. When transporting multiple vehicles, we use open trailers and enclosed trailers are used when shipping single luxurious or classic vehicles.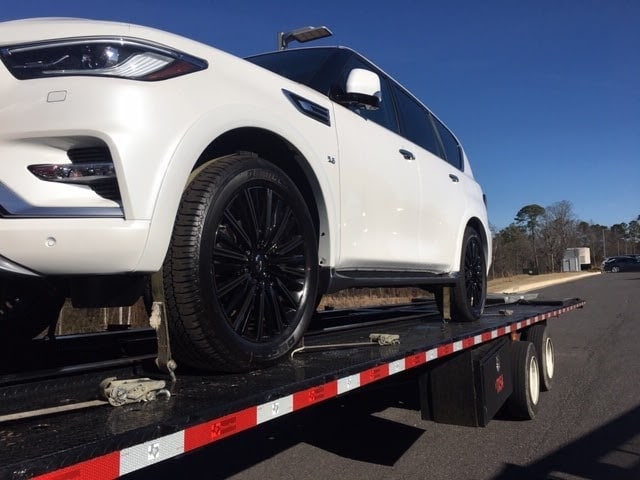 Specialized California to Delaware Car Shipping Company
Moving a Car from California to Delaware
Delaware is bordered by Maryland, New Jersey, Pennsylvania and the Atlantic ocean towards the east. It's the second smallest state and the sixth least populated. Due to its area, Delaware is said to be the 6th densely populated state in the country. It's capital is Dover while its largest state is Wilmington. Delaware is divided into three counties. The New Castle country, Kent county and Sussex country. Some of the beautiful monuments and statues to visit in Delaware include Rodney Square, War Memorial Plaza and many more.
Nationwide Logistics Coverage - California to Delaware
Timely Car Shipping Services from California to Delaware
Transporting a car from California to Delaware is fast and safe with Autotransport.com. From California, our drivers use route I-40 E because it's the fastest and the most convenient. When they get to Delaware, they know the most suitable route to use to get to the client's drop off point on time. At Autotransport.com, we guarantee safe and timely car transport from California to Delaware. We ensure that each car gets to the owner on time and in the very condition that we picked it in.
From Start to Finish
California to Delaware
We provide transparent quotes with no hidden fees. Ensuring quality car shipping at the most affordable pricing.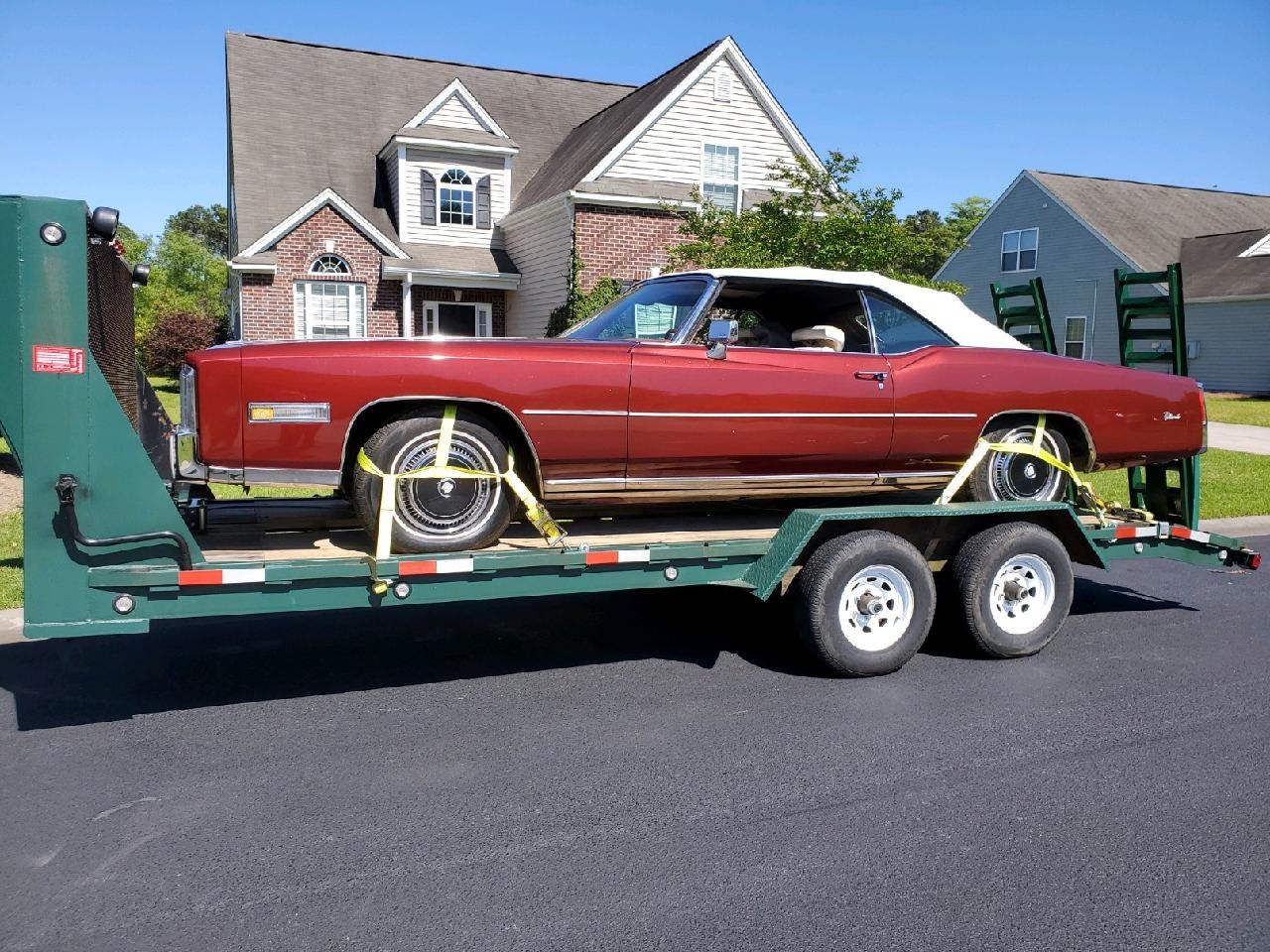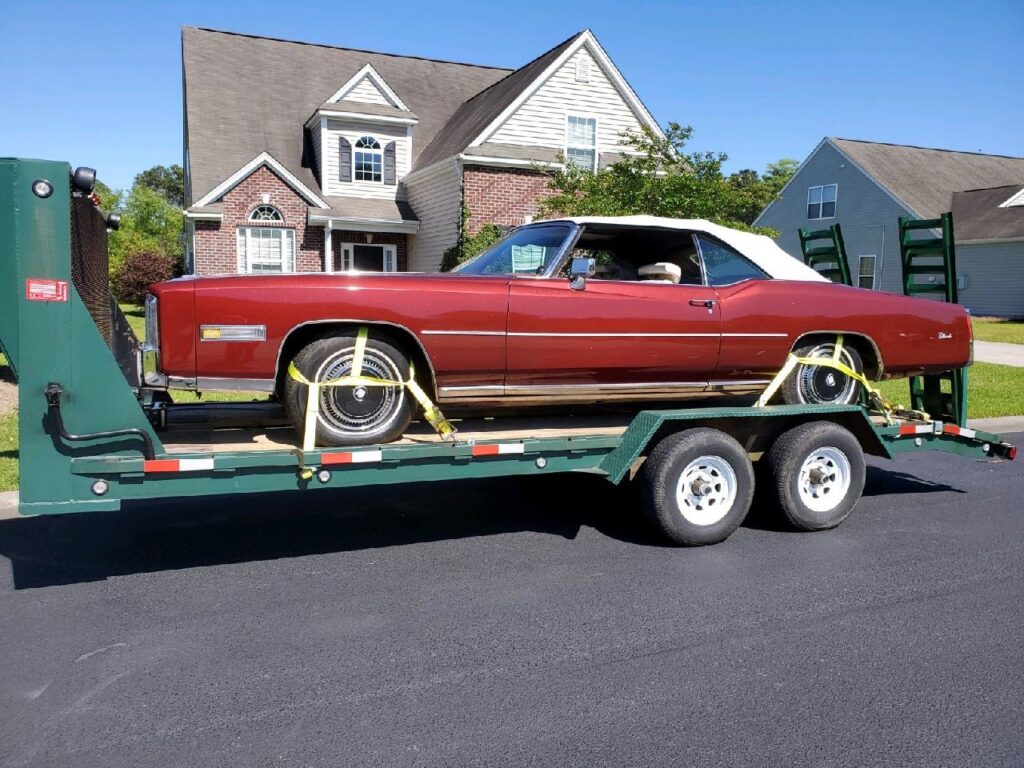 We Ship Any & All Vehicles to Delaware From California
Affordable Car Transport from California to Delaware
The cost of shipping a car from California to Delaware is determined by the distance covered between the pick up location and the car's destination among other factors. The average distance between California and Delaware is about 2847 miles. Our California to Delaware car shipping services are affordable regardless of the distance covered. We offer all our clients free car shipping estimates. To transport a car from California to Delaware, contact us today through (800) 757-7125.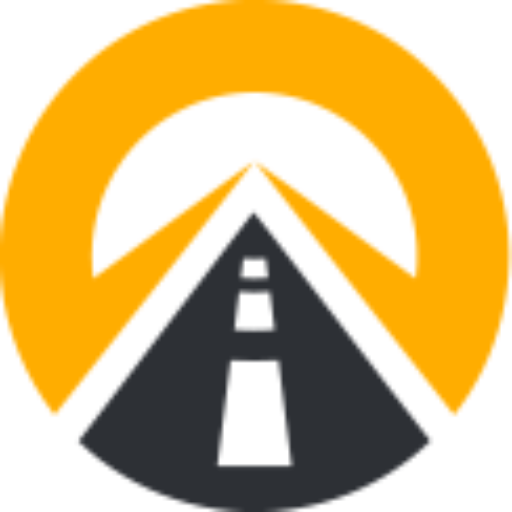 Recent California Transports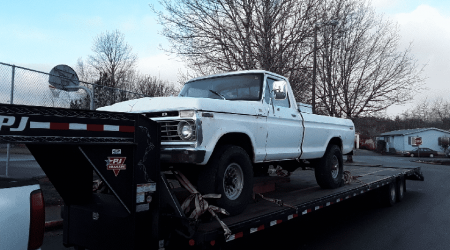 Ford F250 Shipping to
California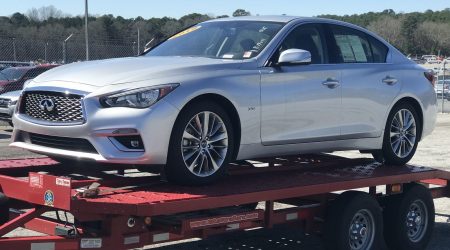 Infiniti Q50 Hauled From Los Angeles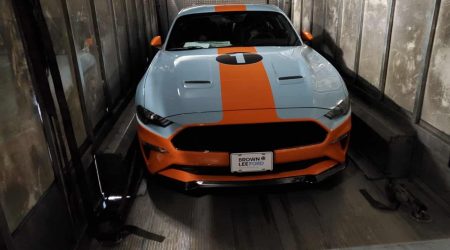 2019 Ford Mustang Shipped to Cali
Our Latest Blogs
Learn all about
transporting your vehicles safely
Knowledge Base
Curious on how to properly ship your car across the country?