Professional Car Shipping From California to Colorado
Efficient Car Shipping Services from California to Colorado
Autotransport.com is the best car shipping company when it comes to transporting cars from California to Colorado. Our California to Colorado car shipping services are efficient and convenient. From years of shipping cars from California to Colorado, we've learnt from our past experiences and worked towards making our car transport reliable. We have a team of professional specialists who ensure that every car we transport from California to Colorado is fully insured and has the right paperwork. Our trailers are modern and highly maintained for comfortable car transport. Our open trailers are used to transport multiple vehicles while our enclosed trailers are used when shipping luxurious or classic vehicles.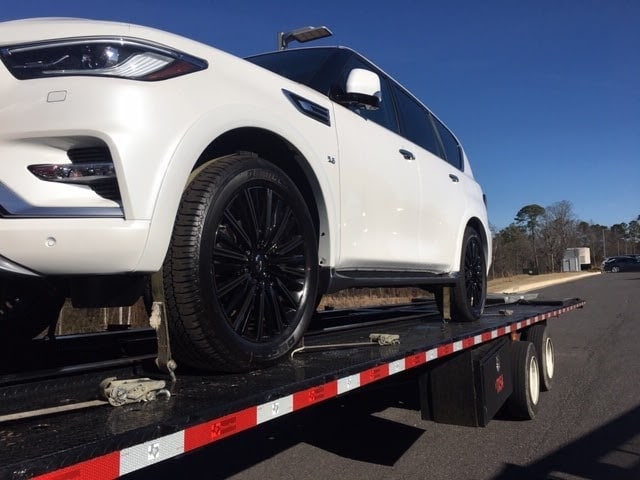 Specialized California to Colorado Car Shipping Company
Moving a Car from California to Colorado
Colorado is found in the western part of the United States. It's the 8th largest state and the 21st most populated. As of 2019, the population of Colorado was 5,758,736 which was an increase of 14.5 percent from 2010. Colorado has some remarkable monuments and statues which you can visit. Some of them include Four Corners Yucca House, Chimney Rock, Martin Luther King memorial and more. Colorado is bordered by Nebraska, Wyoming, Kansas, Oklahoma, Utah, Arizona and New Mexico. The capital and most populated in Colorado is Denver.
Nationwide Logistics Coverage - California to Colorado
Timely Car Shipping Services from California to Colorado
Once we commit to a shipment, we ensure that it's delivered within the deadline given by the client. The specialist assigned to your shipment ensures that the car is dispatched at the right time and gives all the necessary information to our drivers including the deadline. From the pick up location in California, our professional drivers connect to route I-15 N that heads towards Colorado. They later connect to I-70 E all the way to Colorado. Once they are in Colorado, they know the best routes to use to get to the destination given.
From Start to Finish
California to Colorado
We provide transparent quotes with no hidden fees. Ensuring quality car shipping at the most affordable pricing.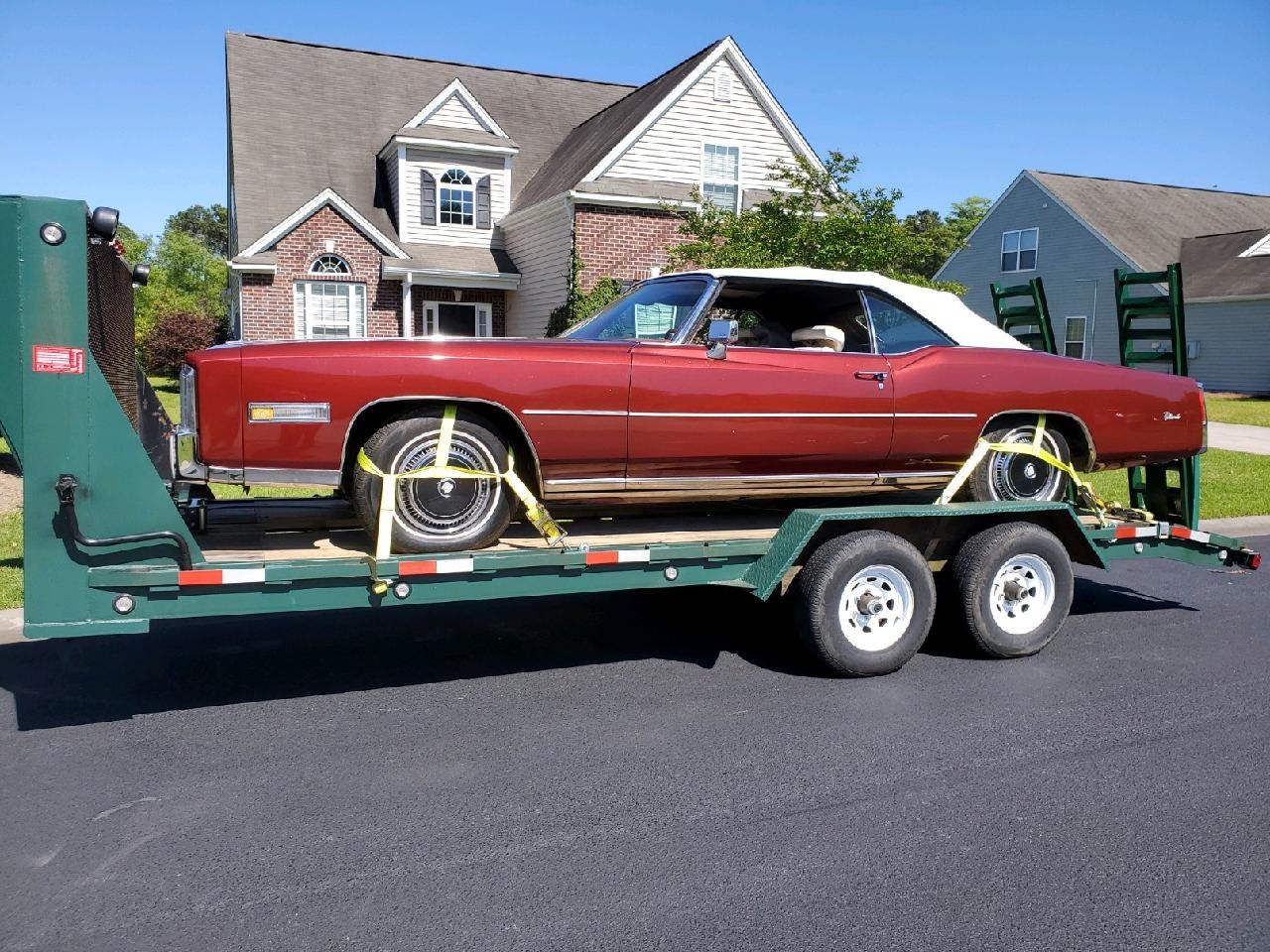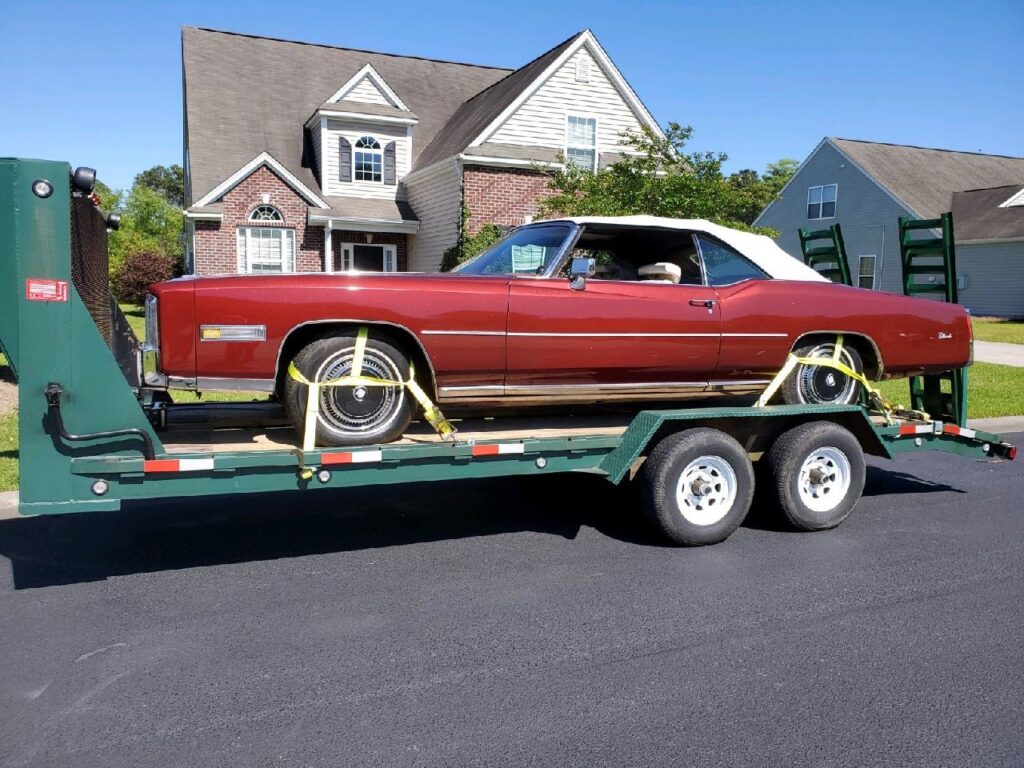 We Ship Any & All Vehicles to Colorado From California
Fast and Affordable Car Transport from California to Colorado
When shipping a car from California to Colorado, we offer you a free car shipping estimate. Our car car shipping quote is based on the distance to be covered from the pick up to the drop off location. The distance between California and Colorado is about 1142 miles. Our California to Colorado car shipping quotes are accurate. Autotransport.com offers affordable car shipping services from California to Colorado regardless of the distance. To transport a car from California to Colorado, contact us today through (800) 757-7125.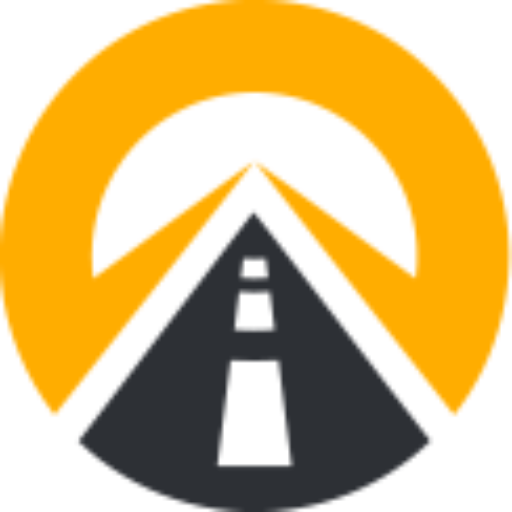 Recent California Transports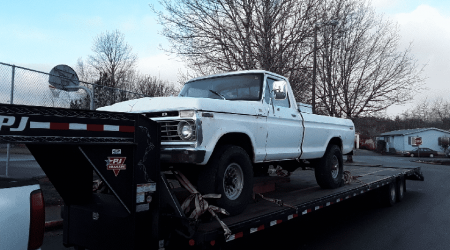 Ford F250 Shipping to
California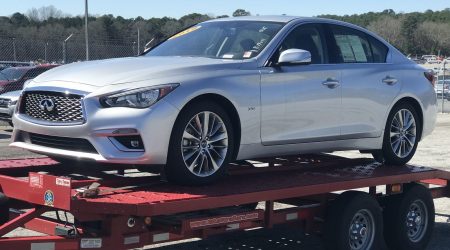 Infiniti Q50 Hauled From Los Angeles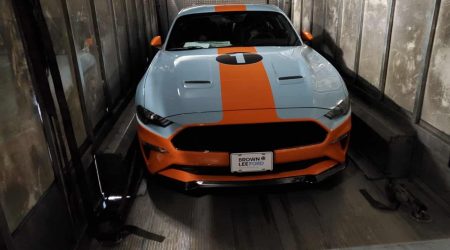 2019 Ford Mustang Shipped to Cali
Our Latest Blogs
Learn all about
transporting your vehicles safely
Knowledge Base
Curious on how to properly ship your car across the country?