Professional Car Shipping From California to Arkansas
Convenient Car Transport from California to Arkansas
Autotransport.com is the best car shipping company from California to Arkansas. We have more than ten years of experience and resources to help us transport any number of vehicles without a problem. Our specialists plan every shipment, process the required paperwork and fully insure each car. We offer door to door car transport from California to Alabama. We handle our clients' vehicles with care and ensure that they are delivered in the very condition that we received them in. Autotransport.com guarantees safe and convenient car transport from California to Arkansas. We provide each client with a specific agent who will follow up with your car shipment until it's safely delivered. For updates, you can always call the agent given at any time of the day.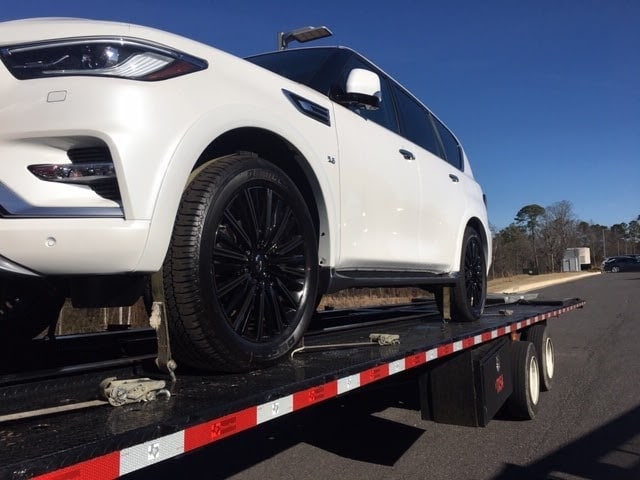 Specialized California to Arkansas Car Shipping Company
California to Arkansas Auto Transport
Arkansas is the 29th largest state by area and 33rd most populous. It's capital and the most populated city is Little Rock. Arkansas is found in the south central of the country. In 2018, it's population was over 3 million people. Arkansas was the 25th state to be admitted to the Union on June 15th, 1836. There are many monuments and statues to visit while in Arkansas. Some of those include Dual State, Jackson Guards confederate, Confederate Soldiers and many more. We transport cars to every city in Arkansas.
Nationwide Logistics Coverage - California to Arkansas
Timely Car Shipping Services from California to Arkansas
When transporting a car from California to Arkansas, we ensure that it's dispatched at the right time so that it's delivered before the given deadline. We carefully load the vehicles on our trailers to avoid any bruising or accident. Once dispatched, our drivers use route I-40 E that leads them all the way to Arkansas. From years of transporting cars all over the country, our drivers know the routes connecting different drop off locations within each state.
From Start to Finish
California to Arkansas
We provide transparent quotes with no hidden fees. Ensuring quality car shipping at the most affordable pricing.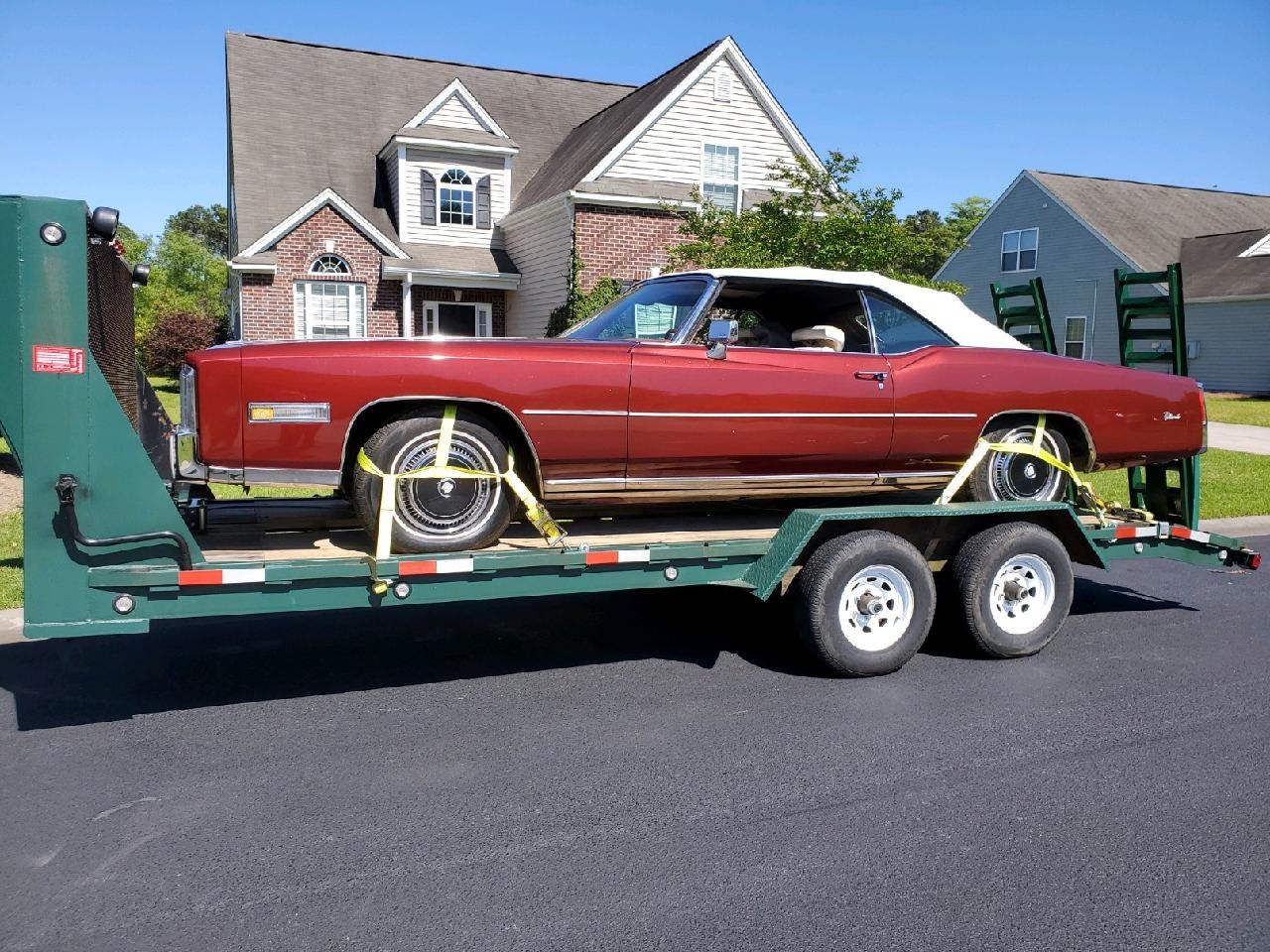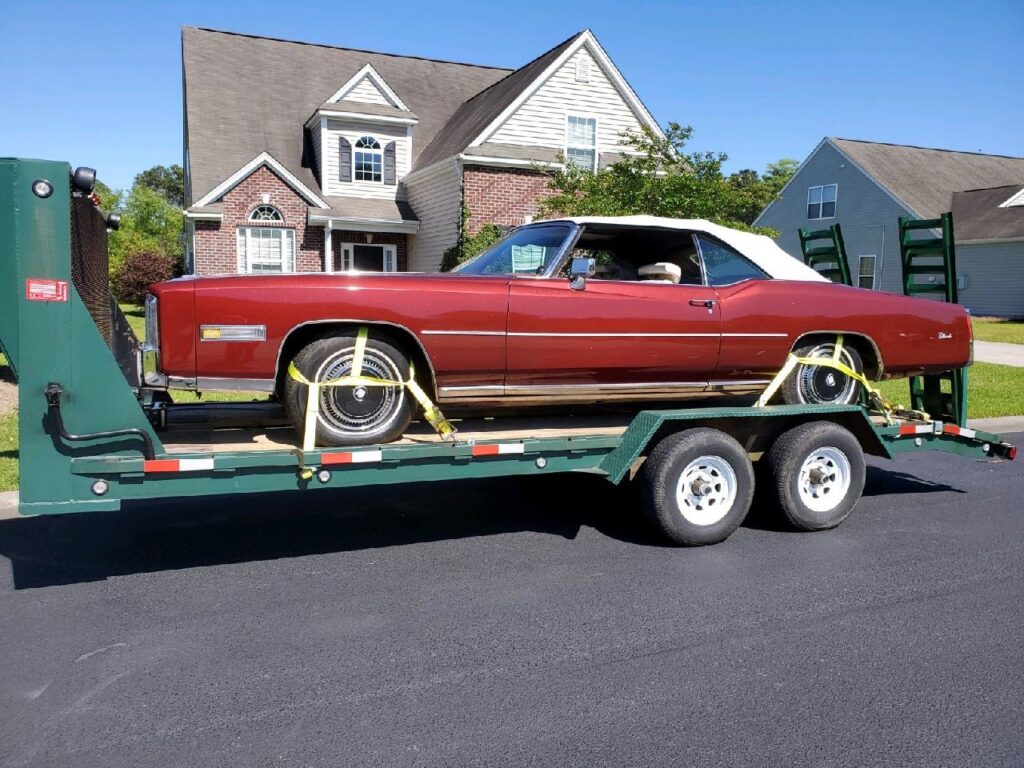 We Ship Any & All Vehicles to Arkansas From California
Affordable Car Transport from California to Arkansas
When transporting a car from California to Arkansas, the cost varies depending with the distance, number of vehicles to be transported and more. The average distance between California and Arkansas is about 1805 miles. We use the distance between the pick up and drop off location to give you a shipping estimate. Our California to Arkansas car shipping estimates are free and accurate. Autotransport.com provides conclusive shipping estimates without any hidden charges. To transport a car from California to Arkansas, contact us today through (800) 757-7125.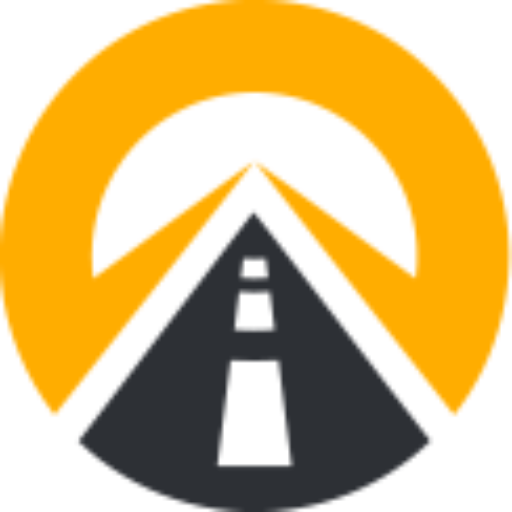 Recent California Transports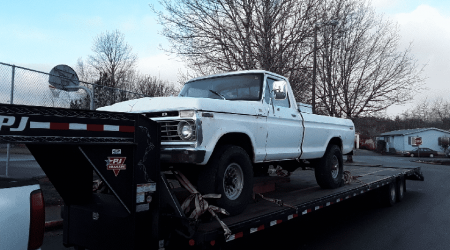 Ford F250 Shipping to
California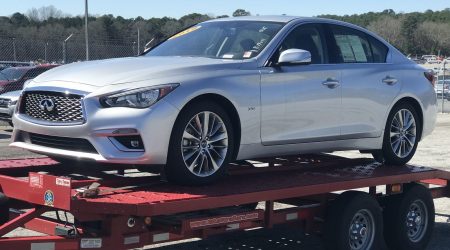 Infiniti Q50 Hauled From Los Angeles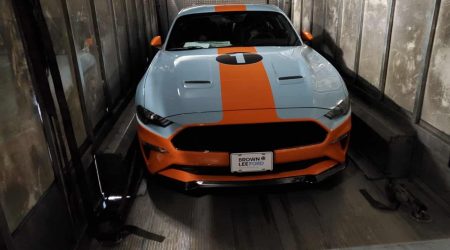 2019 Ford Mustang Shipped to Cali
Our Latest Blogs
Learn all about
transporting your vehicles safely
Knowledge Base
Curious on how to properly ship your car across the country?