Professional Car Shipping From Texas to Mississippi
Specialised Car Shipping Services from Texas to Mississippi
When shipping a car from Texas to Mississippi, you need to know that your car is safe and will be delivered on time. Autotransport.com guarantees safe and timely delivery of cars from Texas to Mississippi. From years of transporting vehicles, we have great safety measures in place. This way, we ensure that every car we ship is delivered in the very condition that we picked it in. Autotransport.com handles our clients vehicles with the professionalism they deserve. When cars are getting loaded, we ensure that it's done carefully and they are safely secured on the trailer to avoid any accidents. Autotransport.com, we care about our client's vehicles. Our specialists are trained on how to handle different car models. You can trust us with any car including luxurious, exotic or classic ones and we'll deliver them safely.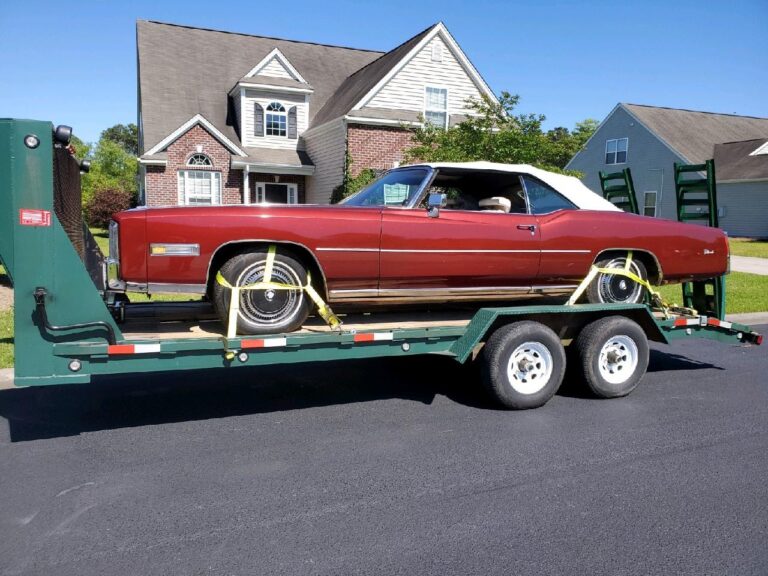 Specialized Texas to Mississippi Car Shipping Company
Moving a Car from Texas to Mississippi
We transport cars from Texas to every city in Mississippi. Our drivers are familiar with the routes in all the cities which makes it easier. Mississippi was admitted as the 20th state in 1817. It's bordered by the states of Tennessee to the north, Alabama to the east, Louisiana to the southwest, Arkansas to the northwest and the Gulf of Mexico to the south. Some beautiful monuments you can visit when in Mississippi include Joseph T. Jones memorial, The Angel of Grief and more.
Nationwide Logistics Coverage - Texas to Mississippi
Fast and Secure Car Transport from Texas to Mississippi
When shipping a car from Texas to Mississippi, our drivers use the shortest and the fastest routes to save time. We guarantee timely cars shipping services from Texas to Mississippi. Therefore, using a convenient route is important. Our drivers use I-20 E when shipping cars from Texas to Mississippi. It's fast and has minimal traffic. Autotransport.com offers door to door car shipping services from Texas to Mississippi.
From Start to Finish
Texas to Mississippi
We provide transparent quotes with no hidden fees. Ensuring quality car shipping at the most affordable pricing.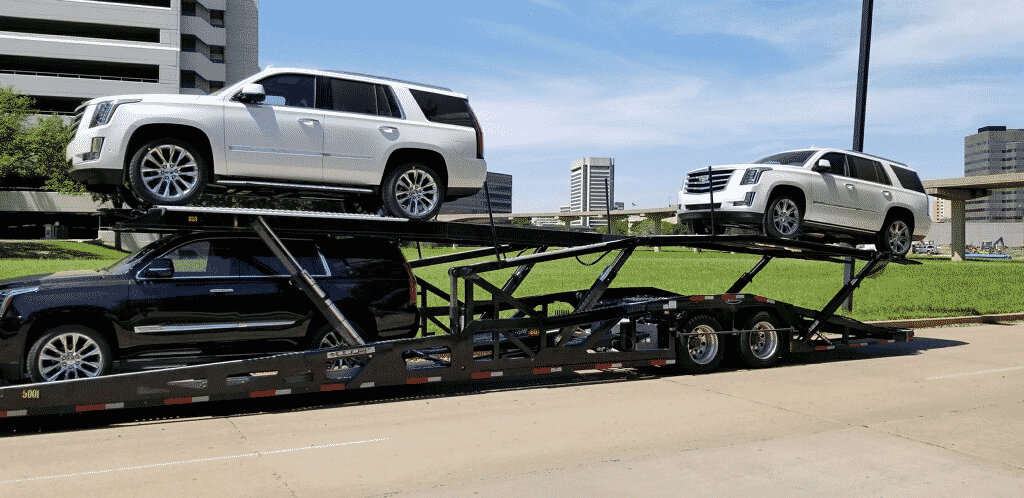 We Ship Any & All Vehicles to Missouri From Texas
Affordable Car Shipping Services from Texas to Mississippi
The distance from Texas to Mississippi is about 75 miles. The cost of shipping a car from Texas to Mississippi varies depending on the distance covered between the pick up point and where the car delivered. The longer the distance, the more the cost. Some other factors that affect the shipping cost include weight. Size and number of vehicles being shipped. Autotransport.com offers free car shipping estimates. Our shipping cost is all inclusive and without any hidden charges. To ship a car from Texas to Mississippi, call us today through (800) 757-7125.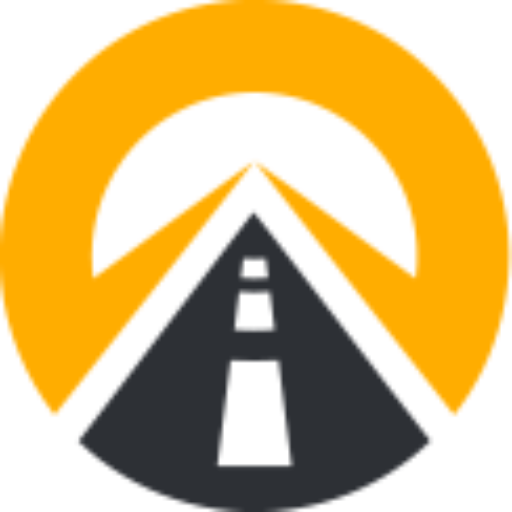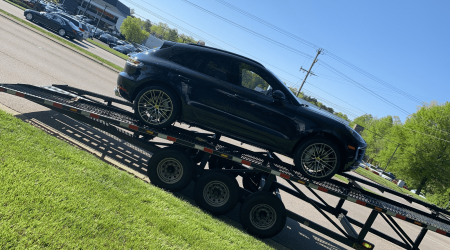 Porsche Cayenne SUV Hauled to Texas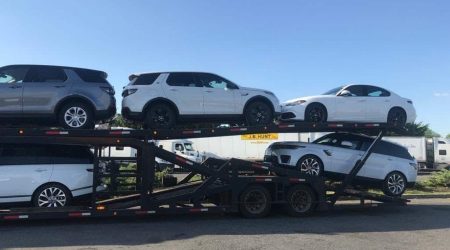 Bulk Vehicle Shipping From Dallas, TX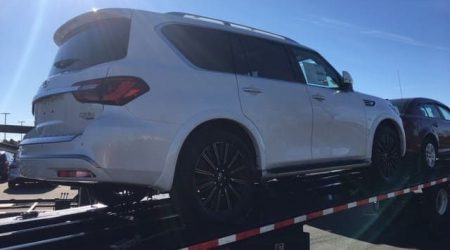 Infiniti QX80 SUV Transported to Texas
Our Latest Blogs
Learn all about
transporting your vehicles safely
Knowledge Base
Curious on how to properly ship your car across the country?