Professional Car Shipping From Texas to California
Personalised Car Shipping Services from Texas to California
Autotransport.com has been shipping cars from Texas to California for more than a decade now. We ensure that every car we transport from Texas to California gets to the owner safely. We ship single and multiple vehicles. You can trust us with your classic or luxurious car and we'll deliver it to you safely and on time. We fully insure all the cars before we ship them. We use enclosed trailers to transport single cars, especially the luxurious ones. This is because they are suitable for protecting a car from any harm. Our open trailers are used to transport multiple vehicles.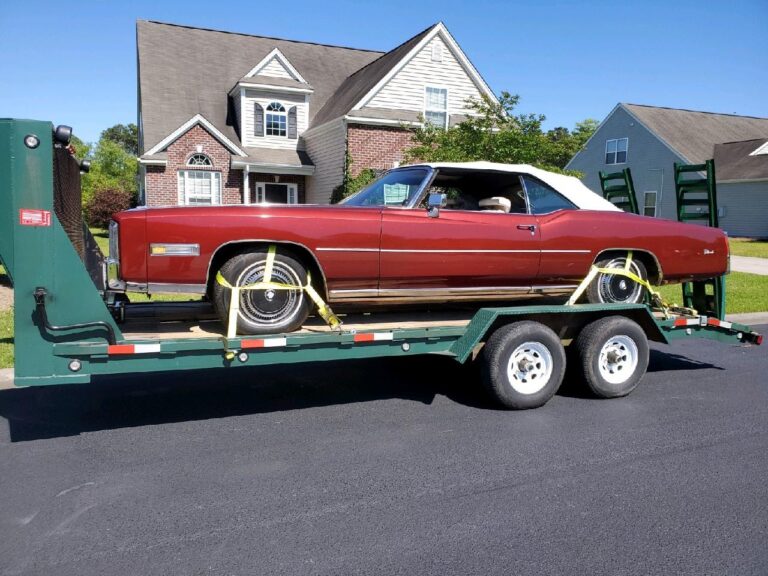 Specialized Texas to California Car Shipping Company
Moving a Car from Texas to California
California is the most populated state in the United States. It's the third largest in terms of surface area. The most populated city in California is Los Angeles. California shares a border with the states of Arizona and Nevada to the east and Oregon to the north. Some great monuments to visit while in California include Cabrillo national monument, Hearst Castle, Pioneer monument and many more.
Nationwide Logistics Coverage - Texas to California
Efficient and Convenient Car Shipping Services from Texas to California
Autotransport.com has specialists and state of the art trailers in every city in Texas. This is to ensure our clients are served on time and fast. The distance between Texas and California is long. Therefore, using the most suitable route to deliver our clients' vehicles on time is always important. From Texas, our drivers use I-40 W which goes all the way to California. Once they get there, they are familiar with the routes and head to where our clients' want their cars delivered. Autotransport.com offers door to door car shipping services from Texas to California.
From Start to Finish
Texas to California
We provide transparent quotes with no hidden fees. Ensuring quality car shipping at the most affordable pricing.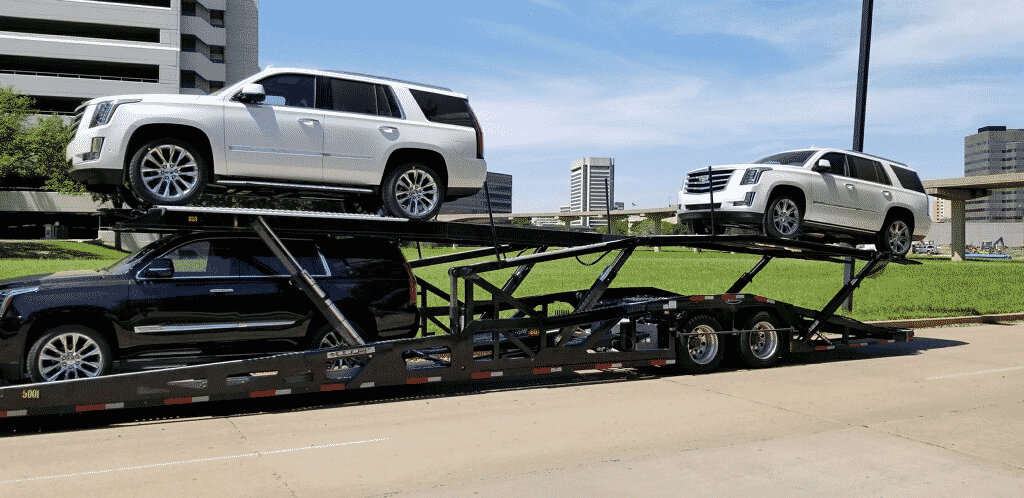 We Ship Any & All Vehicles to California From Texas
Affordable Car Shipping Services from Texas to California
The cost of shipping a car from Texas to California varies depending on the distance, number, weight and size. The more the distance between the pick up location and the destination, the more the shipping cost. The average distance between Texas and California is about 1407 miles. When shipping multiple vehicles, the cost will be more than when you're shipping a single car. Autotransport.com offers a free all inclusive shipping quote. With the cost you pay, your car is also fully insured and you get a specific specialist dedicated to your car shipment. To transport a car from Texas to California with Autotransport.com, call us today through (800) 757-7125.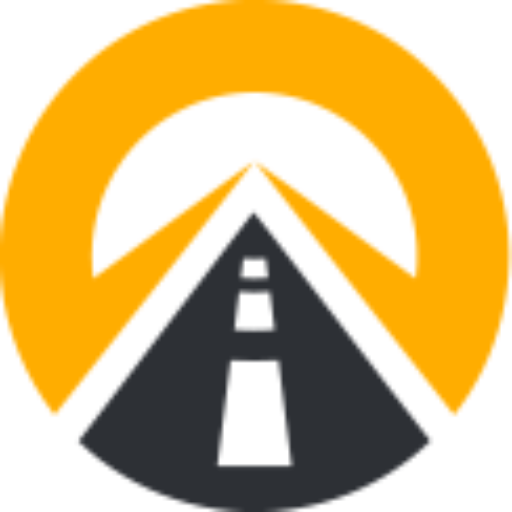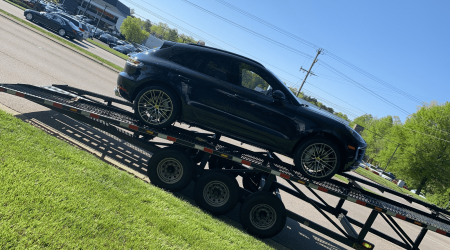 Porsche Cayenne SUV Hauled to Texas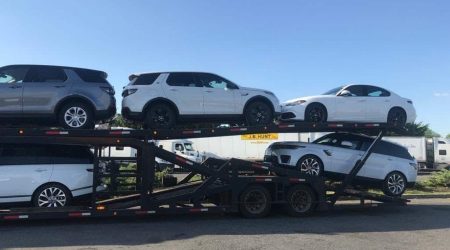 Bulk Vehicle Shipping From Dallas, TX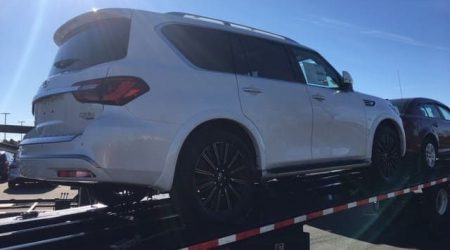 Infiniti QX80 SUV Transported to Texas
Our Latest Blogs
Learn all about
transporting your vehicles safely
Knowledge Base
Curious on how to properly ship your car across the country?