Professional Car Shipping From Texas to Alaska
Professional Car Shipping Services from Texas to Alaska
Autotransport.com is the best car shipping company from Texas to Alaska. We offer fully insured car shipping services from Texas to Alaska. A specific specialist is assigned to your car transport to ensure you receive your car in perfect condition and on time. They also advise you on how to prepare your car for transport. At Autotransport.com, we transport single and multiple vehicles. You can trust us with any car including luxurious or classic ones and we'll deliver them in the very condition that we picked them in. We have enclosed trailers to ship luxurious and classic cars and open trailers to ship multiple vehicles from Texas to Alaska.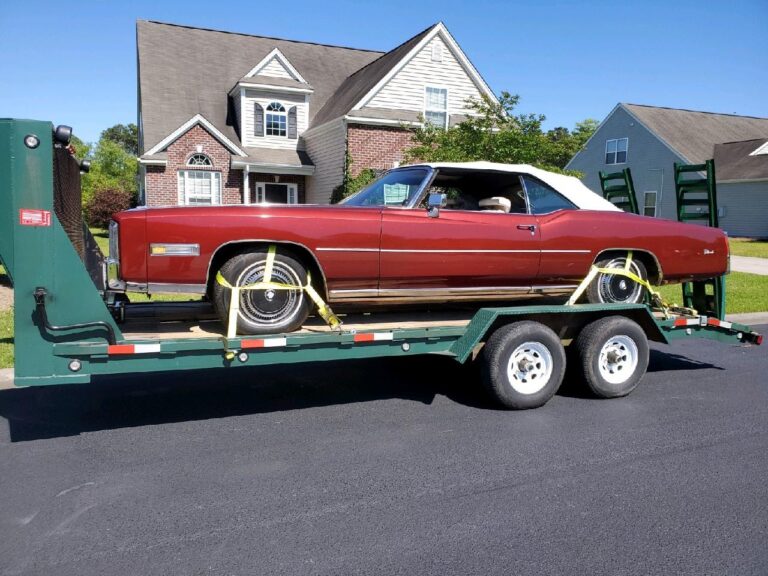 Specialized Texas to Alaska Car Shipping Company
Efficient Car Transport from Texas to Alaska
Texas is the second largest state in terms of area and population. It shares borders with the states of Arkansas, Oklahoma, New Mexico and Louisiana. Houston and San Antonio are the most populated states in Texas. While in Texas, some of the best historic sites to visit include Stockyards National Historic District, The Alamo, San Antonio Missions National Historical Park, The Sixth Floor Museum at Dealey Plaza as well as San Jacinto Battleground State Historic Site.
Nationwide Logistics Coverage - Texas to Alaska
Timely and Reliable Car Shipping Services from Texas to Alaska
Unlike most states, shipping a car from Texas to Alaska requires thorough planning and preparation. The vehicles have to be shipped to Seattle where they're unloaded and loaded in a vessel before being ferried to Alaska. From Texas, our drivers use route I-84 W to Seattle. Depending on the port closest to our client, the vehicles are loaded to the suitable vessel. When the vessel docks, the vehicles are unloaded and depending on the client's request, we either transport them to their doorstep or they pick them up at the port. We ensure each car gets to the owner safely and on time.
From Start to Finish
Texas to Alaska
We provide transparent quotes with no hidden fees. Ensuring quality car shipping at the most affordable pricing.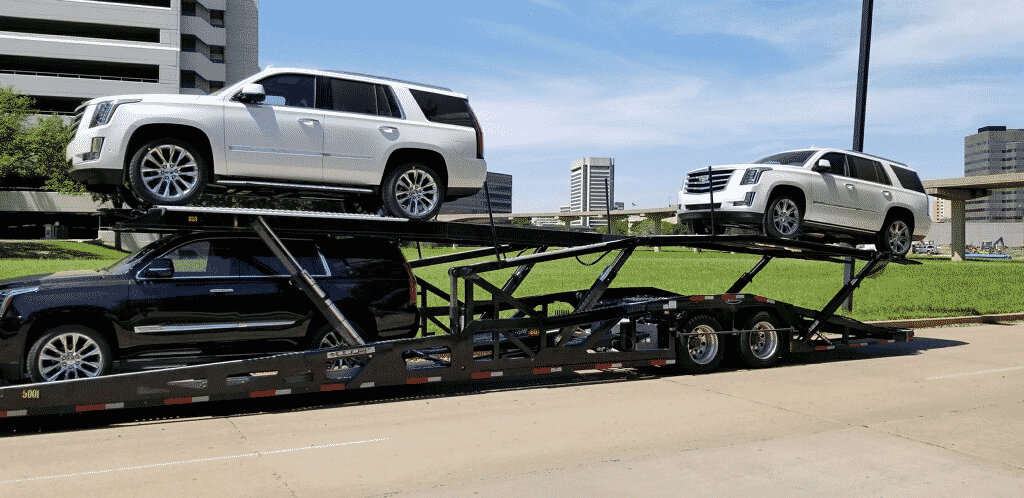 We Ship Any & All Vehicles to Alaska From Texas
Affordable Car Shipping Services from Texas to Alaska
Autotransport.com has been transporting vehicles from Texas to Alaska for more than a decade now. Our car transport from Texas to Alaska is reliable and convenient. The cost of shipping a car from Texas to Alaska depends on the distance, number and size of vehicles being shipped. We offer affordable car transport from Texas to Alaska. Our free car shipping quotes are accurate and all inclusive. For any inquiries on car transport from Texas to Alaska, contact us today through (800) 757-7125.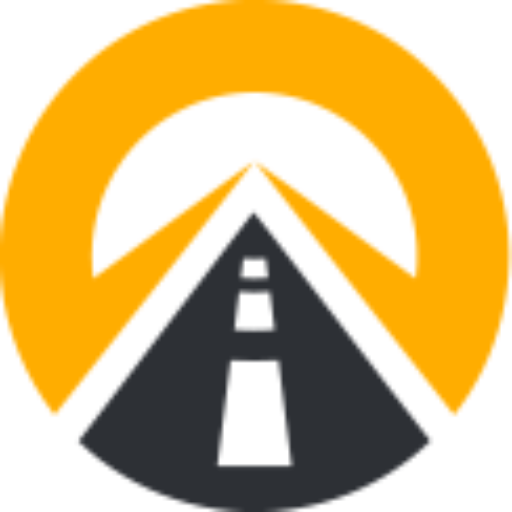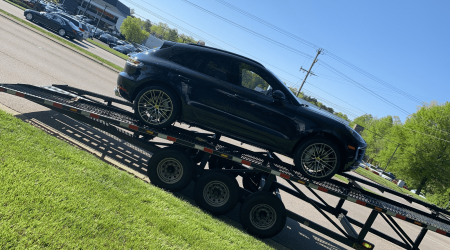 Porsche Cayenne SUV Hauled to Texas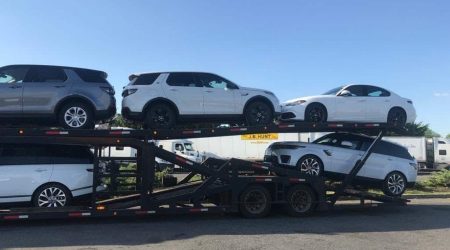 Bulk Vehicle Shipping From Dallas, TX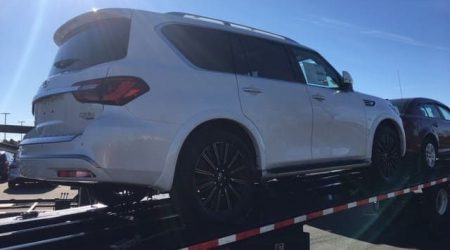 Infiniti QX80 SUV Transported to Texas
Our Latest Blogs
Learn all about
transporting your vehicles safely
Knowledge Base
Curious on how to properly ship your car across the country?