From the quote to your driveway.
Our Driveaway Services in Maryland
Choose AutoTransport.com to drive your car To Maryland.
Comprehensive Truckaway Services to and from Maryland
We specialize in pick-up and delivery of various types of motorized vehicles. No matter your location, your car will be picked up by a professional driver and delivered to its final destination. Whether you are relocating a single vehicle or a complete fleet, you can count on our extensive and experienced driver pool to deliver your equipment in a timely, smooth and safe manner. Trust only the best for your Maryland truckaway services!
An expedient delivery service for vehicle owners relocating, buying cars from the internet or traveling by air, bus and train are available in the state of Maryland. We handle any vehicle, including private, commercial, military, county, and state government vehicle or fleets that require safe conveyance. Autotransport.com offers a stress-free alternative to the expensive hauling of vehicles on trailers and is a faster undertaking.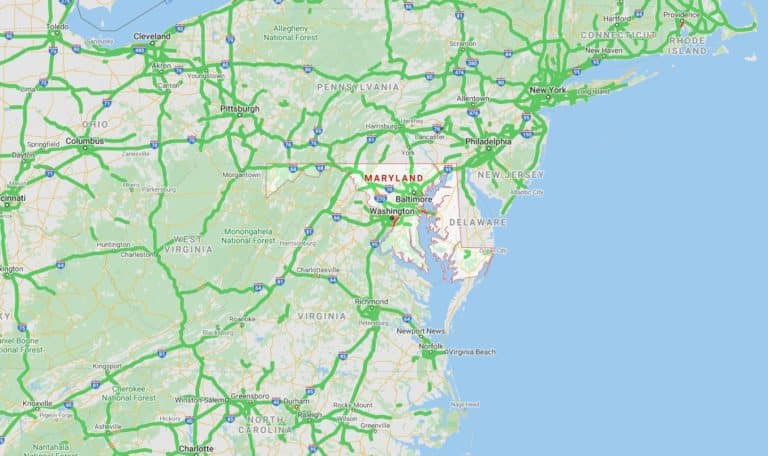 Your

Maryland

Truckaway

specialists

.
As a trusted car driving company in Maryland, we value our customers and pride ourselves in providing professional, reliable and cost-effective services. Some of the benefits you will enjoy when you hire Autotransport.com for your drive away needs include:
We've got your Maryland driving services covered.
Are you looking for someone to drive your car to/from Maryland? Contact us today to find out how we can help with your Maryland area drive away or vehicle relocation needs. We provide truckaway service solutions for the following types
of vehicles:
We provide transparent quotes with no hidden fees. Ensuring quality driveaway at the most affordable pricing.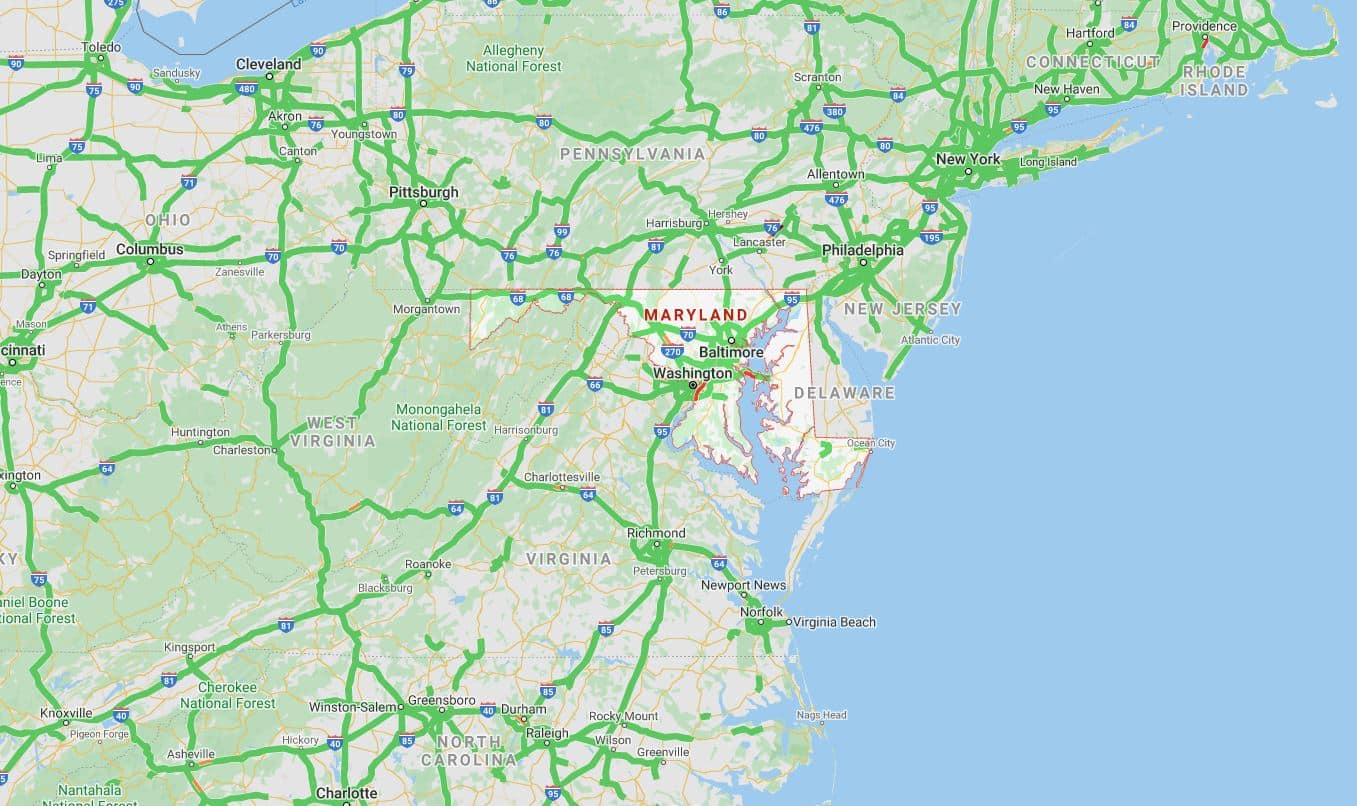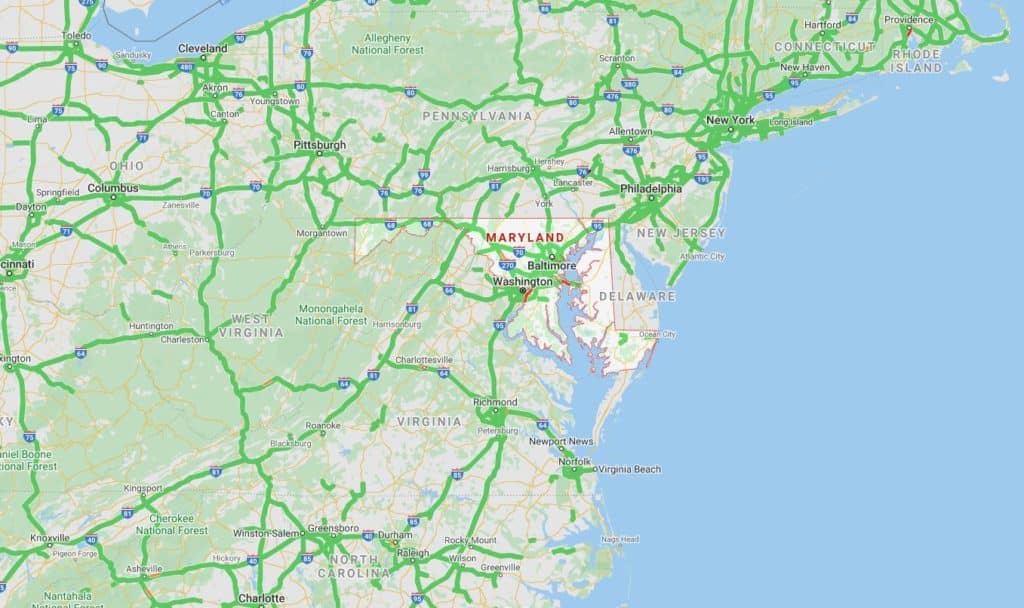 Truckaway Services to Any City in Maryland:
Not Sure If You
Need Maryland Driveaway?
Maryland Truckaway Services
Drive a Car to Maryland Faster with Our Driveaway Services
Our drive away services at autotransport.com will enable you to relocate your truck, RV, or mobile home with efficiently sourced pulling permits and requirements at a one-off low cost. Autotransport.com's services extend over the border to Mexico and Canada with a dedicated pool of dispatch and logistics coordinators. Your car, delivery van, commercial truck, or truck chassis is picked up or dropped off at any location within and outside Maryland.
We have been in the drive away vehicle business for over a decade, and our network of professionals is significant. Decking or piggybacking services are also available for Maryland residents and vehicle dealers with multiple units such as truck and van chassis in need of singular delivery. This method saves time, money, and the wear of equipment when vehicles are shipped collectively backed by autotransport.com logistics.
Our skillful operators are double insured, bonded, and CDL or non-CDL licensed for a reliable drive away experience. Autotransport.com employs truckaway service that saves on time and money while engendering to deliver your vehicles in the same condition it's picked up. Our logistics are done on a state of the computerized art system coupled with GPS vehicle tracking for your vehicle's security and assured on-time delivery.
Your search for a Maryland based vehicle mover is bound to bear better results with autotransport.com contrary to going it alone. The smooth relocation of your car is facilitated by a double insured; fully insured, licensed, and bonded driver for your delivery assurance. Call our quality trained and onsite ready dispatch personnel who will document the condition of your vehicle on (800) 757-7125 today.
Piggy Backing
Services
Fast & Secure
Preparing For
Your Driveaway
Learn More About The Process
Our Driveaway
Testimonials
AutoTransport.com offered driveaway services as an alternative to putting my car on a trailer. The driveaway division was amazing. And they kept me up to date throughout! Thanks guys!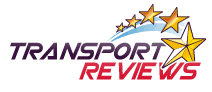 I called AutoTransport.com because I needed my truck moved to a relatives house. My agent suggested truckaway services as a cheaper alternative. Super happy with the results!


I checked with other companies to move my jeep from Vermont to Colorado, but AutoTransport.com's driveaway services gave me the most confidence. Delivered safely and on time!

AutoTransport.com introduced me to Truckaway services when I needed to relocate my truck while moving. Dependable, reliable, and cheaper than a flatbed transport! Thanks!