Ottawa to Arizona Vehicles Shipping Services
Autotransport.com has been shipping cars from Ottawa to Arizona for more than a decade now. This has led us to gaining a lot of experience and the know how to easily process a car transport from Ottawa to Arizona. Our car shipping services are easily available and at very affordable rates. We give our clients free shipping estimates without any hidden charges.

Our team of specialists does all the work so that our clients can rest. From processing the shipment to fully insuring the car to be shipped and suggesting the right type of trailer to be used, they do it. We ship both single and multiple cars from Ottawa to Arizona. Autotarnsport.com has invested in both open and enclosed trailers. We highly maintain our trailers to ensure that they don't break down along the way.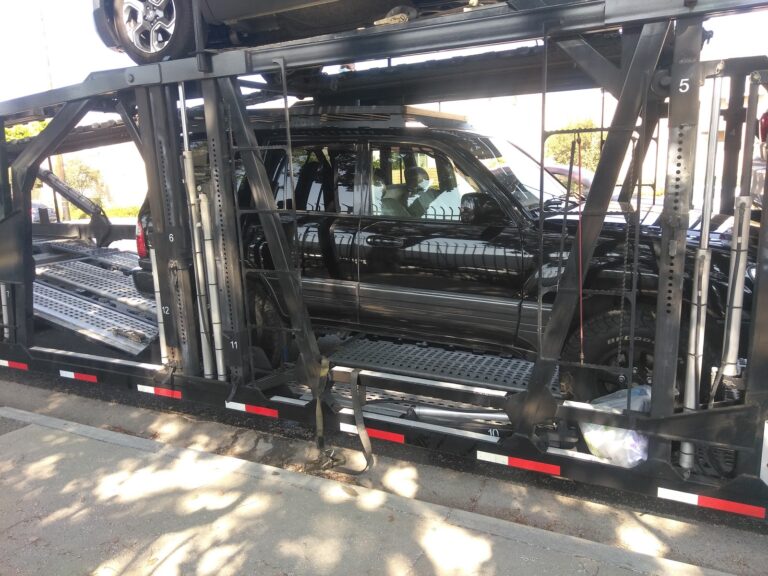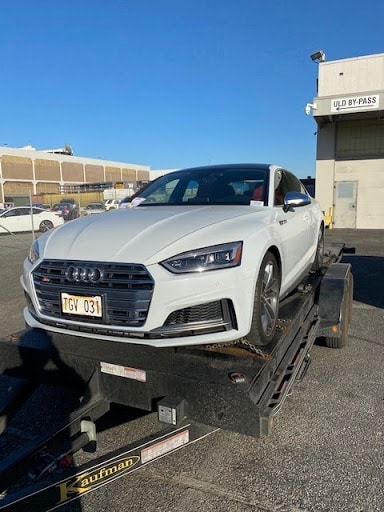 Snow Bird Bulk Car Transport
Efficient Car Shipping Services from Ottawa to Arizona
Ottawa is located in the province of Quebec and is Canada's capital city. As of 2019, the population of Ottawa was more than a million people. It's the fourth largest city in Canada. We have teams of professionals strategically placed in different parts of Ottawa.

This is to make car pick up and transport easy. Our professionals are familiar with the different routes in Ottawa and you can be assured that we'll pick up your car in the location you wish. Autotransport.com aims to meet our customers expectations by serving them well.
Ottawa to Arizona Car Shipping
I am grateful to be able to work with such a large and hard working team, with over ten years of experience in the car transport industry. I know for a fact that we will be able to take care of you, and together we will go further.
William Thomas - Senior Logistics Manager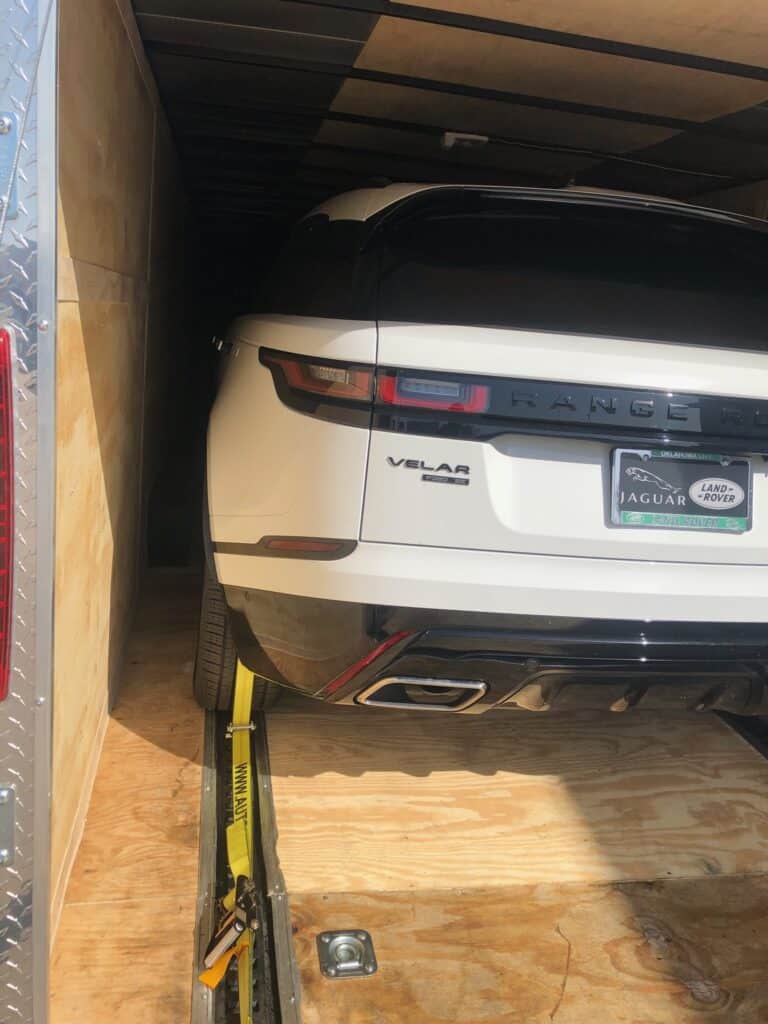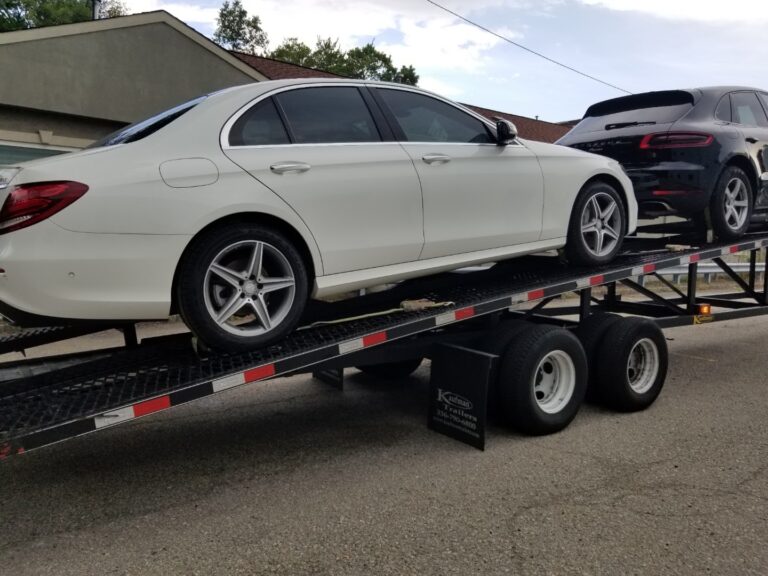 We Got You Covered For Ottawa to Arizona Car Shipping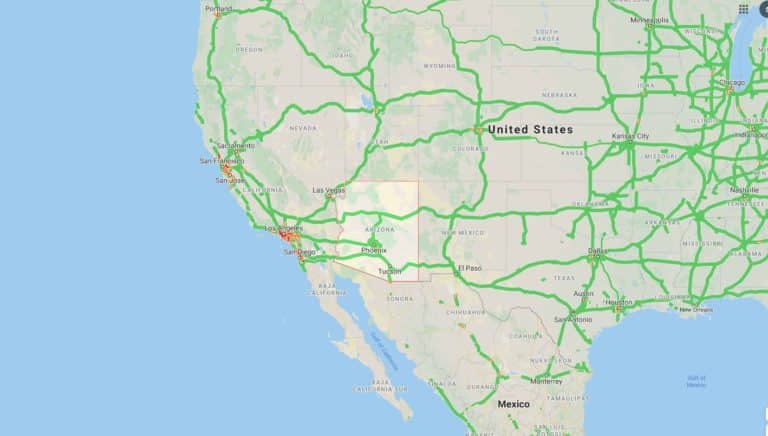 Fast Car Transport from Ottawa to Arizona
Having shipped cars from Ottawa to Arizona, our drivers know the routes that are the most suitable to take. This is to avoid unnecessary traffic along the way and to make it on time. Our drivers are trained to always watch their speed limits along the way to avoid accidents.

In addition to that, they always make integrity stops to check if the cars are still tightly secured as it would cause an accident if the straps get loose along the way. They use the Trans-Canada highway / ON-417 E to Highgatesprings / St Armand border crossing. Autotransport.com pays for customs. They get into the US through Vermont and use I-40 W to Arizona. To ship a car from Ottawa to Arizona, call us today through (800) 757-7125.
Why Choose
Autotransport.com
#1 Car Shipping Company Since 1997
Preparing For
Your Transport
Snow Bird Car Shipping