Nova Scotia, Canada to Florida Car Transport
Autotransport.com is legally bound to offer car shipping services from Nova Scotia to Florida. We have the necessary tools that make car shipping between the two easy and also very fast. Autotransport.com we ship both single and multiple vehicles easily since we have the resources and manpower.

We offer personalized car shipping services from Nova Scotia to Florida depending on our client's preferences and vehicle. We are very able to ship all types of vehicles. Whether your car has broken down in the middle of nowhere to recently launched vehicles we are up for the task. We have consistently grown in our endeavors from communicating with our clients on the services we render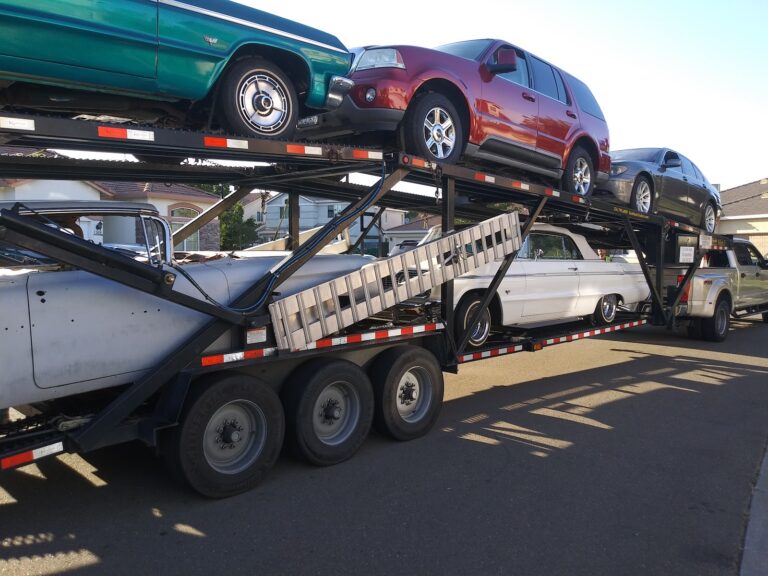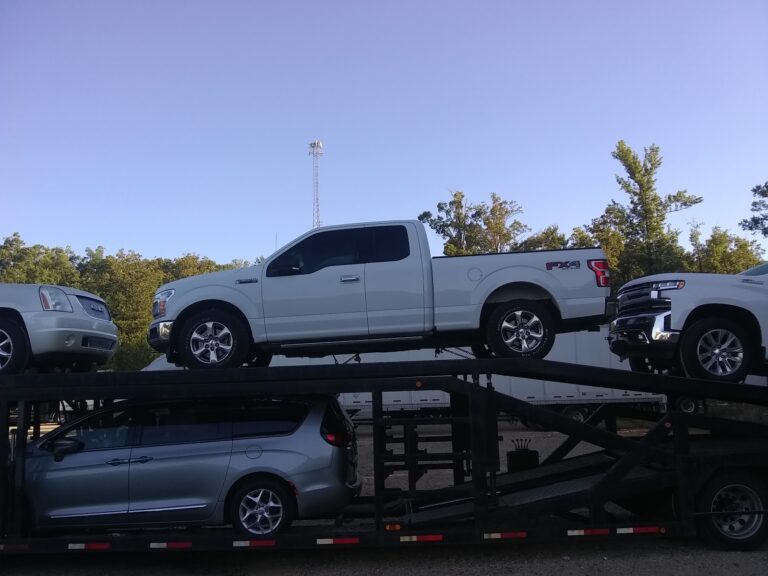 Snow Bird Bulk Car Transport
Shipping Cars from Nova Scotia to Florida
For more than a decade since we began shipping cars for our clients in the United States, Canada and Mexico, we have acquired sufficient information regarding the various areas within these nations. However, we still keep up with the changes here to ensure we serve our clients professionally. The province of Nova Scotia in Canada is located in the country's eastern side. It is the second smallest province but with a fair population of 923,598 inhabitants as of 2016.

The ethnic groups are in several numbers with the highest being the Scottish. Nova Scotia is a lucrative province on matters tourism but it does not have a high GDP. It began diversification not long ago in the matters of the economy. Autotransport.com we ship cars from Nova Scotia to Florida easily due to our background here.
Nova Scotia, Canada to Florida Car Shipping
I am grateful to be able to work with such a large and hard working team, with over ten years of experience in the car transport industry. I know for a fact that we will be able to take care of you, and together we will go further.
William Thomas - Senior Logistics Manager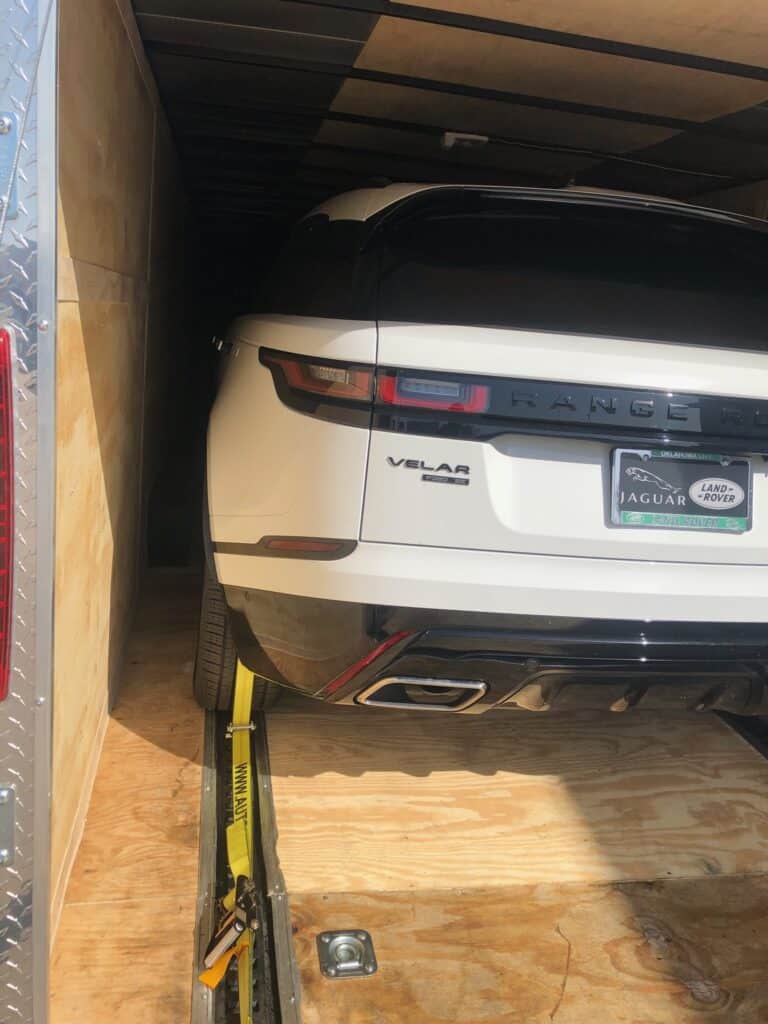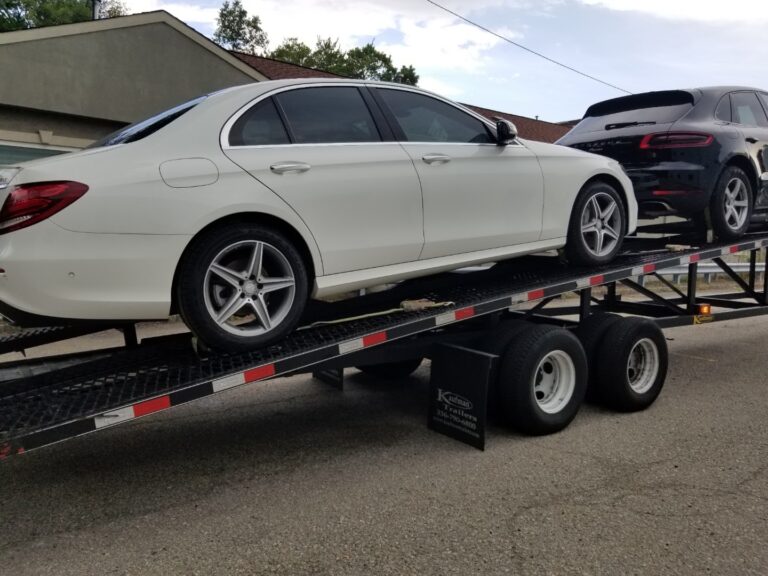 We've got you covered for all canada car shipping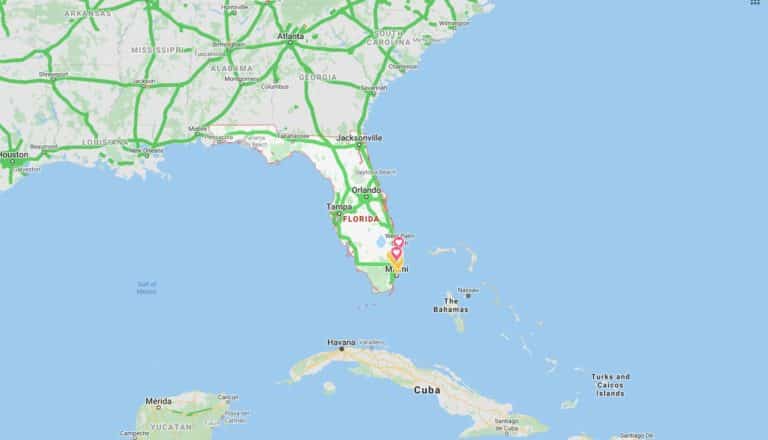 Best Routes for Shipping Cars from Nova Scotia to Florida.
Car transport from Nova Scotia to Florida is a process that requires accurate interconnections so as to get to the border crossing into the United States. When shipping cars from here, our drivers join New Brunswick through the Trans Canadian Highway as Route 2. In New Brunswick it's where our drivers are able to get into the United states via the province neighbors Maine State.

Autotransport.com drivers receive directions on the most appropriate highways to use for the border crossings from our lead specialists. However, the Houlton/ Woodstock and Bridgewater/ Centreville are the major border crossings that we use to link to Maine. From Maine we use the Interstate Highway 95 S to Florida. Call us today through number (800) 757-7125.
Why Choose
Autotransport.com
#1 Car Shipping Company Since 1997
Preparing For
Your Transport
Snow Bird Car Shipping