Newfoundland, Canada to Florida Vehicle Shipping
With autotransport.com, you can ship a car from Newfoundland to Florida at affordable rates. This is for both regular car shipments and for expedited shipments where we serve you urgently. We also have a mandatory policy for car insurance covers under all the vehicles that our clients entrust us to ship.

Autotransport.com comprises well-trained experts and drivers that are able to use experience to provide solutions to car shipping from Newfoundland to Florida. Our drivers are keen on the shipping of vehicles and very thorough with enhancing the safety measures necessary for a car before takeoff. They drive the vehicle on the trailer securely but if need be, they use our high-end cranes to load the vehicles before tightening the cars down for rigidity.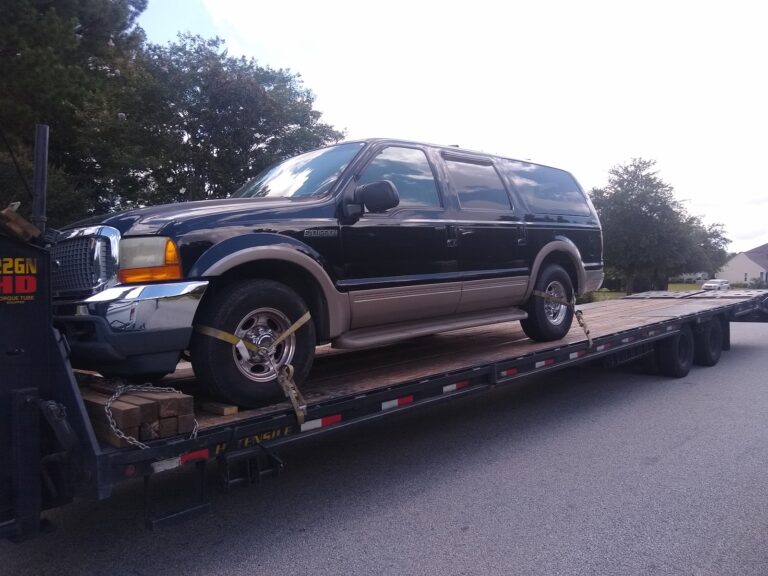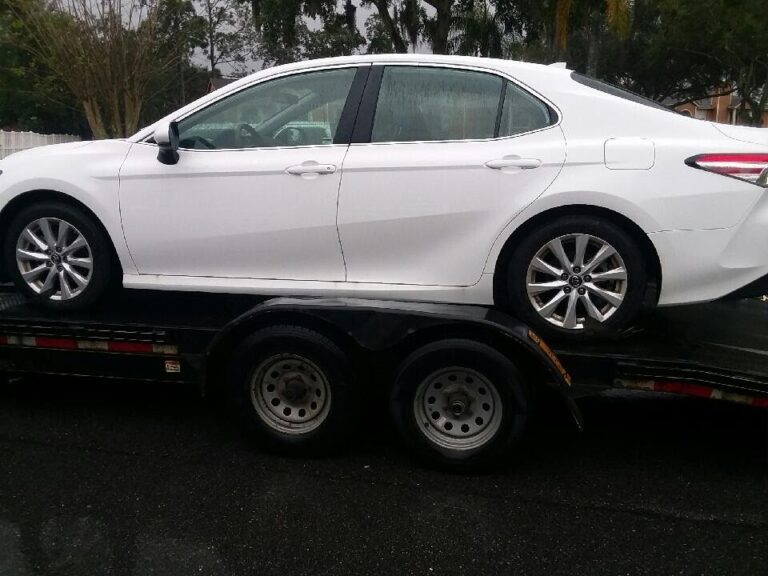 Snow Bird Bulk Car Transport
Uninterrupted Car Shipping Services from Newfoundland, Canada to Florida.
Car shipping with autotransport.com from Newfoundland to Florida is personalized. We connect with the geography of these areas fully. We are hence able to analyze and come up with effective plans for car shipping from Newfoundland to Florida. The province of Newfoundland is far east of Canada with a population estimate of 525,073 as of 2018.

Newfoundland has a high number of towns with three recognized cities. It has a diversified demographic array of which the most popular language is English. The economy of Newfoundland is mainly dependent on the service industry such as healthcare. It also survives on oil production and also tourism, June to September. To ship both classic and luxurious cars or any other vehicle from Newfoundland to Florida, call us today.
Newfoundland, Canada to Florida Car Shipping
I am grateful to be able to work with such a large and hard working team, with over ten years of experience in the car transport industry. I know for a fact that we will be able to take care of you, and together we will go further.
William Thomas - Senior Logistics Manager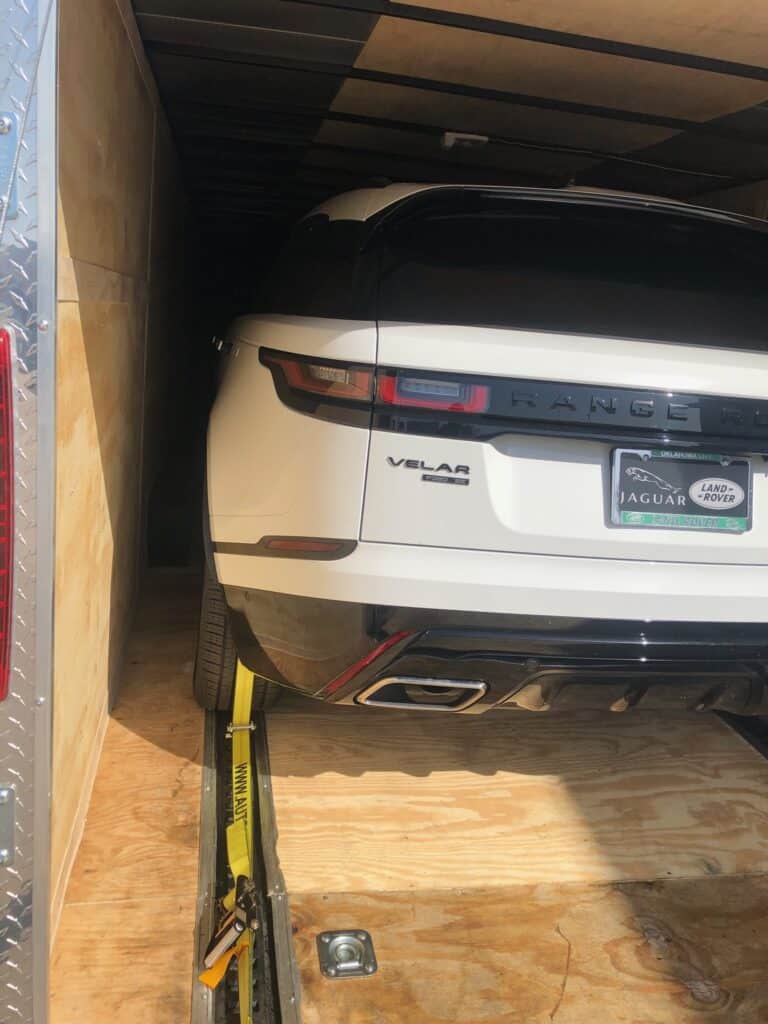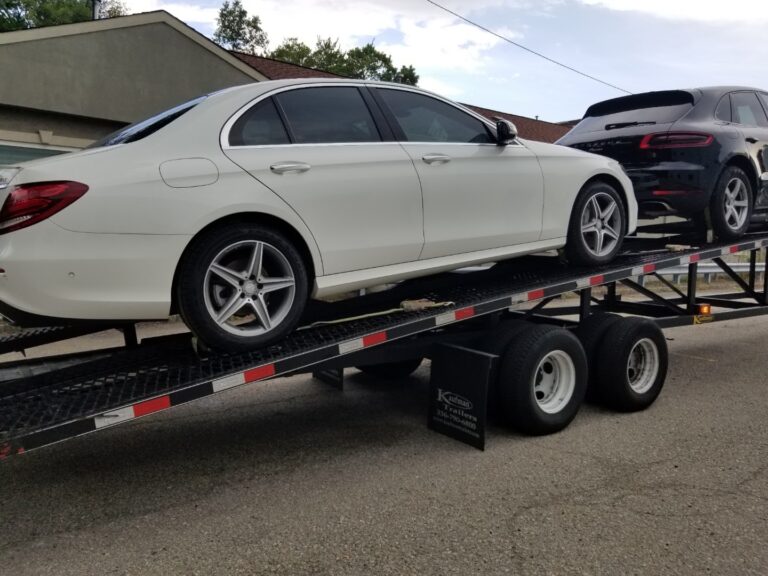 We've got you covered for all canada car shipping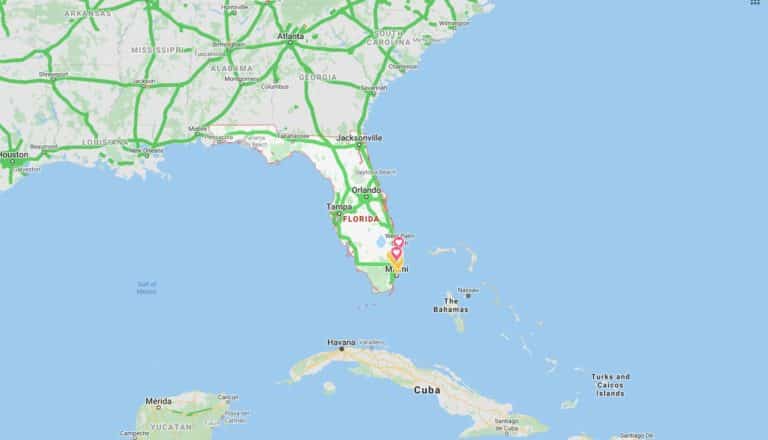 Ship your Car with Autotransport.com for an Efficient Service
From Newfoundland to Florida we go through a border crossing into the United States. Autotransport.com usually caters for the customs necessary without any hidden charges or extra fees. The shipping process from Newfoundland is undertaken through Route 138 which leads our drivers to Quebec Route 389.

They later connect to highway QC 133 which leads then to Highgate Springs/ St Armand Border Crossing. Once our drivers are in Vermont, they pick on the interstate 89 to link with interstate 95 which heads all the way south to Florida. Autotransport.com drivers are conversant with the major interconnections between the highways we undertake to promote efficiency and timeliness.
Why Choose
Autotransport.com
#1 Car Shipping Company Since 1997
Preparing For
Your Transport
Snow Bird Car Shipping