Manitoba to Arizona Vehicle Shipping
Shipping cars from Manitoba to Arizona requires a shipping company with resources. Autotransport .com has been shipping cars from Manitoba to Arizona for so long. We've gained experience of how to easily transport cars as well as accumulated a lot of modern trailers. We use open trailers to ship multiple cars and enclosed trailers to single single cars.

You can trust Autotransport.com to ship your luxurious or classic cars from Manitoba to Arizona. We ensure that the car gets to the drop off point in the same condition we picked it up in. Our specialists ensure that the car is fully insured before dispatching it. They recommend the most suitable trailer to use based on the cars being shipped. Autotransport.com is committed to ensure that all our clients are satisfied by our shipping services.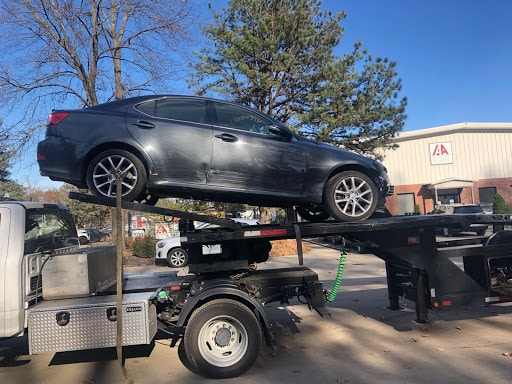 Snow Bird Bulk Car Transport
Convenient Car Shipping Services from Manitoba to Arizona
Manitoba is the fifth most populated province in Canada with a population of 1.377 people. It's bordered by Ontario on the east, Saskatchewan on the west, Minnesota and North Dakota to the south.

Our drivers know how to maneuver through the cities of Manitoba and get to the south region where they enter the United States through North Dakota or Minnesota. We've invested in a lot of resources all over Manitoba to make the transport fast.
Manitoba to Arizona Car Shipping
I am grateful to be able to work with such a large and hard working team, with over ten years of experience in the car transport industry. I know for a fact that we will be able to take care of you, and together we will go further.
William Thomas - Senior Logistics Manager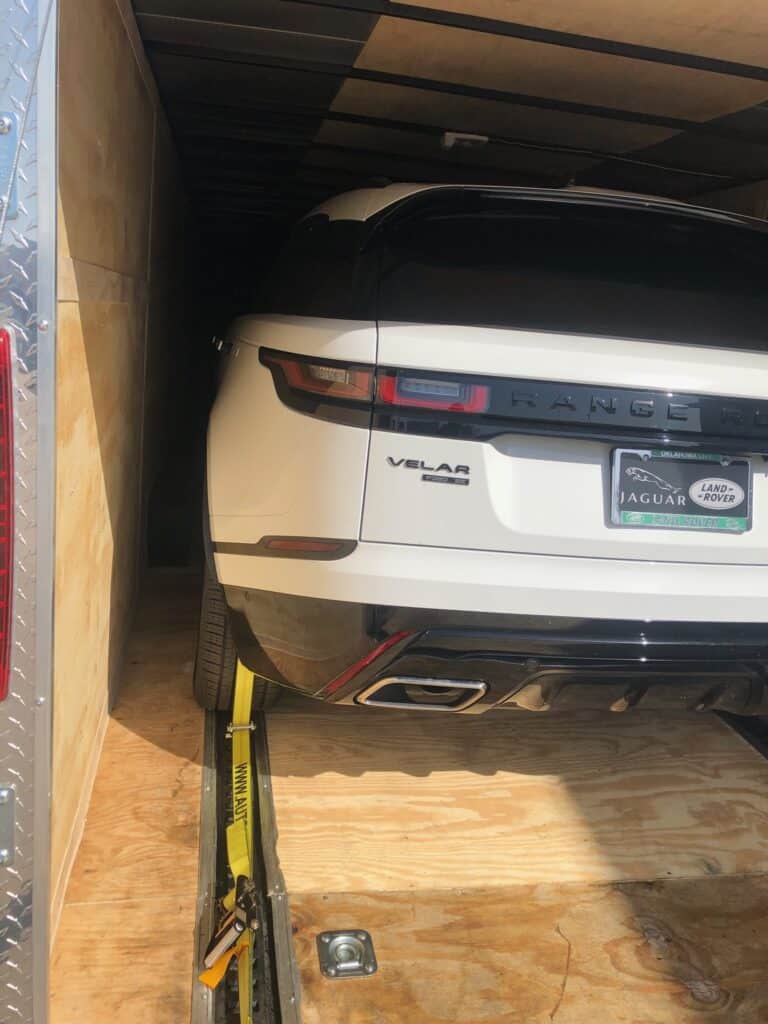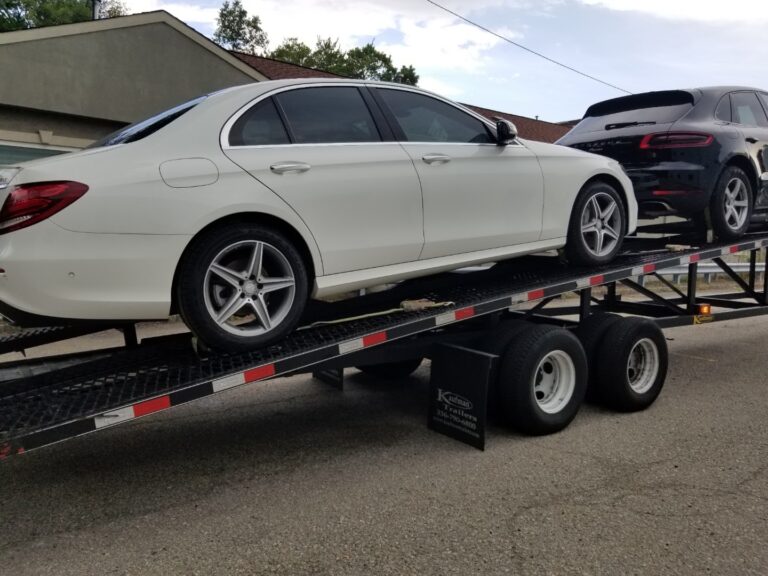 We Got You Covered For Manitoba to Arizona Car Shipping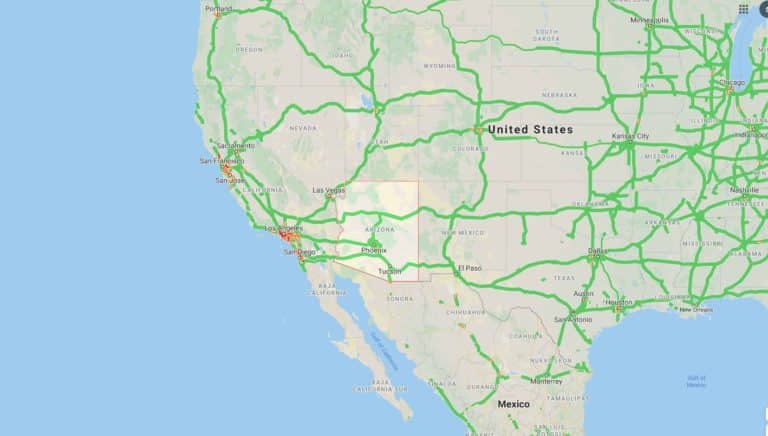 Safe and Secure Car Transport from Manitoba to Arizona
When shipping cars from Manitoba to Arizona, using professional drivers is key. Drivers who know the directions ensure that clients get their cars on time and safely. Autotransport.com has been using the same drivers for years and over time, they've gained so much knowledge on the best routes to use. Autotransport.com pays for the customs when shipping cars from Manitoba to Arizona.

From different cities in Manitoba, our drivers drive to MB-12 S and MOM's Way. These routes connect them to Warroad / Sprague border crossings. It's through this border that they are let into the US through Minnesota. They join I-25 S which connects them to Arizona. Autotransport.com is the best car shipping company. To ship a car from Manitoba to Arizona, call us today through (800) 757-7125.
Why Choose
Autotransport.com
#1 Car Shipping Company Since 1997
Preparing For
Your Transport
Snow Bird Car Shipping