Florida to Manitoba Car Shipping
Shipping a car from Florida to Manitoba, Canada can be stressful. However, with a reliable car shipping company like Autotransport.com, you can rest and let us take care of everything. Our team of dedicated specialists who have gained a lot of experience over the years process every shipment ensuring all the paperwork is properly done.

In addition to that, they ensure that before any shipment is dispatched, it's fully insured. It's in our policy to insure every shipment we matter no matter how near it's being delivered. When it comes to custom charges along the border, Autotransport.com pays for them.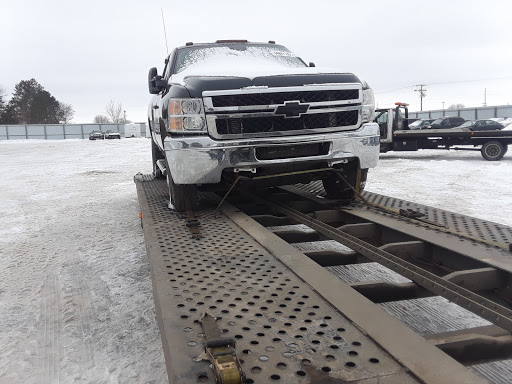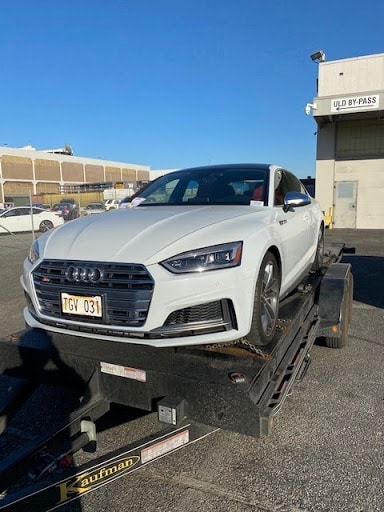 Snow Bird Bulk Car Transport
Reliable Car Transport Services From Florida to Manitoba, Canada
Our services are available to anyone shipping single or multiple cars. Our state of art trailers are modern and with ability to comfortably make any car transport from Florida to Manitoba, Canada without breaking down along the way. Autotransport.com trains our specialists on how to load and offload cars with any accidents.

Therefore, delivery of a single car or multiple in the same condition we picked it up in is guaranteed. Florida is known for its amusement parks, winter vegetables, orange crops and other tourist destinations. Florida is known to attract athletes and celebrities. Florida has more than 4500 islands with the least being 4 hectares.
Florida to Manitoba Car Shipping
I am grateful to be able to work with such a large and hard working team, with over ten years of experience in the car transport industry. I know for a fact that we will be able to take care of you, and together we will go further.
William Thomas - Senior Logistics Manager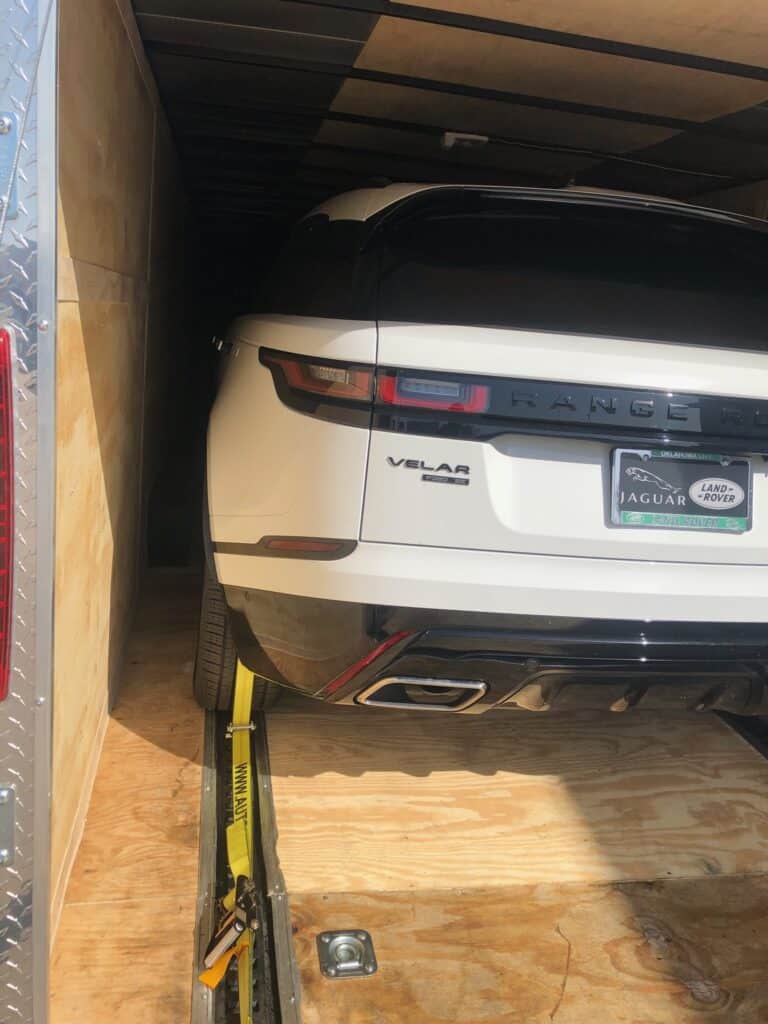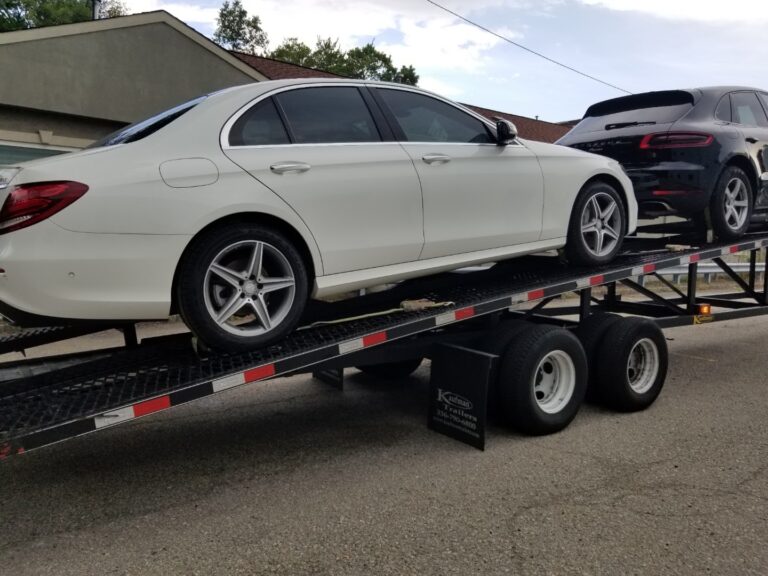 We Got You Covered For Florida to Manitoba Car Shipping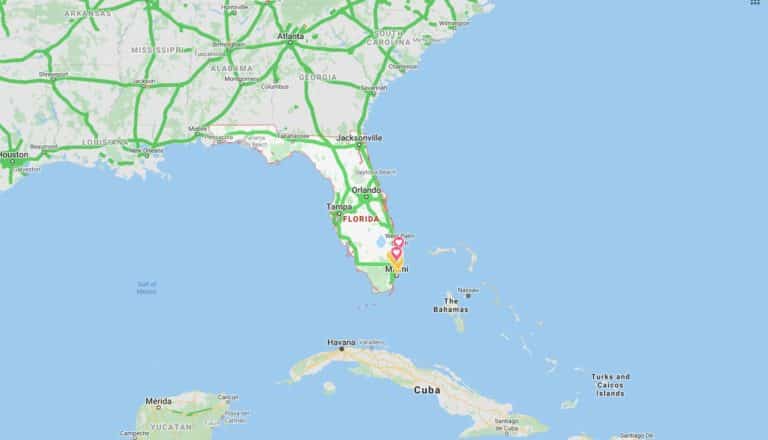 Safe Car Transport From Florida to Manitoba, Canada
Our drivers are professionals whom we've handpicked and trained to deliver our customers cars safely. Over the years of shipping cars from Florida to Manitoba, our drivers understand the fastest and safe routes to use. Among the highways our drivers use from Florida is I-90 W which links them to Minnesota.

They then connect to highway 59 in Minnesota which leads them to the Lancaster / Tolstoi border crossing. At this border, our drivers submit the necessary paperwork and the payment of customs is done here. Minnesota highway 59 links them to Manitoba highway 59 which they use to divert to the city they need to drop off a car. To use our car shipping services from Florida to Manitoba, Canada, give us a call today though (800) 757-7125.
Why Choose
Autotransport.com
#1 Car Shipping Company Since 1997
Preparing For
Your Transport
Snow Bird Car Shipping