Florida to Alberta Car Shipping
Autotransport.com transports cars from Florida to Alberta, Canada at affordable rates. Availability of resources contributes to making car shipping services from Florida to every city in Alberta efficient and easy. Our team of dedicated specialists work around the clock to ensure every car shipment from Florida gets to its owner anywhere in Alberta, Canada on time regardless of the distance.

At Autotransport.com, we fully insure every shipment we make. In addition to that, we cater for all the custom fees while transporting a car from Florida to Alberta, Canada. Our services are highly reliable as we ensure every car we make gets to its owner in the same condition we picked it up in.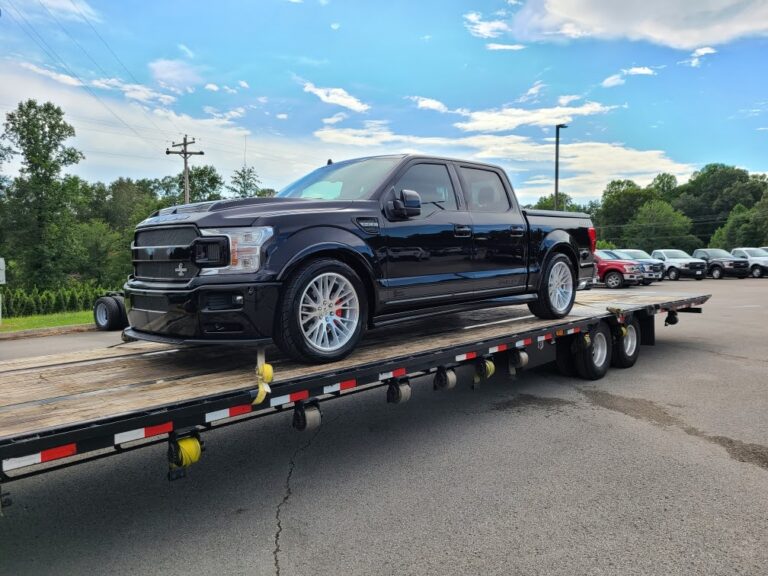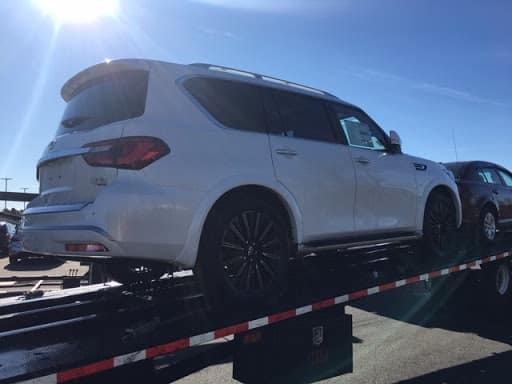 Snow Bird Bulk Car Transport
Efficient Car Transport From Florida to Alberta, Canada
We have a variety of latest trailers that can comfortably transport single or multiple vehicles from Florida to Alberta, Canada. Our team of professional drivers are trained on how to safely load and offload a car without any accidents. In addition to that, we always ensure the car is strapped safely before leaving any region in Florida.

Florida is found in the south east of the United States. It's known to attract a lot of tourists due to its beaches and alot of amusement parks. Florida's top three sections of employment include; transportation, trade, leisure and hospitality.
Florida to Alberta, Canada Car Shipping
I am grateful to be able to work with such a large and hard working team, with over ten years of experience in the car transport industry. I know for a fact that we will be able to take care of you, and together we will go further.
William Thomas - Senior Logistics Manager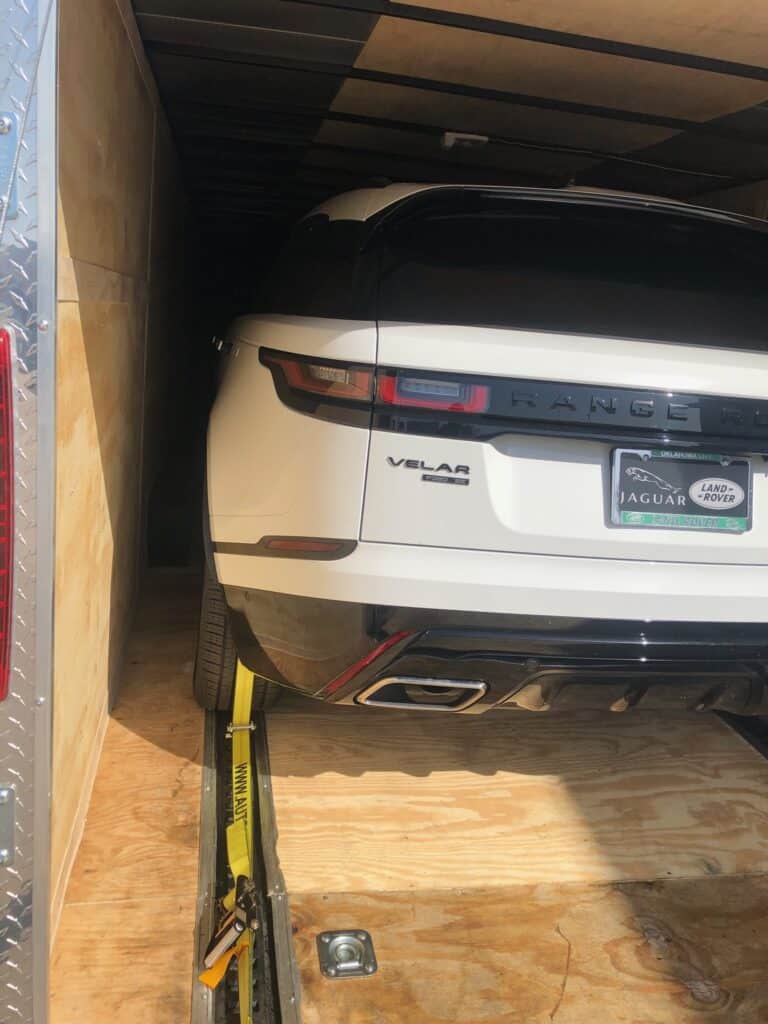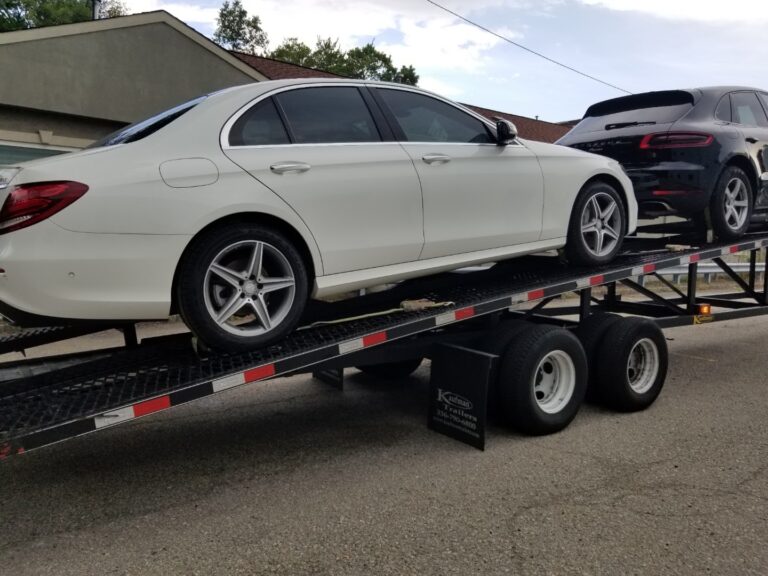 We Got You Covered For Florida to Alberta, Canada Car Shipping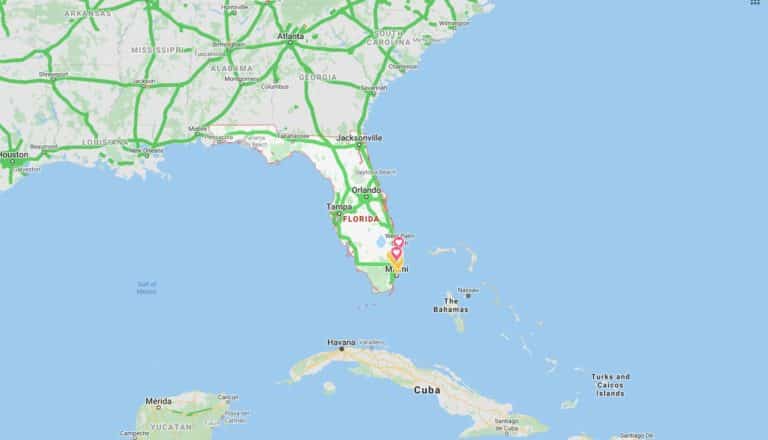 Autotransport.com Understands Safe and Fast Routes From Florida to Alberta, Canada.
Our professional drivers have gained enough experience over the years. This has made them understand the safe routes and shortcuts to use to ship a car from Florida to Alberta on time. Our drivers use highway I-75 N from Florida to Kentucky. They then take Interstate 69 at Western Kentucky.

This leads them to Port Huron, Michigan then to S.t Claire on the Canadian side. Here, it continues as highway 402 in Ontario. From Ontario they take highway 1 to Manitoba all the way to Saskatchewan. The same highway leads them all the way to Alberta. Our drivers are trained to always take safe shortcuts along the way to avoid any challenges that could lead to delay. For our free shipping estimate, call us today through (800) 757-7125.
Why Choose
Autotransport.com
#1 Car Shipping Company Since 1997
Preparing For
Your Transport
Snow Bird Car Shipping