Calgary, Canada to Texas Car Shipping
We offer specialised car transport from Calgary, Canada to Texas. Our specialists pay attention to the vehicle that needs to be transported and deploys the necessary resources and manpower. Before deciding the type of the trailer to use we start by processing the shipment, getting the necessary paperwork and fully insuring the vehicle. After this is done our specialists access the specifications of the vehicle to be transported and refer the right trailer for it.

Autotransport.com, we ship both single and multiple cars from Calgary, Canada to Texas. We pay for all the custom fees charged along the way. We opt to use enclosed trailers while shipping luxurious, classic cars and some other types of cars that need protection. Our open trailers are used to ship multiple cars. Autoransport.com, we fully care about the safety of every car we ship. We ensure that the loading is done carefully and the car is secured well to avoid accidents along the way.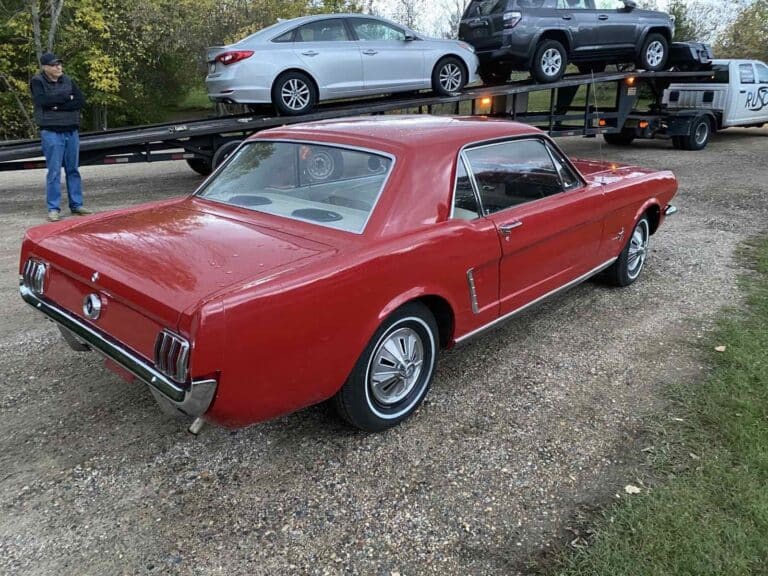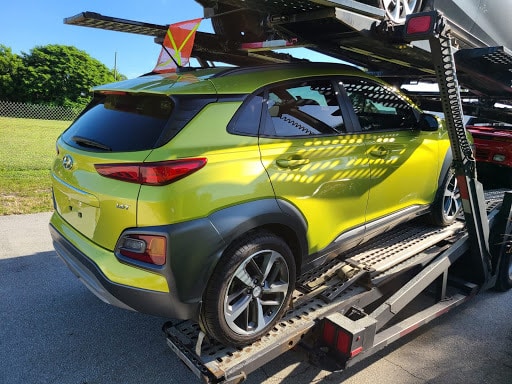 Snow Bird Bulk Car Transport
Affordable Car Transport From Calgary, Canada to Texas
Shipping a car from Calgary, Canada to Texas is affordable with Autotransport.com. We offer free shipping quotes with the complete shipping quote. Our shipping services aren't accompanied by any hidden charges.

Calgary is a city located on the western side of Alberta province. As of 2019, it had a population of about 1.3 million people. It's the fourth largest city in Canada and the second largest after Vancouver in the Western Canada. It's located approximately 240 kilometres north of Canada- US border.
Calgary, Canada to Texas Car Shipping
I am grateful to be able to work with such a large and hard working team, with over ten years of experience in the car transport industry. I know for a fact that we will be able to take care of you, and together we will go further.
William Thomas - Senior Logistics Manager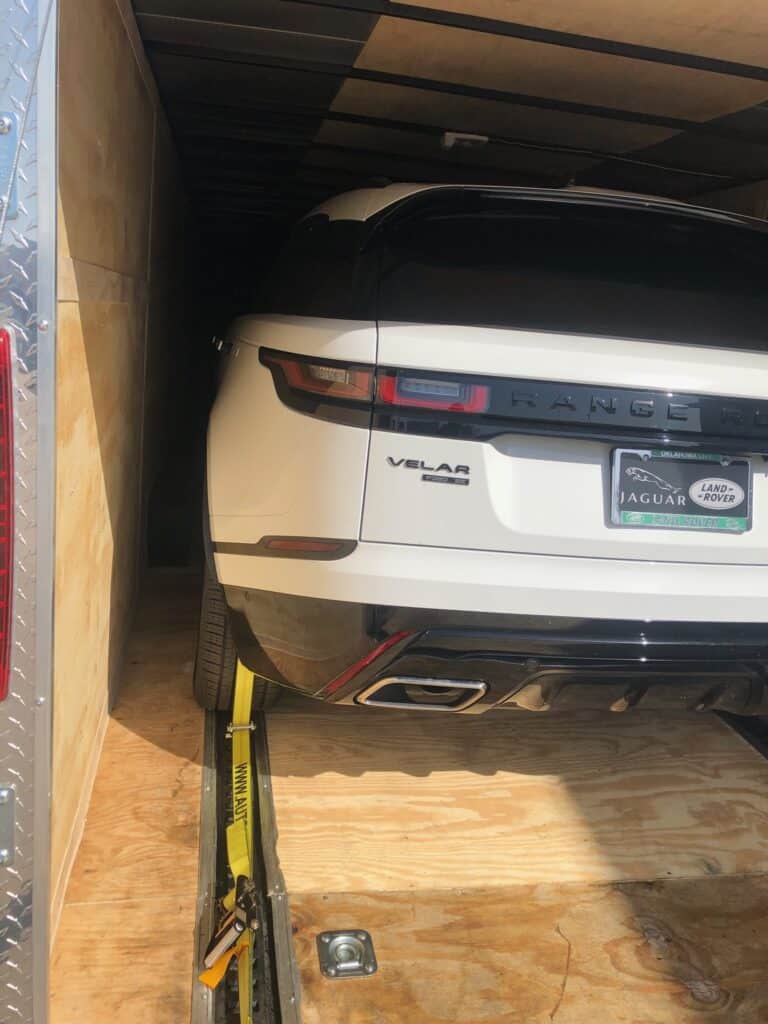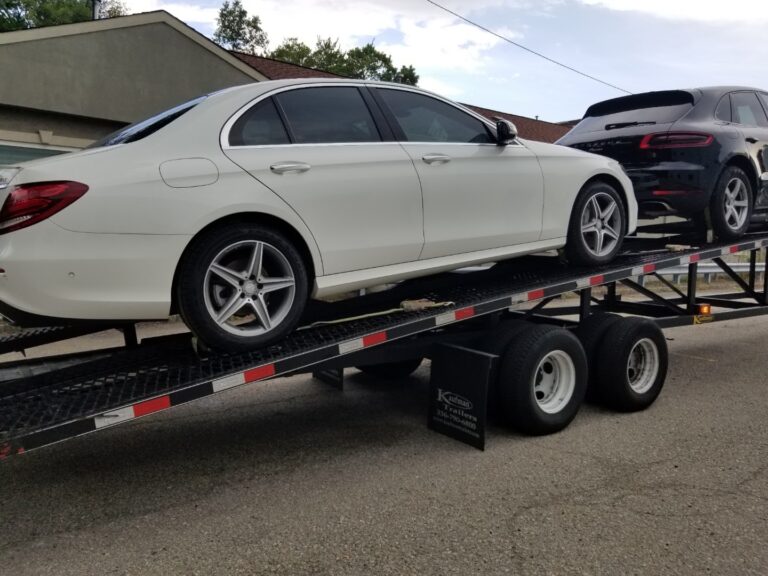 We Got You Covered For Calgary, Canada to Texas Car Shipping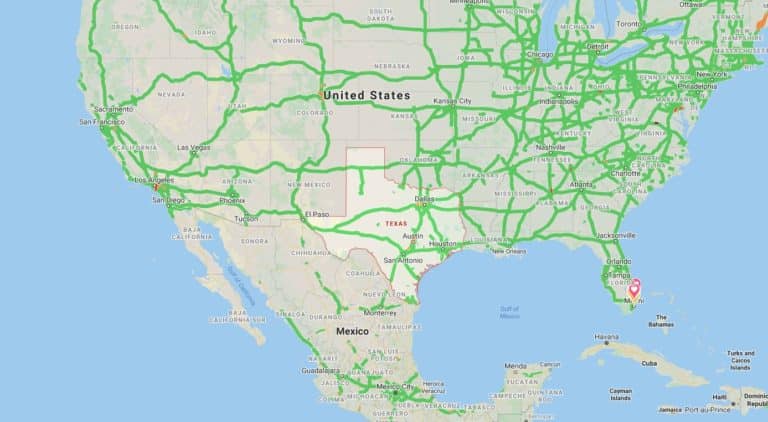 Fast and Safe Car Shipping Services with Autotransport.com
We have a team of experienced drivers whom we use to deliver our vehicles. They are all handpicked and highly trained to guarantee the safety of the car as well as keep time. Over the years of shipping cars from Calgary, Canada to Texas they've gained experience on the secure and fast routes to make it time.

Our drivers use highway I-15 through Sweetgrass/ Coutts border. They travel through Montana, Idaho and Utah all the way to Arizona. They then link to highway I-40 E which passes through New Mexico to Texas. In Texas, they follow the suitable highway to get to the clients destination on time. To use our car shipping services from Calgary to Texas, call us today through (800) 757-7125.
Why Choose
Autotransport.com
#1 Car Shipping Company Since 1997
Preparing For
Your Transport
Snow Bird Car Shipping