Arizona to Quebec Car Shipping
Autotransport.com has been shipping cars from Arizona to Quebec, Canada for over a decade now. We've gained a lot of experience from years of offering car shipping services. With Autotransport.com, you wait for your car to be delivered stress free. We offer affordable car shipping services from Arizona to Quebec.

For clients who need their cars urgently, we offer expedited car shipping services at an added fee. At Autotransport.com, we ship both single and multiple cars. We've invested in modern open and enclosed trailers to help us ship cars fast and safely.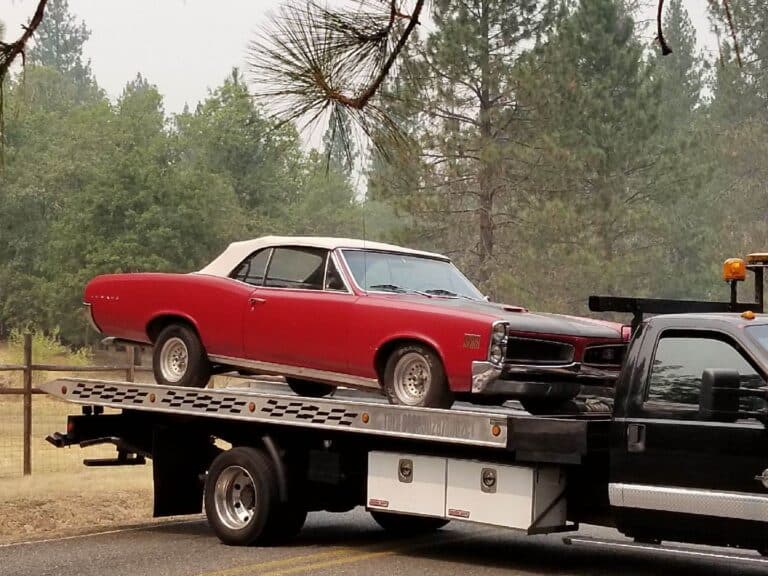 Snow Bird Bulk Car Transport
Efficient Car Shipping Services from Arizona to Quebec
Autotransport.com has resources all over Arizona to help us pick up cars fast. We have specialists who are always ready to process your car shipment or give any advice regarding a car shipment. The southern part of Arizona is a desert with very hot summers and extreme winters.

Northern Arizona on the other hand, has forests of pine and spruce trees, deep canyons and moderate summer temperatures and extreme winter snowfalls. This is where the Grand Canyon national park is found.
Arizona to Quebec Car Shipping
I am grateful to be able to work with such a large and hard working team, with over ten years of experience in the car transport industry. I know for a fact that we will be able to take care of you, and together we will go further.
William Thomas - Senior Logistics Manager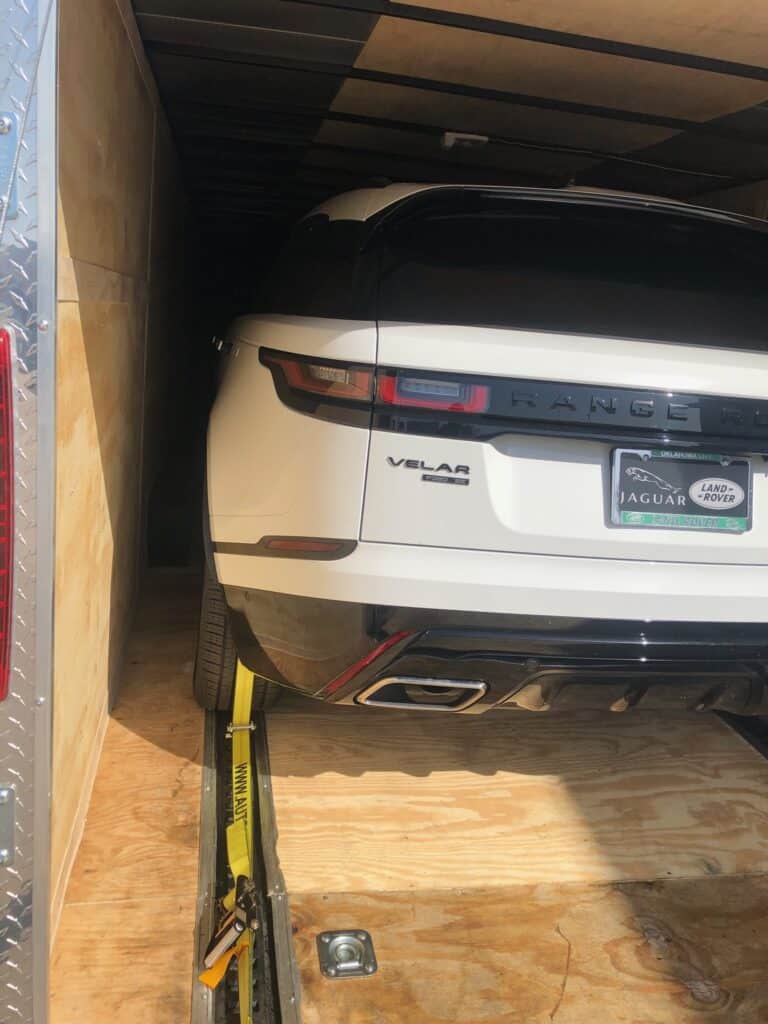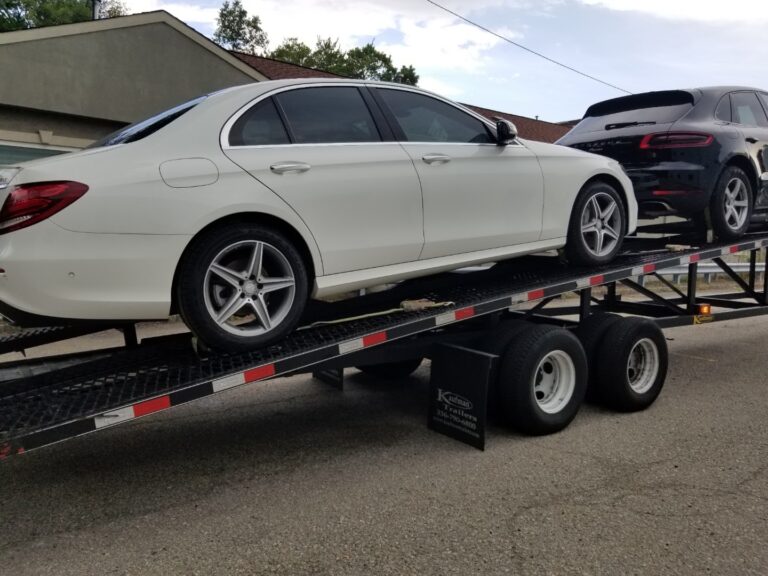 We Got You Covered For Arizona to Quebec Car Shipping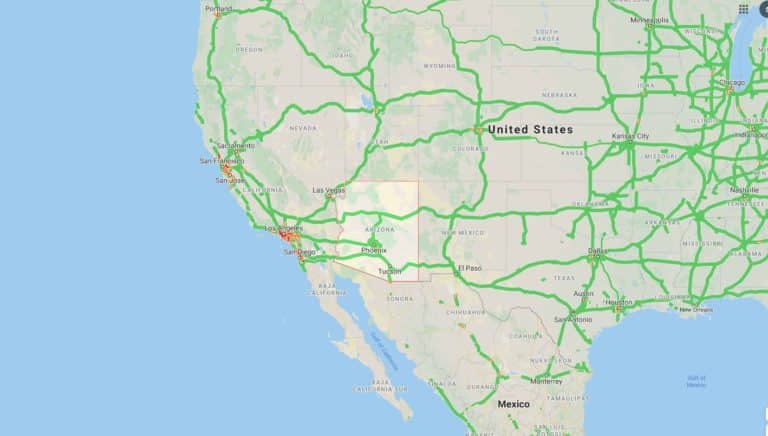 We Know the Safe Routes when Shipping Cars from Arizona to Quebec, Canada
We've shipped a lot of cars from Arizona to Quebec, Canada. Therefore, we fully understand the safe and fastest routes to use. When shipping cars, time is of essence and we always want our clients to have their cars within the expected time. From Arizona, our drivers use highway I-40 E to Vermont. They then link to highway VT 89 which takes them to Highgate Springs / St Armand border crossing. This is one of the busiest border crossings to Canada.

We fully pay for the custom fees charges and let through to Quebec through highway QC 133. Once in Quebec, our drivers are able to deliver cars to different cities because they know the routes to use. Our drivers are highly trained and if it starts raining or snowing, they use tarps to cover the cars. Our trailers are modern and made to maneuver through every terrain without a problem. To ship cars from Arizona to Quebec, call us today through (800) 757-7125.
Why Choose
Autotransport.com
#1 Car Shipping Company Since 1997
Preparing For
Your Transport
Snow Bird Car Shipping