Alberta, Canada to Florida Car Shipping
Autotransport.com ships cars from Alberta to Florida within the specified time. We use the best quality trailers. We use either enclosed or open trailers depending on the number of clients vehicles or type. Our manpower is able to handle all issues surrounding car shipping from Alberta to Florida.

We do integrity checks along the highway and secure loading and unloading upon delivery. During transportation of our client's vehicle from Alberta to Florida, our lead specialists maintain a close touch with our drivers to ensure our client's vehicle is tracked and the most convenient routes followed. More importantly, we make certain our clients are well aware of their cars progress and especially when delivery nears.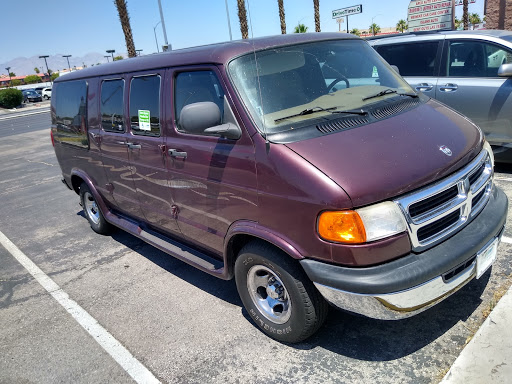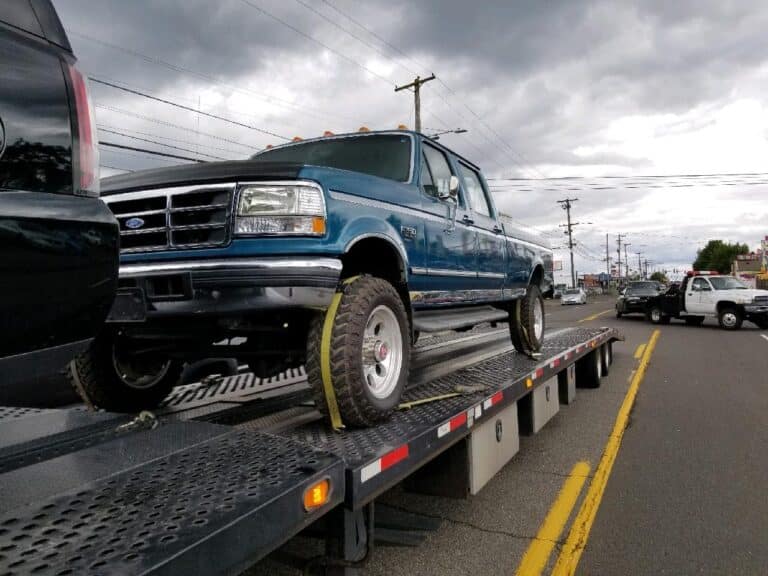 Snow Bird Bulk Car Transport
Personalized Car Shipping Services to Florida from Alberta
Autotransport.com we've established our line of operation fully in the United States, Canada and Mexico. We ship all cars and most importantly understand our client's car pick up and drop off areas. The province of Alberta is the fourth most densely populated in Canada. It had a population of 4,067,175 residents as of the 2016 census. Alberta has 19 cities.

The province has a booming economy supported by the industrial sector, production of crude oil. It also reaps the benefits of a stable agricultural sector and also tourism from its majestical natural features. To ship cars from Alberta to Florida at affordable rates Autoransport.com is the go to service provider.
Alberta to Florida Car Shipping
I am grateful to be able to work with such a large and hard working team, with over ten years of experience in the car transport industry. I know for a fact that we will be able to take care of you, and together we will go further.
William Thomas - Senior Logistics Manager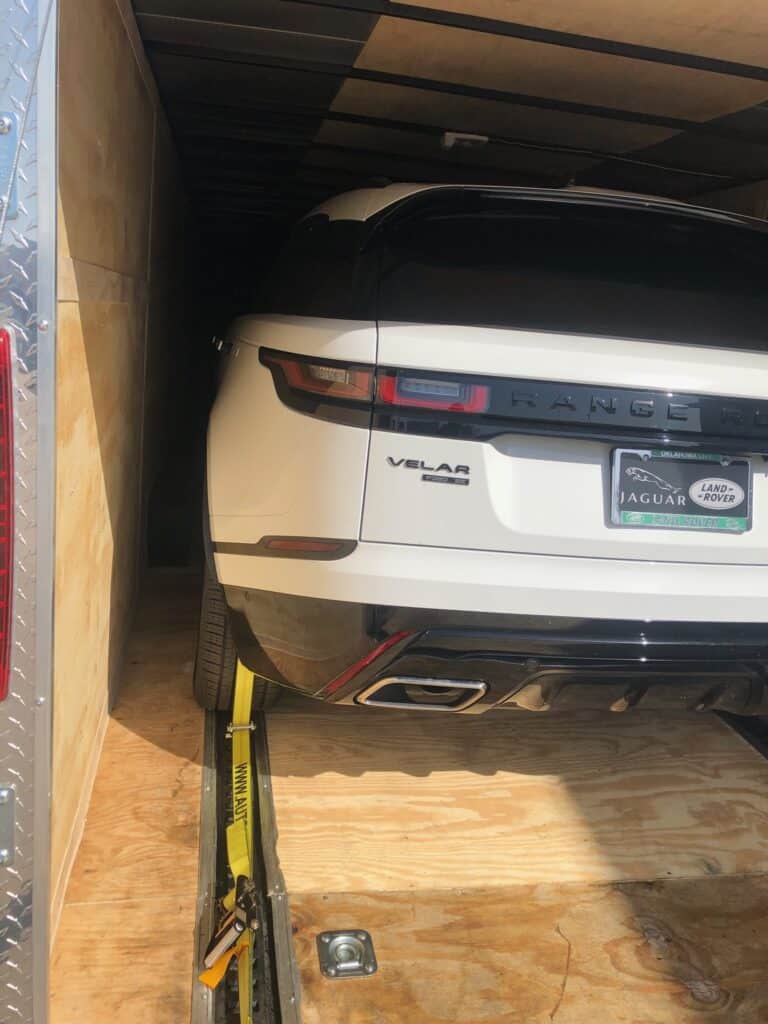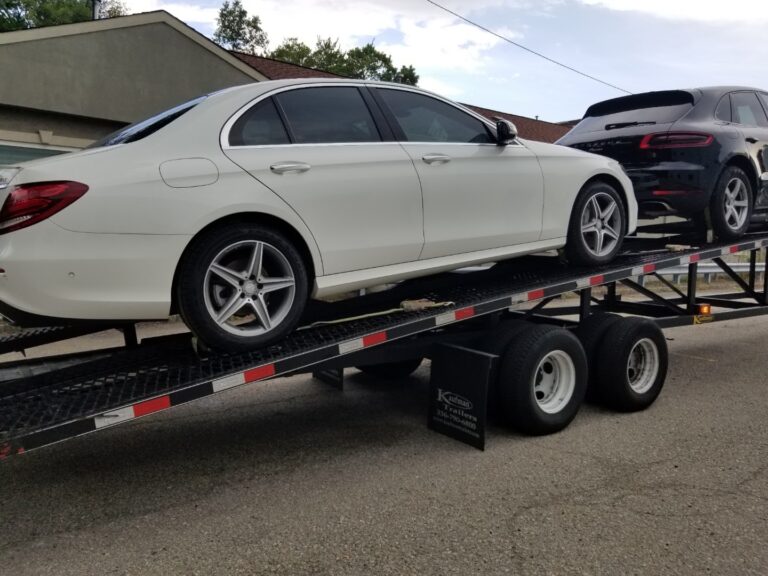 We've got you covered for all canada car shipping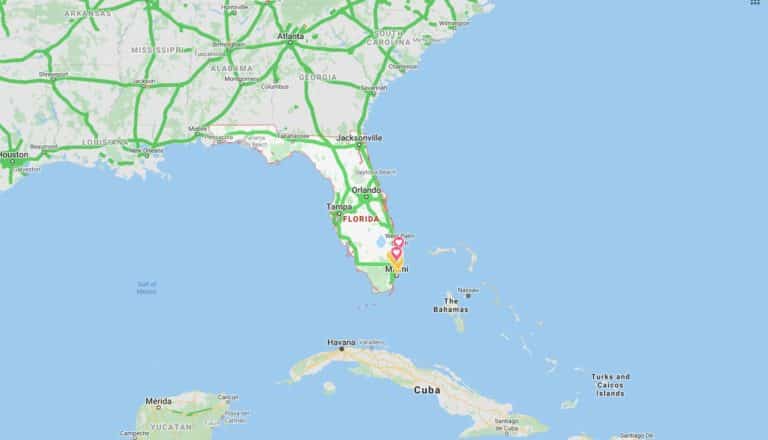 Reliable Auto Shipping from Alberta to Florida
Shipping cars from Alberta to Florida with autotransport.com saves on time, money and energy. Autotransport.com is equipped with a natural understanding of the highways that make car shipping from Alberta to Florida easy. From Alberta we use highway 4 to Sweetgrass Coutts Border Crossing which is the main truck highway connecting to the United States via the interstate 15.

From there onwards to Kentucky our drivers use the interstate 94 W before uniting with the interstate 75 S to Florida. From then on, our drivers who are experienced car shippers within the state of Florida drop your vehicle at the desired location, by your door, workplace or terminals. Call us today.
Why Choose
Autotransport.com
#1 Car Shipping Company Since 1997
Preparing For
Your Transport
Snow Bird Car Shipping