#1 Alberta to Arizona Car Shipping Company
Autotransport.com is a highly reputable company when it comes to shipping cars from Alberta to Arizona. Transporting cars seamlessly is our passion. We ensure that every shipment we have is successful. We deliver cars on time and safely. We always ensure that the client gets back their car in the very condition we picked it up in.

Autotransport.com has resources spread all over Alberta to help us pick up cars fast and easily. Our team of dedicated specialists are always ready to process a car shipping request from Alberta to Arizona. They gather all the necessary paperwork as well as suggest the most suitable trailer to be used to ship your car. Before dispatching any shipment, they ensure that it's fully insured.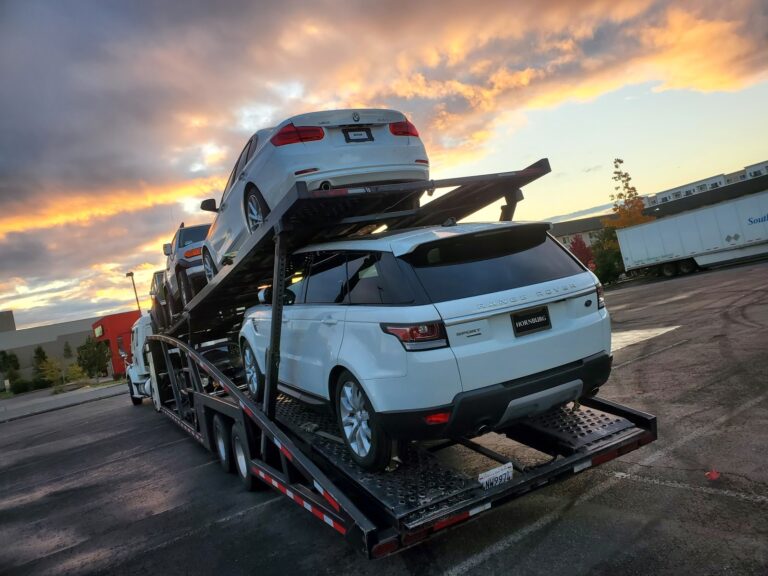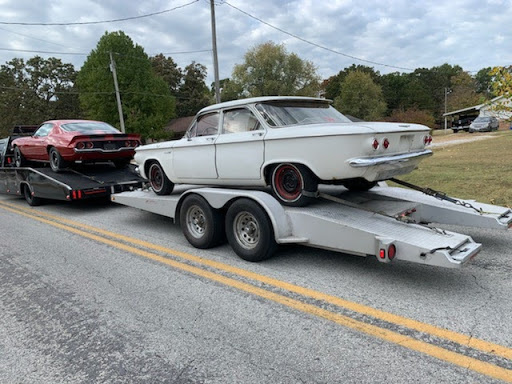 Snow Bird Bulk Car Transport
Effective Car Shipping Services from Alberta to Arizona
Alberta is a province in Canada. As of the 2016 census, its population was 4,067,175 people. It's Canada's fourth most populated province. With such a population, Alberta can only be served by a car shipping company like Autotransport.com.

A company with resources and enough manpower to ship cars for different clients simultaneously. We have resources distributed in different cities of Alberta to help us serve our clients better and faster. Our drivers understand the routes within Alberta and pick up cars at any location given.
Alberta to Arizona Car Shipping
I am grateful to be able to work with such a large and hard working team, with over ten years of experience in the car transport industry. I know for a fact that we will be able to take care of you, and together we will go further.
William Thomas - Senior Logistics Manager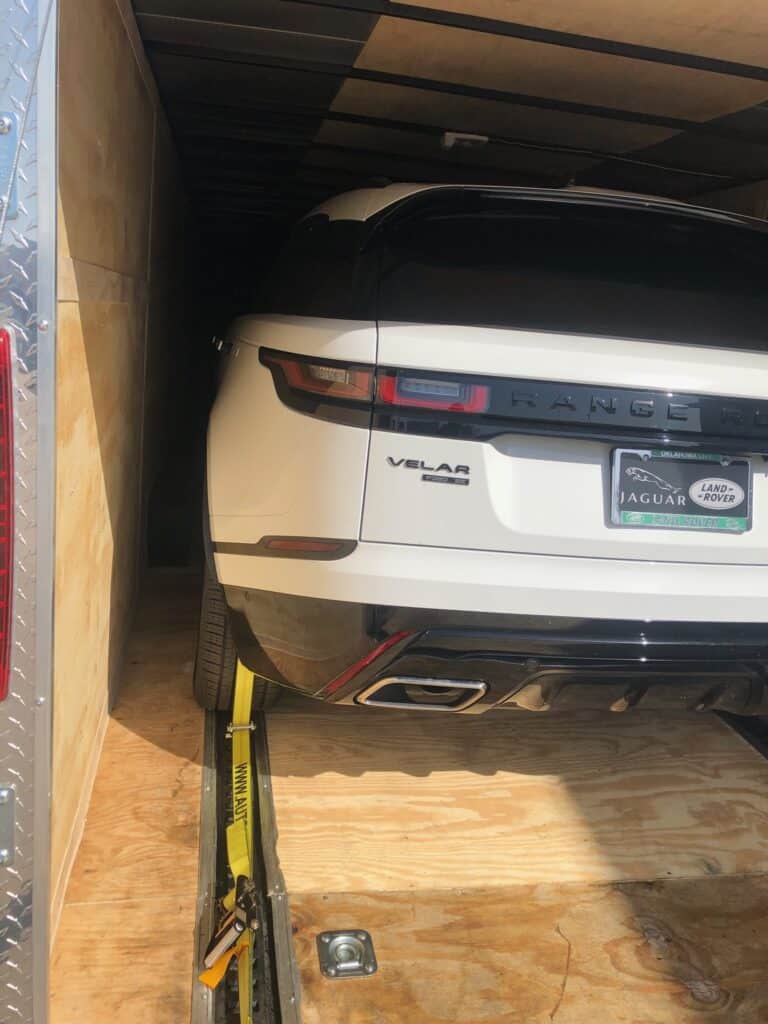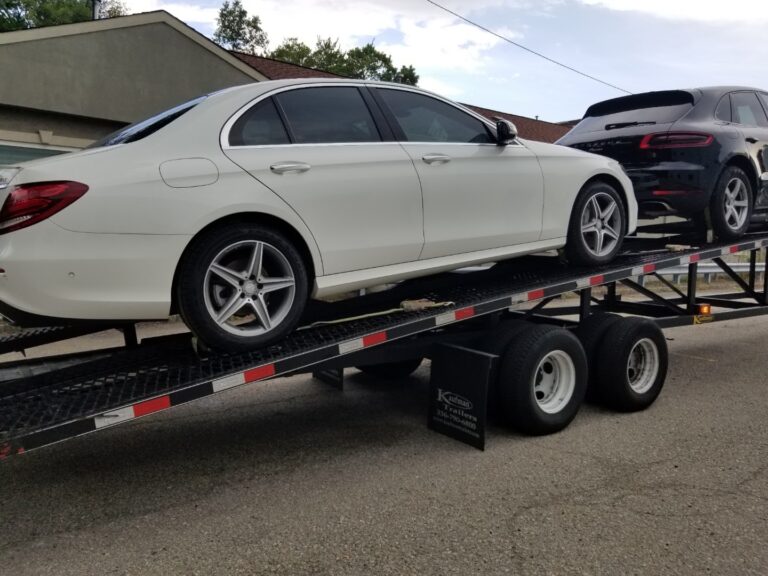 We Got You Covered For Alberta to Arizona Car Shipping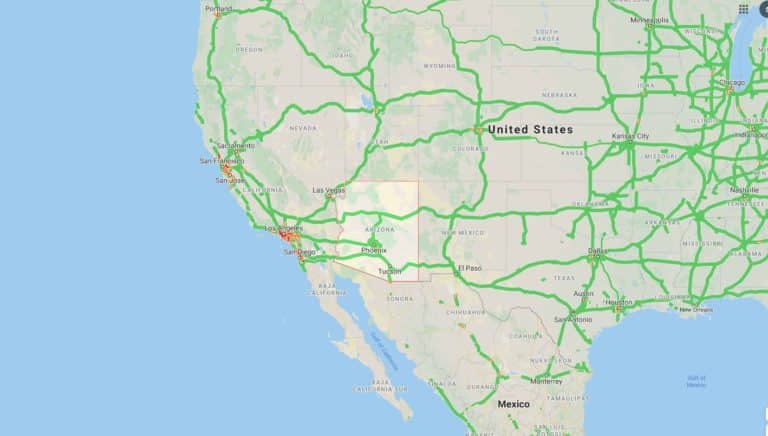 Fast Car Transport from Alberta, Canada to Arizona
Autotransport.com only uses professional drivers with understanding of the best routes to take. This guarantees timeliness as well as safety of our clients vehicles. When shipping cars from whichever city in Alberta to Arizona, our drivers connect to highway AB-2 S which leads them to Sweetgrass / Coutts border crossing . Autotransport.com caters for the custom fees when shipping cars from Alberta to Arizona.

Once the drivers are cleared, they enter the United States through Montana. They connect to highway US-191 S which goes from Montana to Arizona. Once in Arizona, they use the shortest routes to our clients drop off locations. Autotransport.com offers the best car shipping services from Alberta to Arizona. To ship a car with us, call us through (800) 757-7125.
Why Choose
Autotransport.com
#1 Car Shipping Company Since 1997
Preparing For
Your Transport
Snow Bird Car Shipping