Professional Car Shipping From California to Washington
Reliable Car Shipping Services from California to Washington
When transporting a car from California to Washington, we use our highly maintained modern trailers. We transport single and multiple vehicles from California to Washington. With Autotransport.com, your car is in good hands. You can trust us with any type of car including the luxurious ones and we'll deliver them in the very condition that we picked them in. Our professional specialists ensure that every car we transport is fully insured and has the right paperwork for transport. We offer all our clients advice on how to prepare their vehicles for transport to make the pick up easy. We transport single vehicles using enclosed trailers and multiple cars using open trailers.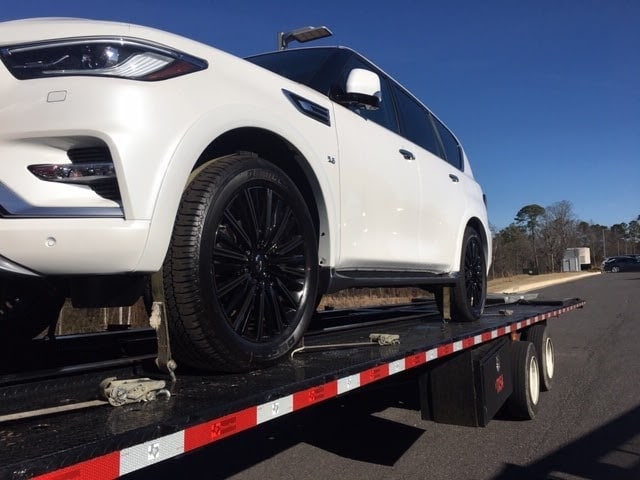 Specialized California to Washington Car Shipping Company
Moving a Car from California to Washington
Washington is located in the Pacific northwest part of the United States. It's named after George Washington, the first U.S president. The state of Washington is bordered by Oregon, Idaho, the Pacific Ocean and the Canadian province of British Columbia. The capital of Washington is Olympia and its largest city is Seattle. Washington is the 13th most populated state and the 18th largest. Some of the monuments and statues to visit in the state of Washington include Stonehenge Memorial, Leif Erikson statue, Peace Arch and many more.
Nationwide Logistics Coverage - California to Washington
Safe and Secure Car Transport from California to Washington
When shipping a car from California to Washington we always use the shortest routes. This guarantees timely delivery. Our drivers use route US-97 N all the way to Washington where they follow the shortest road to where our client wants their car delivered. We ensure that each car is delivered in the very condition we picked it up in. When unloading the cars, our drivers are careful to avoid any bruising or accident.
From Start to Finish
California to Washington
We provide transparent quotes with no hidden fees. Ensuring quality car shipping at the most affordable pricing.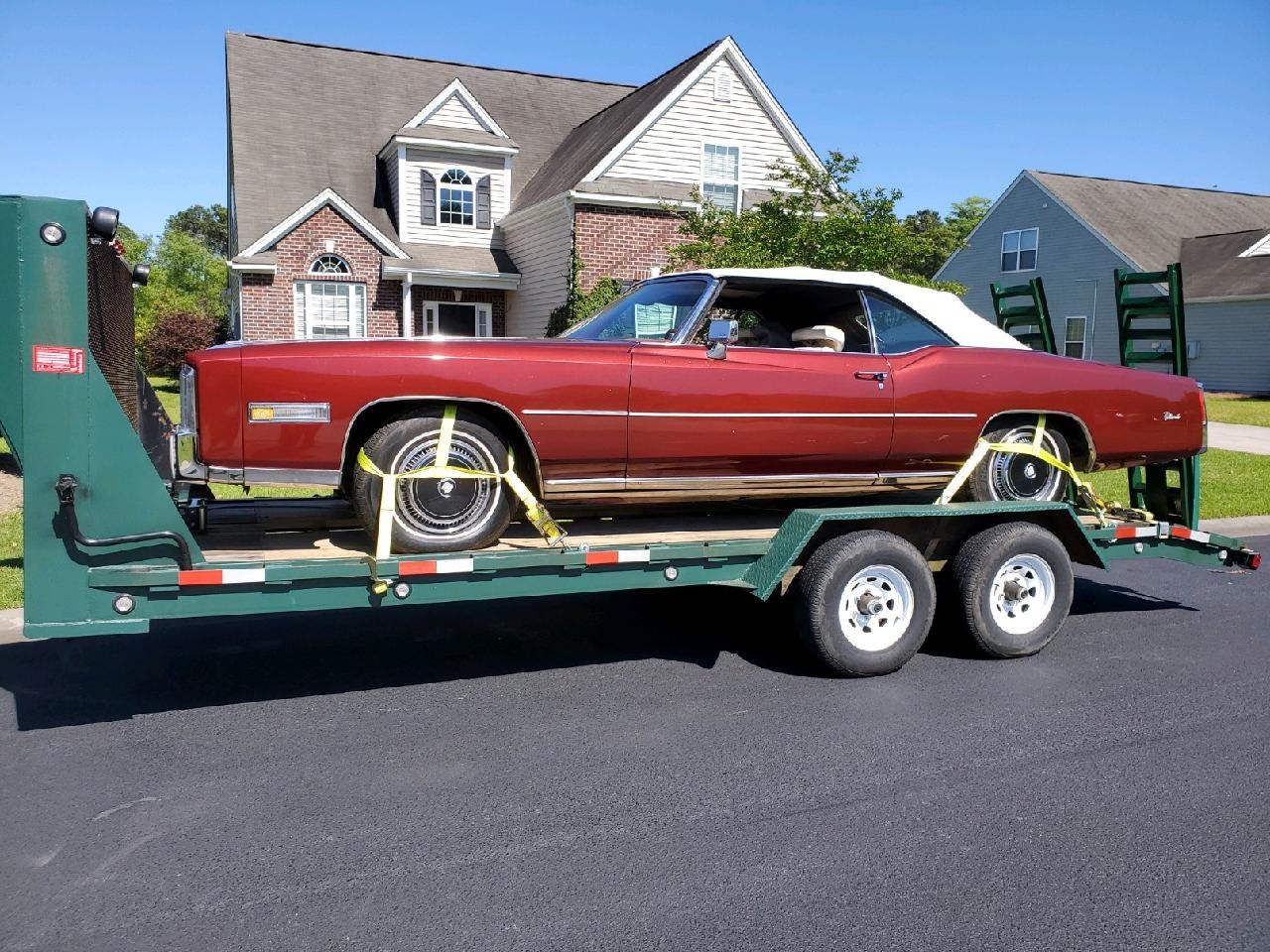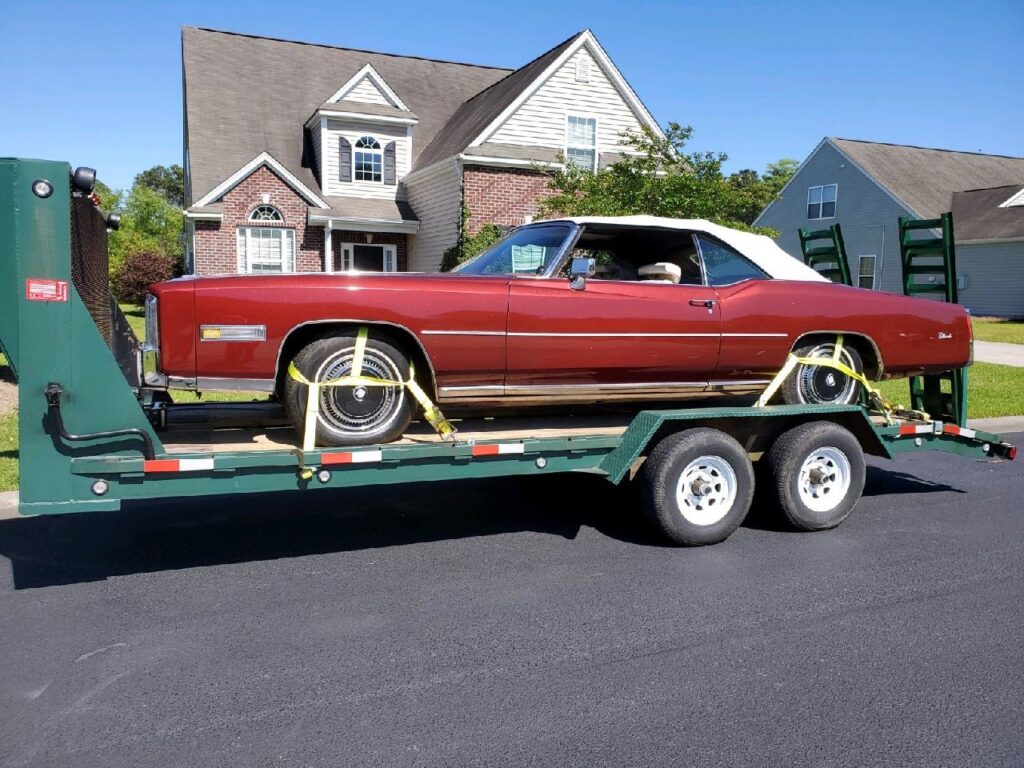 We Ship Any & All Vehicles to Washington From California
Affordable Car Shipping Services from California to Washington
The average distance between California and Washington is about 955 miles. When deciding the car shipping cost from California to Washington we evaluate the number of vehicles to be transported and their sizes as well as the distance between the pick up point and the drop off location. We offer free car shipping estimates to all the clients looking to transport cars from California to Washington. We assign a specific agent to each shipment so that our clients can call us easily and communicate with us when they need updates. To transport a car from California to Washington, contact us today through (800) 757-7125.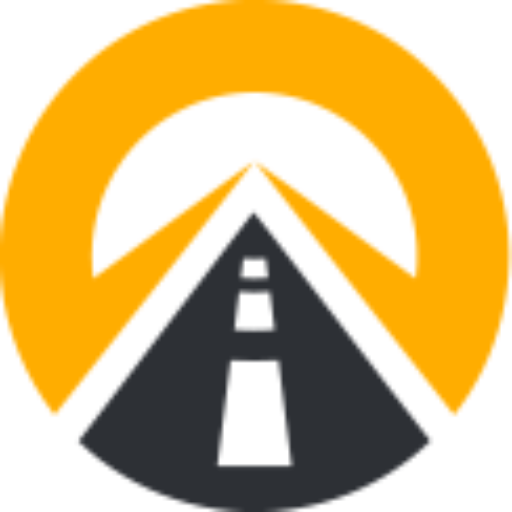 Recent California Transports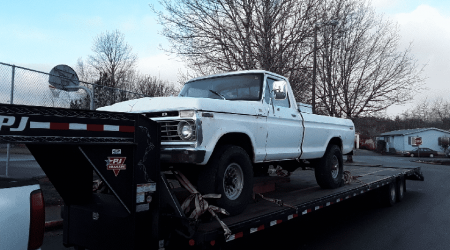 Ford F250 Shipping to
California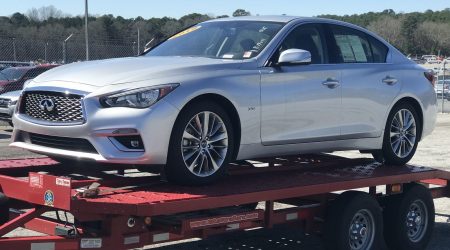 Infiniti Q50 Hauled From Los Angeles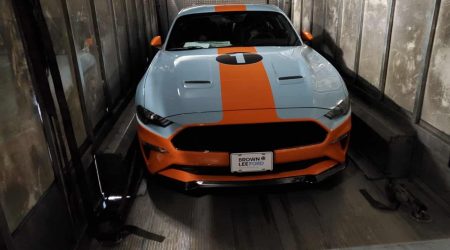 2019 Ford Mustang Shipped to Cali
Our Latest Blogs
Learn all about
transporting your vehicles safely
Knowledge Base
Curious on how to properly ship your car across the country?