Professional Car Shipping From California to Utah
Professional Car Shipping Services from California to Utah
When transporting a car from California to Utah, we utilize our experience and resources to ensure that you get the best experience. Our specialists process every shipment and do all the work to ensure that your car is delivered to you safely and on time. They process the much needed paperwork and fully insure each car we transport. This is important because in case there is an accident, our client can be compensated. At Autotransort.com, we advise our clients on how to prepare their cars for transport. We transport single and multiple vehicles from California to Utah easily. Our enclosed trailers are used to transport valuable vehicles for protection while our open trailers are used to transport multiple vehicles.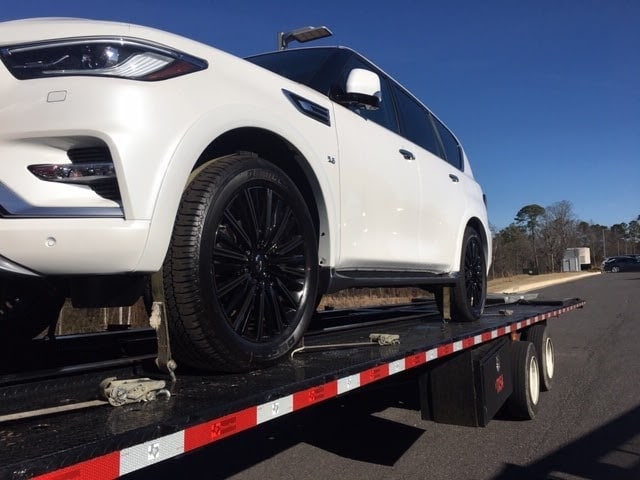 Specialized California to Utah Car Shipping Company
California to Utah Auto Transport
Utah is located in the western part of the country. It's bordered by the states of Colorado, Nevada, Wyoming, Idaho and Arizona. It's the 13th largest state by area and 30th most populated. Census shows that Utah is the 11th least densely populated state in the country. The capital of Utah is Salt Lake city. Utah has a lot of monuments. Some of those include Lone Cedar Tree, Seagull monument, This Is The Place Monument, The Eagle Gate Monument, Utah Beach Monument and many more.
Nationwide Logistics Coverage - California to Utah
Safe and Timely Car Shipping Services from California to Utah
When transporting a car from California to Utah, we ensure it's delivered on time and safely. Our specialists ensure the vehicles are carefully loaded and secured well for transport. Every car we transport is dispatched at the right time so that it's delivered before the deadline. Our drivers are professionals with knowledge of the best routes to use. From California, they use route I-15 N because it's the fastest and the most reliable.
From Start to Finish
California to Utah
We provide transparent quotes with no hidden fees. Ensuring quality car shipping at the most affordable pricing.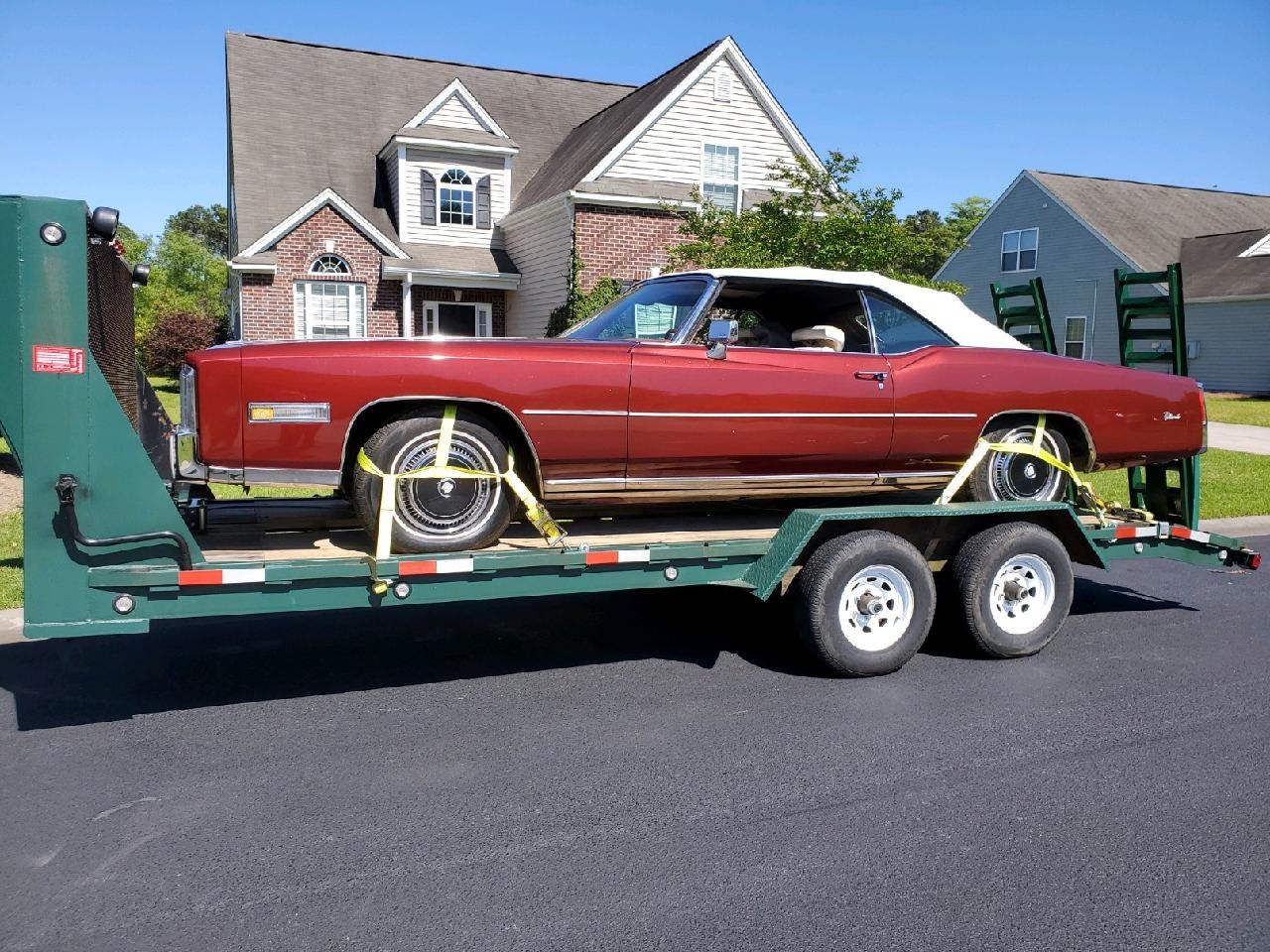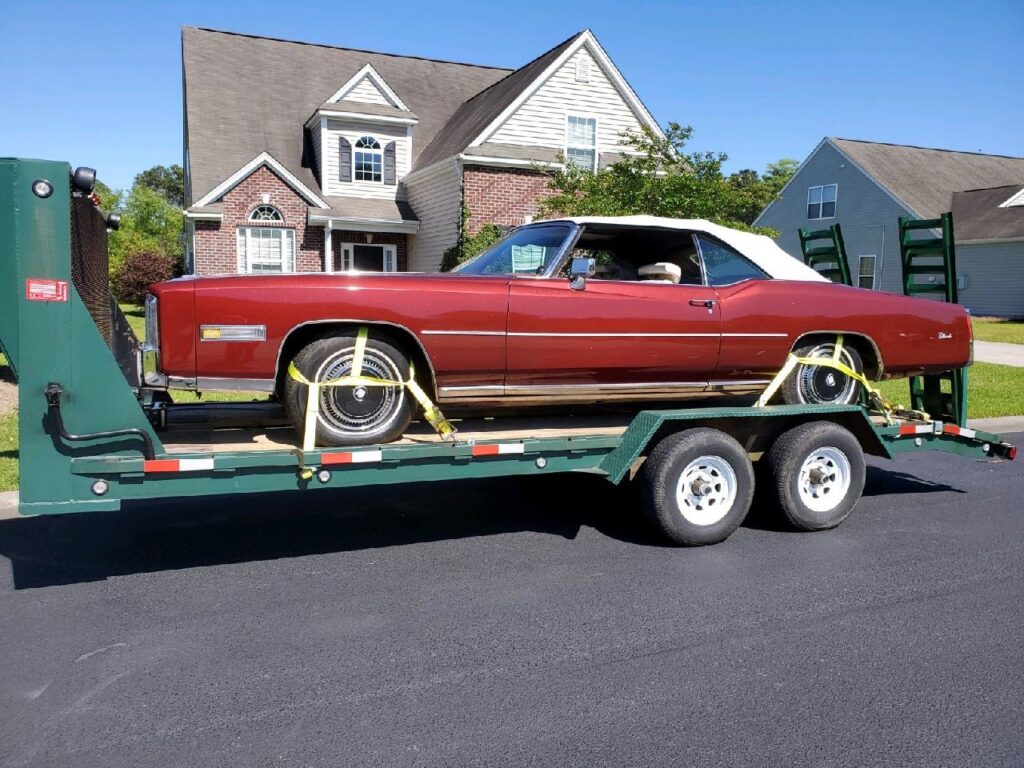 We Ship Any & All Vehicles to Utah From California
Cost of Shipping a Car from California to Utah
The average distance from California to Utah is about 774 miles. To determine the cost of transporting a car from California to Utah, we evaluate the number of miles to be covered, size and number of vehicles to be shipped among other factors. Our car shipping services from California to Utah are affordable and reliable. Our car shipping cost from California to Utah caters for everything including full insurance cover and a specific agent assigned to your car shipment. To transport a car from California to Utah and get a free shipping quote, contact us today through (800) 757-7125.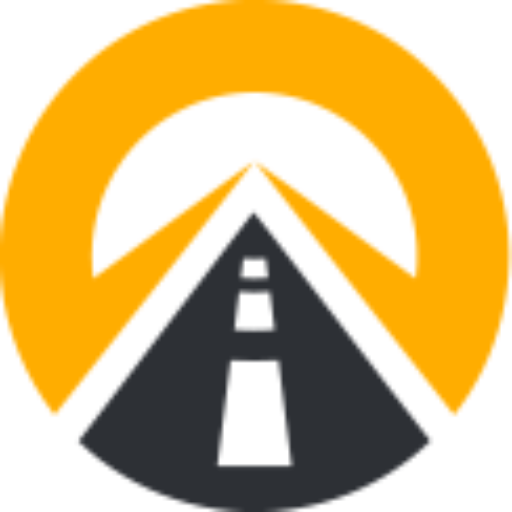 Recent California Transports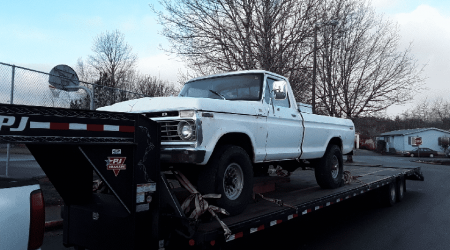 Ford F250 Shipping to
California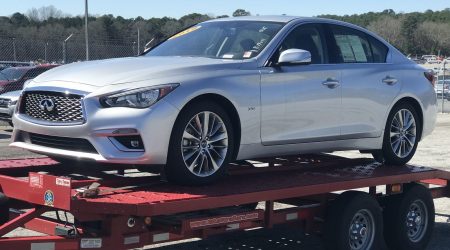 Infiniti Q50 Hauled From Los Angeles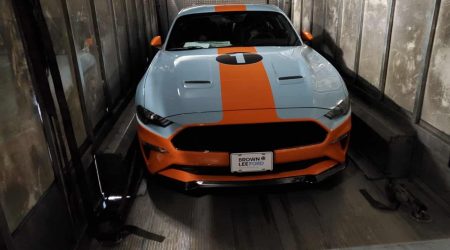 2019 Ford Mustang Shipped to Cali
Our Latest Blogs
Learn all about
transporting your vehicles safely
Knowledge Base
Curious on how to properly ship your car across the country?