Professional Car Shipping From California to Massachusetts
Reliable Car Shipping Services from California to Massachusetts
Shipping a car from California to Massachusetts requires a shipping company like Autotransport.com. We've the resources and experience to transport any number of vehicles from California to Massachusetts safely. We use our experience to serve clients and ensure that they are content and happy with our car shipping services. Our specialists are professionals dedicated to processing the car shipping requests. They ensure your car is fully insured and has all the required paperwork. We use our open state of the art trailers to ship multiple vehicles and our enclosed trailers are used to ship single luxurious vehicles. We transport all types of vehicles from California to Massachusetts.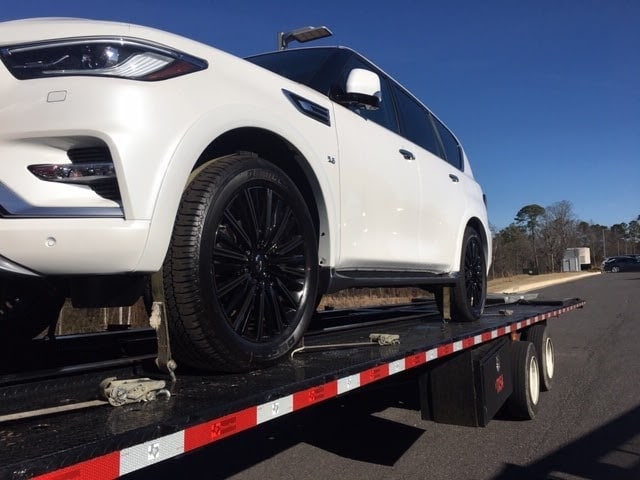 Specialized California to Massachusetts Car Shipping Company
California to Massachusetts Car Shipping Services
Massachusetts is bordered by Connecticut, Rhode Island, New Hampshire, Vermont, New York and the Atlantic Ocean. The capital of Massachusetts is Boston and the most populated city is New England. Massachusetts has beautiful monuments and statues such as Bunker Hill, Stafford Hill Memorial, Parkman Bandstand, Joe Harvard statue and many more. We offer reliable and efficient car shipping services from California to all parts of Massachusetts. We are familiar with all the regions in Massachusetts which makes our work easy and fast.
Nationwide Logistics Coverage - California to Massachusetts
Fast and Secure Car Shipping Services from California to Massachusetts
When shipping cars from California to Massachusetts, we ensure that they're well secured on the trailers for safe transport. Our drivers use the fastest routes so that they can deliver them before the deadline. From California, they use route I-80 E and later connect to route I-90 E all the way to Massachusetts. On the way, they make regular stops to tighten the straps that become loose due to the movement. They then link to the highways leading them to the city where they need to deliver the vehicles. Our California to Massachusetts door to door car shipping services are reliable and convenient
From Start to Finish
California to Massachusetts
We provide transparent quotes with no hidden fees. Ensuring quality car shipping at the most affordable pricing.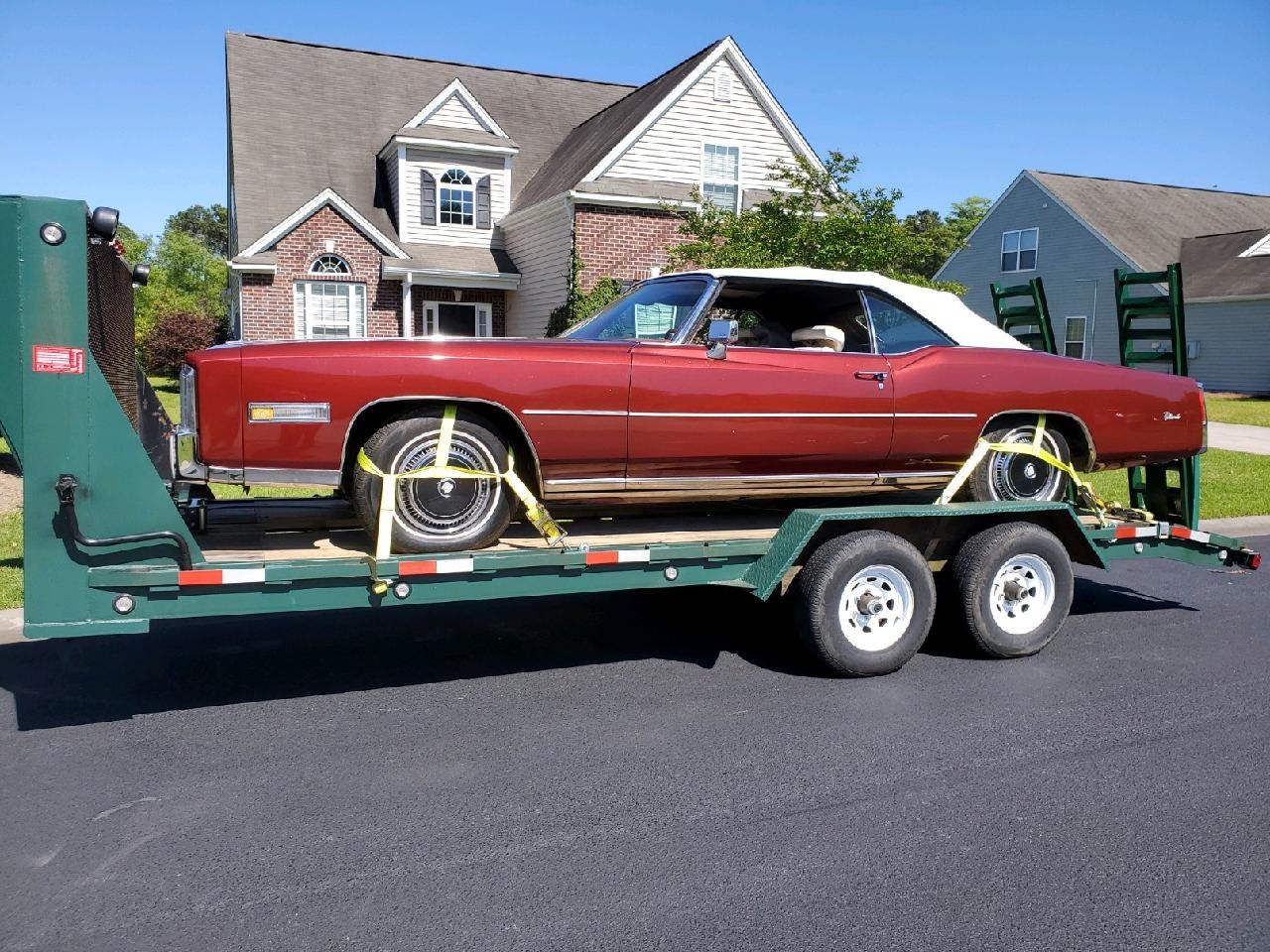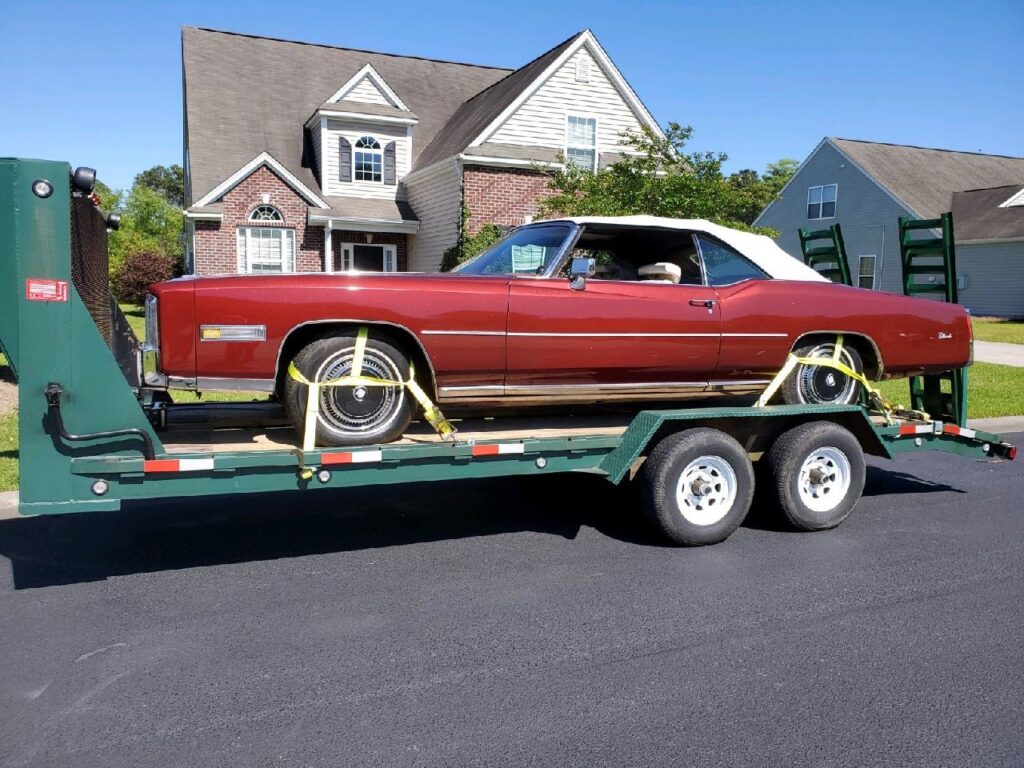 We Ship Any & All Vehicles to Massachusetts From California
Cost of Transporting a Car from California to Massachusetts
The distance between California and Massachusetts is about 3096 miles. When shipping a car from California to Massachusetts, we evaluate the distance between the pick up position and the drop off point to determine the car shipping cost. Size and number of vehicles among other factors also matters. We offer all our clients free and accurate car shipping estimates. Our California to Massachusetts car shipping services are affordable and efficient. To transport a car from California to Massachusetts, contact us today through our toll free number (800) 757-7125.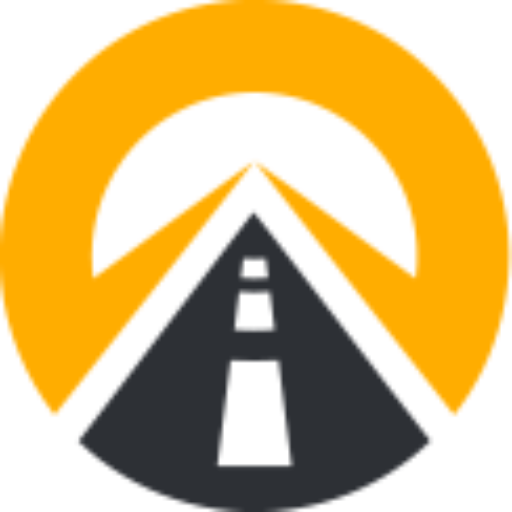 Recent California Transports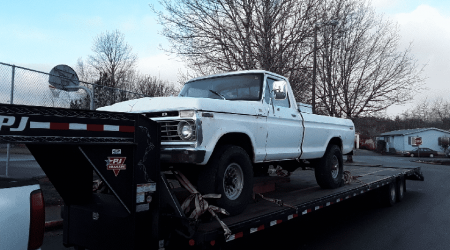 Ford F250 Shipping to
California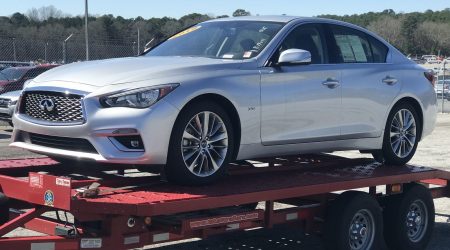 Infiniti Q50 Hauled From Los Angeles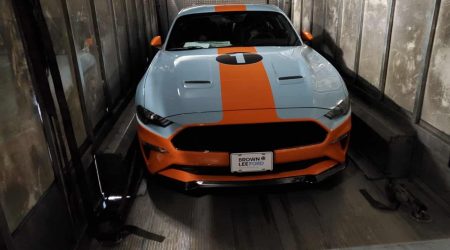 2019 Ford Mustang Shipped to Cali
Our Latest Blogs
Learn all about
transporting your vehicles safely
Knowledge Base
Curious on how to properly ship your car across the country?