Professional Car Shipping From California to Idaho
Professional Car Shipping Services with Autotransport.com
Shipping cars from California to Idaho gets easy when you choose Autotransport.com. We're professionals with years of experience and resources to ensure that any number of vehicles shipped from California to Idaho are delivered safely. We take good care of our clients vehicles and ensure that they are loaded and unloaded safely. We use open trailers to transport multiple vehicles from California to Idaho and enclosed trailers when shipping single cars. Our trailers are modern and highly maintained for efficient car transport from California to Idaho. Our specialists are professionals and always ensure that the cars are fully insured and accompanied by the right paperwork before dispatch.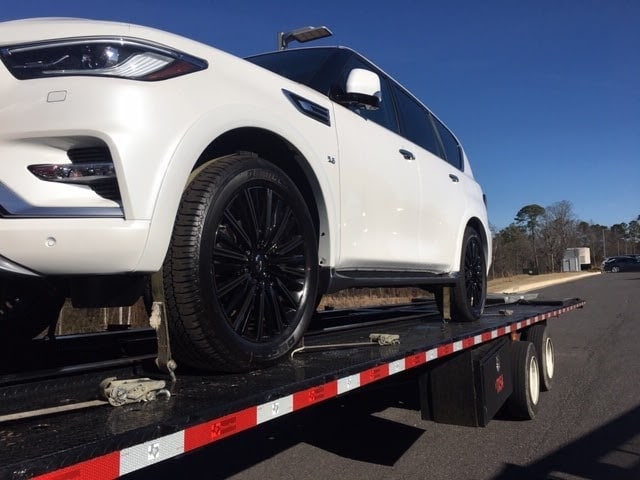 Specialized California to Idaho Car Shipping Company
California to Idaho Auto Transport
Idaho state is located in the Pacific Northwest region of the country. Some of the states that neighbor Idaho include Montana, Wyoming,, Nevada, Utah, Washington and Oregon. Towards the north, it shares a small border with British Columbia province, Canada. Idaho is the 14th largest state in terms of area, 12th least populated and the 7th least dense. Its capital and the largest city is Boise. Some of the beautiful monuments to visit in Idaho include Craters of the Moon National monument, Wildland Fighters National monument, Hagerman Fossil Beds National monument and many more.
Nationwide Logistics Coverage - California to Idaho
Timely Car Transport from California to Idaho
Autotransport.com guarantees safe and timely car shipping services from California to Idaho. We ensure that every car we transport gets to the owner safely and on time. Our specialists process shipments within the shortest time possible and dispatch them at the right time. Our professional drivers are familiar with the most suitable routes to use. From California to Idaho, they use route I-80 E. once in Idaho, they use the most suitable routes leading to the drop off location. Our California to Idaho door to door car shipping services are reliable and convenient.
From Start to Finish
California to Idaho
We provide transparent quotes with no hidden fees. Ensuring quality car shipping at the most affordable pricing.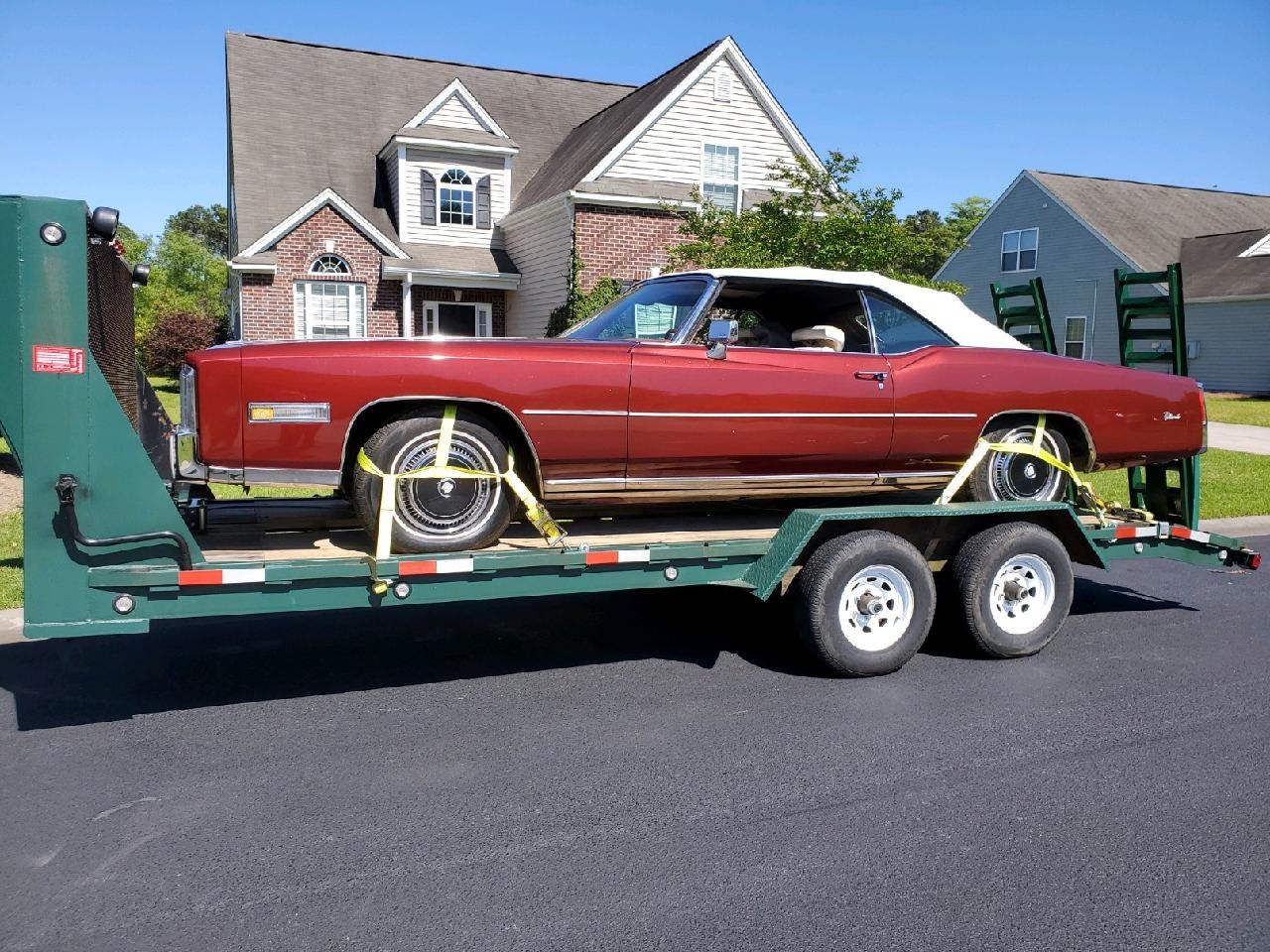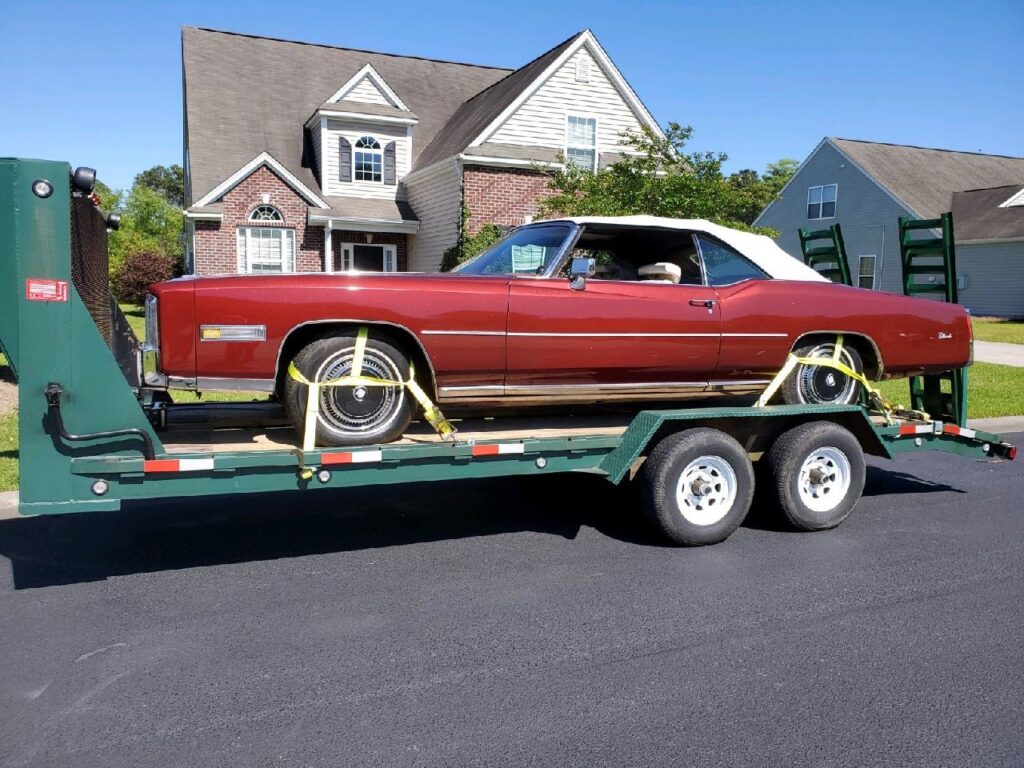 We Ship Any & All Vehicles to Idaho From California
Cost of Shipping a Car from California to Idaho
The distance between California and Idaho is about 1000 miles. The cost of transporting a car from California to Idaho is determined by the number of miles covered from the pick up location to the drop off point. The size and number of vehicles being shipped among other factors are also used to determine the car shipping cost. Autotransport.com offers affordable car shipping services from Claifornia to Idaho. To transport a car from California to Idaho, speak to one of our agents through our toll free number (800) 757-7125.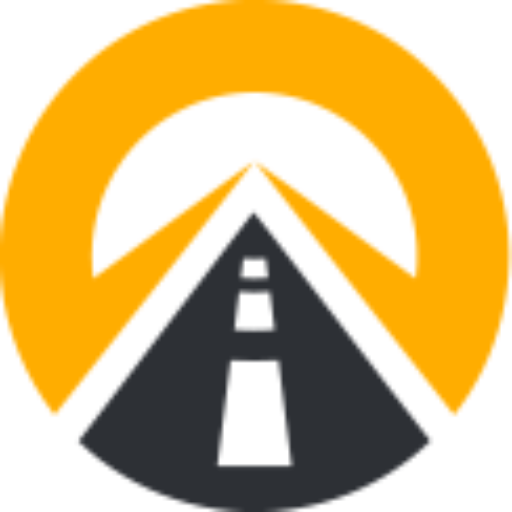 Recent California Transports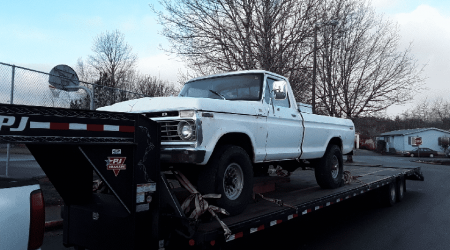 Ford F250 Shipping to
California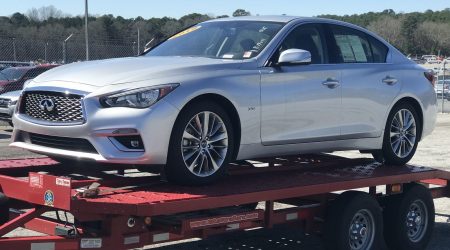 Infiniti Q50 Hauled From Los Angeles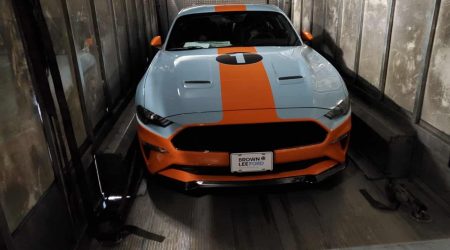 2019 Ford Mustang Shipped to Cali
Our Latest Blogs
Learn all about
transporting your vehicles safely
Knowledge Base
Curious on how to properly ship your car across the country?