Choose us to ship your car to & from Kemmerer, Wyoming.
Car Transport
to
from
in

Kemmerer, Wyoming.
Acting as the county seat of Lincoln County, Kemmerer is also the largest city in the region. One of the most iconic landmarks that autotransport.com uses when making deliveries or pickups into the city is the Fossil Butte Monument. The monument is located along Highway 30 and 16 miles to the west of Kemmerer. The region has a land area of 7.81 sq. Miles out, of which 0.01 sq. Miles is water and the remainder being land. The region has a Koppen climate.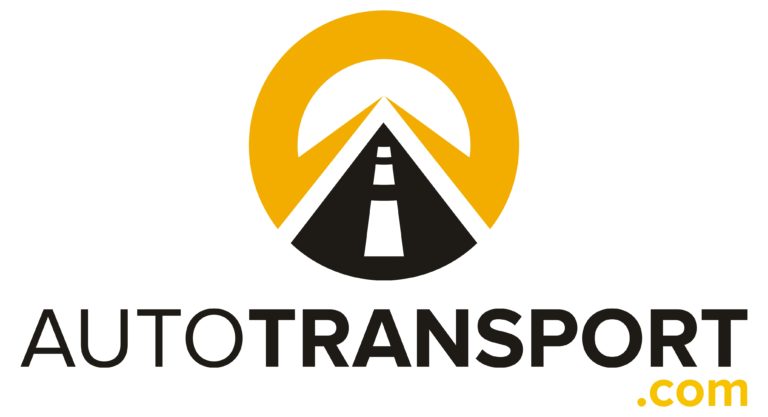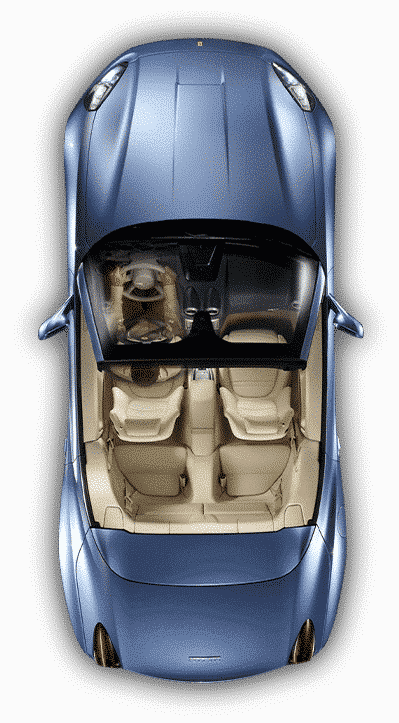 Kemmerer, Wyoming Car Delivery
Ship a Car to Wyoming Safely
We have been handling the delivery of vehicles to and from Kemmerer at affordable rates in our many years of operation. Backing this claim is the positive feedback we have received from clients in Kemmerer, Wyoming, who utilize our services for their car transport needs. Autotransport.com is a leading auto transport giant; as such, we make sure the car transport industry is steered in the right direction by providing seamless services other companies can look up to. Get your car shipped to Kemmerer today conveniently.
Your Kemmerer, Wyoming car transport specialists.
When shipping cars to Kemmerer, we make some checks on the vehicles before dispatch. Some of the checks made include the investigation of the condition of the vehicle. The status of the car helps us to determine the amount that will go to insuring the vehicle. We make sure all loose objects and fixtures are securely held in place or removed. The delicate non-removable parts are wrapped in bubble wrap, and the car held down by sturdy tie straps. The cars heading to Kemmerer are shipped by either open or enclosed trailers. A client can choose a detailed debriefing of what each trailer is suitable on what occasion. Shipping to Kemmerer has never been easier thanks to our reliable services.
We always plan a clear route for you.
How We Ship Your Car
From Start to Finish
All Vehicle Brands

We Transport
Find out more about the vehicles we move