Choose us to ship your car to & from Evansville, Wyoming.
Car Transport
to
from
in

Evansville, Wyoming.
Evansville town is a constituent of Natrona County. The town adopted its name from a blacksmith who settled in 1902 and ended up constructing an operational ranch. With a land area of 3.56 sq. Miles and a total of 0.04 sq. Miles covered with water, Evansville, Wyoming has the Highway 20 and Mystery Bridge crossing the town. We ship vehicles to the town regularly, get us today through our responsive support team.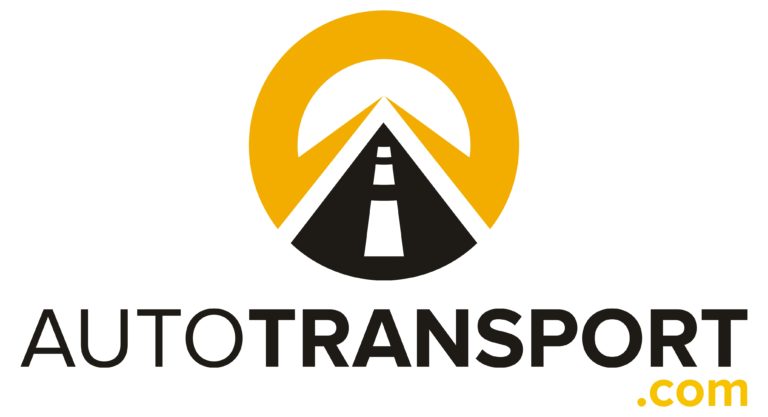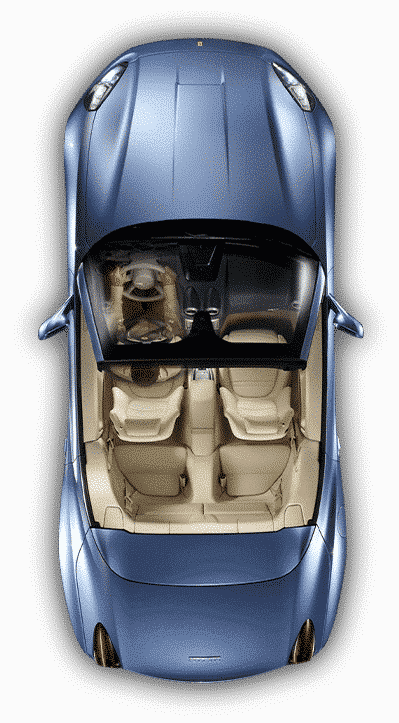 Evansville, Wyoming Car Delivery
Ship a Car to Wyoming Safely
We have built an impressive client base in Evansville, Wyoming, over the last years of operation in the region. Autotransport.com believes that car transportation to Evansville, Wyoming takes more than trailers and carriers; it takes dedication and commitment at what we do. We have affiliates working in collaboration with our staff in Evansville, Wyoming, to make the delivery of cars into the city easier. Clients are impressed with the quality of services we offer, and the positive feedback left on our user-friendly website is proof that we have what it takes to make car transport to Evansville, Wyoming.
Your Evansville, Wyoming car transport specialists.
We have been in the auto transport business for more than two decades. During this time, we have acquired resources and skills that make ours the best car transportation in Evansville, Wyoming, and beyond. Thanks to the team of operators working collaboratively with our dispatch team, we have made many shipments successful. With the extension of our services to Evansville, Wyoming, we come up with strategic routes to help us navigate the densest urban areas and access the remotest regions in Evansville, Wyoming, and beyond. We value customer feedback; that's why we provide a platform where clients can leave recommendations and reviews on the quality of services delivered to them.
We always plan a clear route for you.
How We Ship Your Car
From Start to Finish
All Vehicle Brands

We Transport
Find out more about the vehicles we move