Choose Auto Transport to Move Your Vehicles
The workflow and safety of bulk goods and multi-vehicle transportation as is important as the delivery itself. We always strive to keep the playing field level when it comes to our clients. That's why we keep the communication between our logistic manager and client efficient. In case of a re-route or any changes involving the project, we keep our clients up to date. Reach out to us today to get more details about our multi-vehicle and bulk transport services.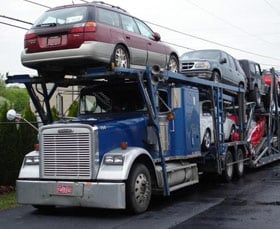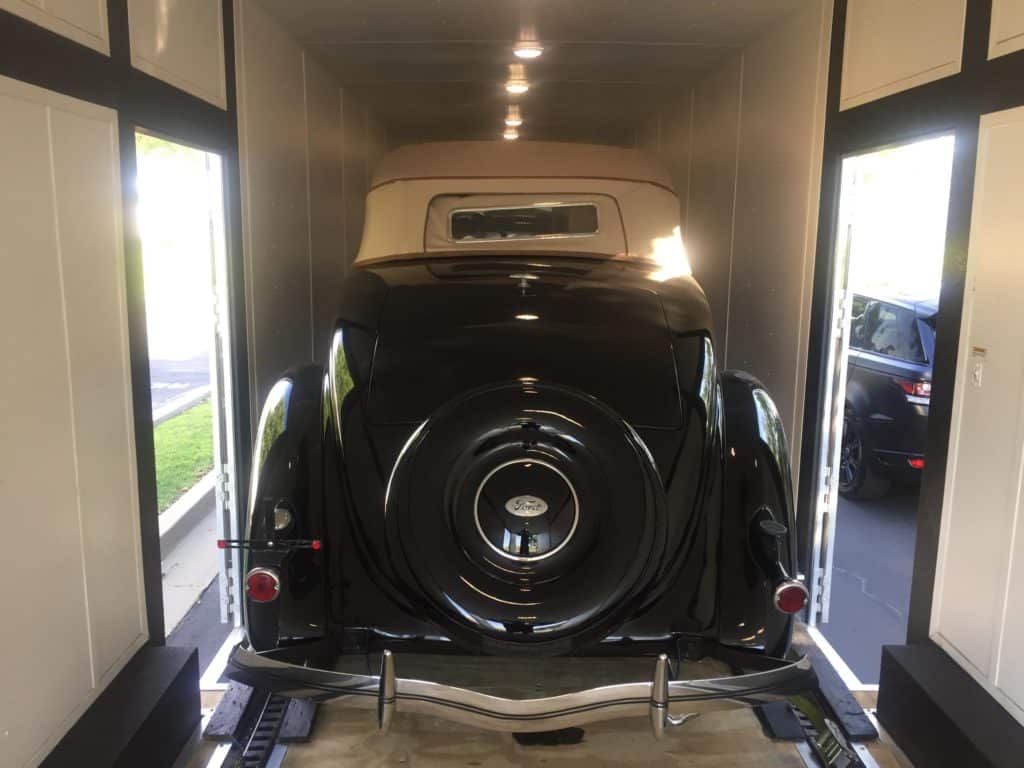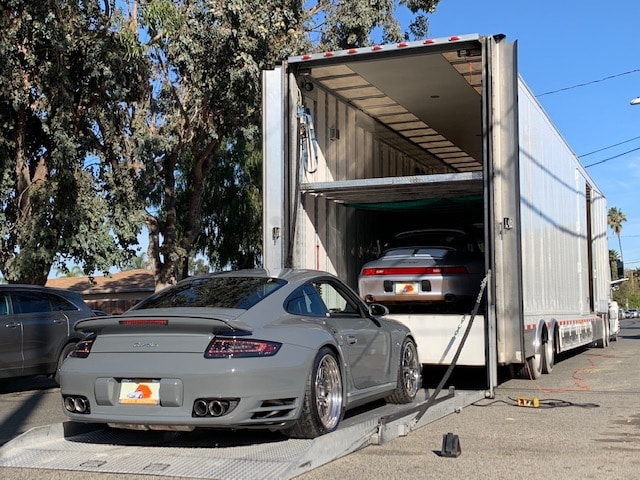 The Team Behind the Transport Service
From the Start to the Finish
Multi-vehicle and bulk cargo transportation is complex and should be assigned to a specialized company. Each operation presents a unique set of challenges which must be handled by equal commitment. Our team of dedicated drivers and logistics professionals have accumulated the skills needed to accomplish this. There are several sub-operations which require excellent delegation skills to make the whole task successful.
1. Cargo-Loading Overseer
The Cargo-Loading Overseer continuously keeps tabs on the progress of the shipment.
The Driver and Crane Loaders each play a crucial role in making sure the routes and deliveries are completed in a timely manner.
The Logistics Manager ensures communication with the customer is efficient and the allocation of resources is according to plan.
Multi-Vehicle and Individual
Individual transport planning is standard for haulage operations. However, comprehensive coverage of all the details, such as aspects of logistics and distribution of warehouses related to the goods need to be integrated seamlessly. For instance, for the bulk loads that need to be split and hauled in pieces before being reassembled, a significant prerequisite is the availability of a specialist.