Shipping Multiple Vehicles with the Auto Transport Team
Natasha Post / March 2021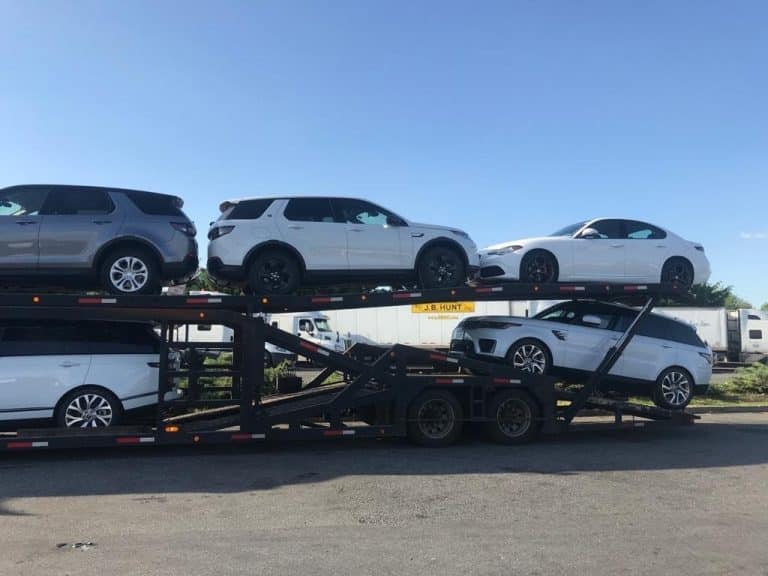 Jason Foltz was contacted by one of our regular clients to help him ship multiple vehicles from Cary, NC to his car dealership in Charleston, SC. having shipped the car for the client multiple times, Jason Foltz knew how to go about the process. He started with getting all the paperwork done.

He then insured each of the vehicles. With multiple vehicles to ship, Jason Foltz decided that the best trailer to use would be an open trailer. It had the capacity to ship all the cars at once. Our specialists always consider factors such as size, weight and number of cars to be shipped before deciding the best trailer to use. Autotransport.com has different types of state of the art trailers to help us ship all sorts of cars.
" When he got there, he loaded each one of them carefully and strapped them down. "
Easy and Fast Multiple Vehicles Transport
The client had paid an extra fee for our expedited car shipping services because he needed all the cars shipped immediately. Therefore, Jason Foltz went ahead and called one of our drives in Cary, NC. He gave him the address where he was to pick up the cars. When he got there, he loaded each one of them carefully and strapped them down.

When he was done, he called Jason Foltz who dispatched the shipment. Having shipped cars from Cary, NC to Charleston, SC for years, our driver decided to use I-95 S because it was the fastest route. With 288 miles to cover, he drove at a moderate speed and made regular stops to tighten the straps and to confirm each car was still in the right position.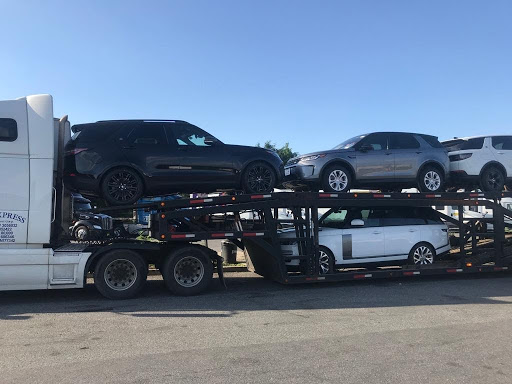 Safe Delivery of Multiple Vehicles For Dealership
After 5 hours, he was at the car dealership unloading the vehicles. He did it carefully to avoid bruising any vehicle or causing accidents. After some time, he was done and ready to head back.

From years of experience, our drivers load and unload cars with professionalism. They also know the best routes to take to get to the car's drop off point on time. Call us today through (800) 757-7125 to transport any car with us.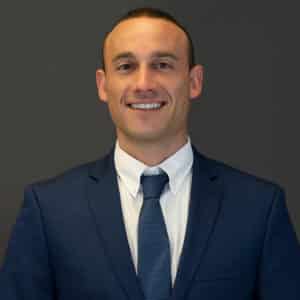 Jason founded Autotransport.com over a decade ago out of his own home. With vision, perseverance, and dedication, Jason saw his dream of a successful logistics company grow from a single office to multiple offices across the country. He guides his team, leading by example so each person has the best chance at succeeding. The company and Jason's dream continues to grow, and he's proud of his team's achievements.
Recommended Blogs
We Think You'll Love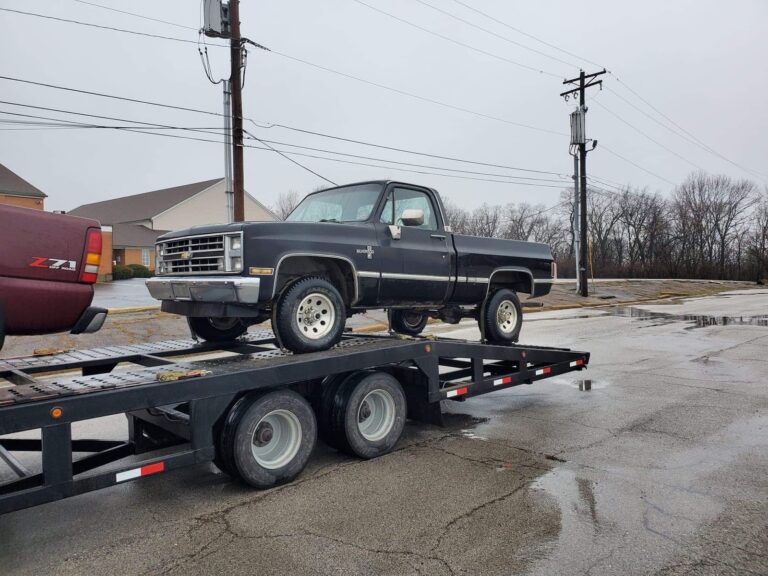 Jimmy Tomasso, one of our top specialists, helped a client ship a 1987 Chevrolet pickup from High Ridge, MO to Mt Pleasant MI.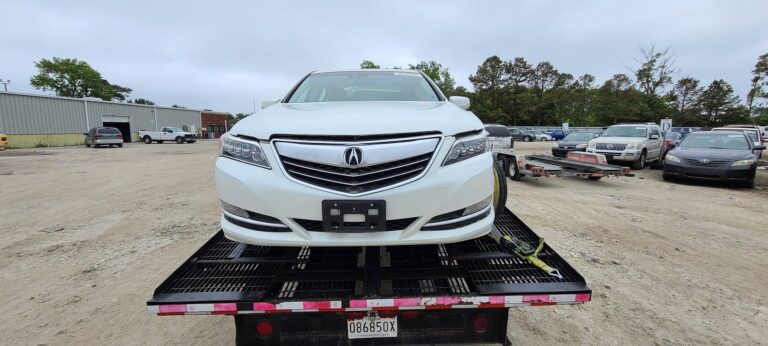 The Daily Transport: Fully Insured 2014 Acura RLX Sedan Shipping Services Natasha Post / January 2021 Share: Facebook Twitter LinkedIn 1 Acura RLX Car Shipping…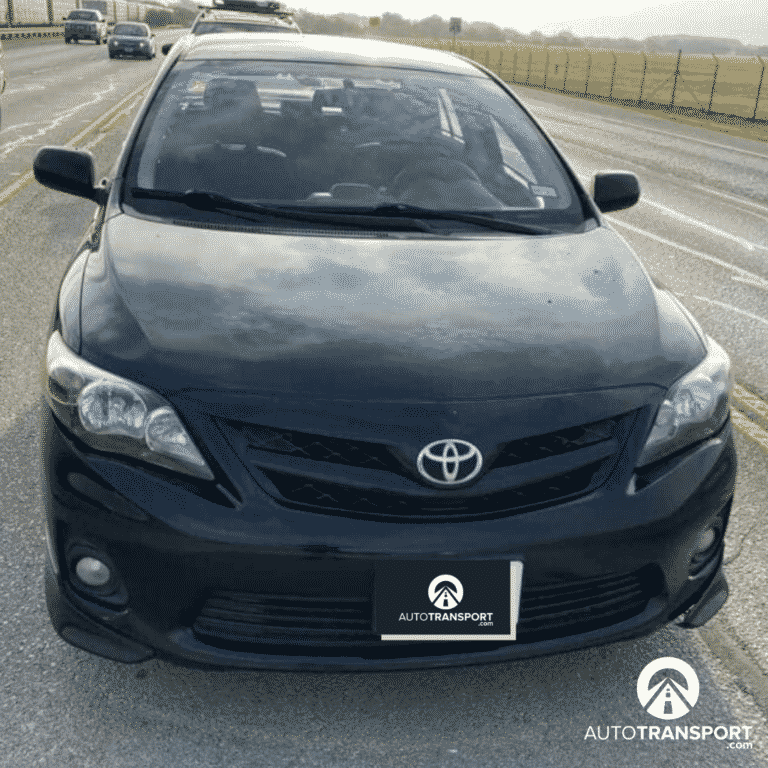 The Daily Transport: Shipping a 2012 Toyota Corolla with AutoTransport.com Natasha Post / October 2020 Share: Facebook Twitter LinkedIn 1 Toyota Camry Transport 2 Autotransport.com…