Shipping a Mercedes Gle 350 with Autotransport.com
Natasha Post / October 2020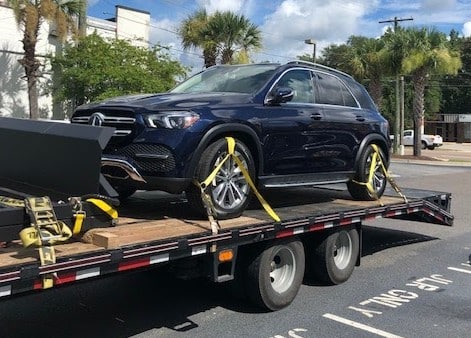 Julian, our reputable specialist got a call from a client who had just bought a Mercedes Gle 350. He wanted his car delivered from the dealership in Stockton, CA to his residence in Atwater, CA. Julian processed the shipment immediately because the customer wanted our expedited services.

He also ensured that the car was fully insured. At Autotransport.com, we offer expedited services at an extra fee. We immediately process your shipment and you get it sooner than you would have in case you went for regular shipping services. All our shipments are fully insured, this guarantees the safety of the car being shipped. Our Mercedes-Benz car transport is second to none!
Fast Mercedes Gle 350 Shipping Services
Julian called our driver whom he sent to the pick up point and he loaded the car carefully. He then strapped the tyres tightly to limit any movement while on transit. When Julian confirmed the successful loading, he dispatched the shipment. Our driver opted to use highways I-5 S and CA-99 S.

This route would be the fastest to the client's destination because there was minimal traffic. Along the way, the driver made sure to maintain a safe driving speed to avoid any accident that could occur due to over speeding. After an hour and a half, our driver was already at the client's residence offloading the car which was also successful.
" You can always rely on us making it within the given time frame. "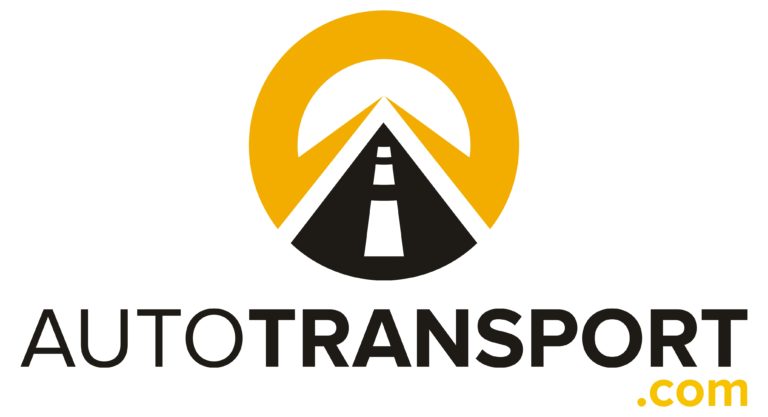 Reliable Mercedes Shipping Services with Autotransport.com
The client was impressed by our fast services and booked our shipping services again. This time, to ship his old car that he had just sold to someone in Florida. Our Autotransport.com services are very reliable. You can always rely on us making it within the given time frame.

Our team of dedicated specialists strategize to ensure everything goes accordingly and the clients' vehicle gets to its owner before the deadline. Moreover, we always ensure the car gets to its owner in the same condition it was picked up in.

We have resources all over the country to efficiently serve all our customers. For any inquiries or a free shipping estimate, call us today through (800) 757-7125.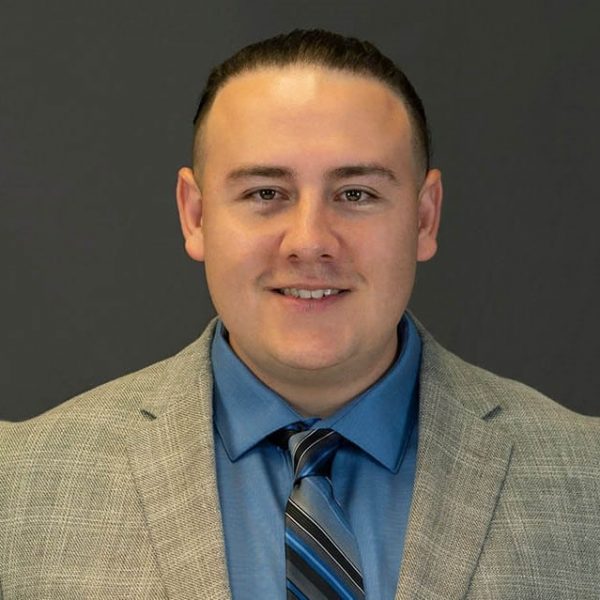 As the Chief Information Officer at AutoTransport.com, Julian is a man of many roles. His knowledge and resourcefulness is a strong factor in the expansion of the company. Leading the way technologically and digitally, Julian is always providing new resources and tools to keep NTS ahead of the curve.
Recommended Blogs
We Think You'll Love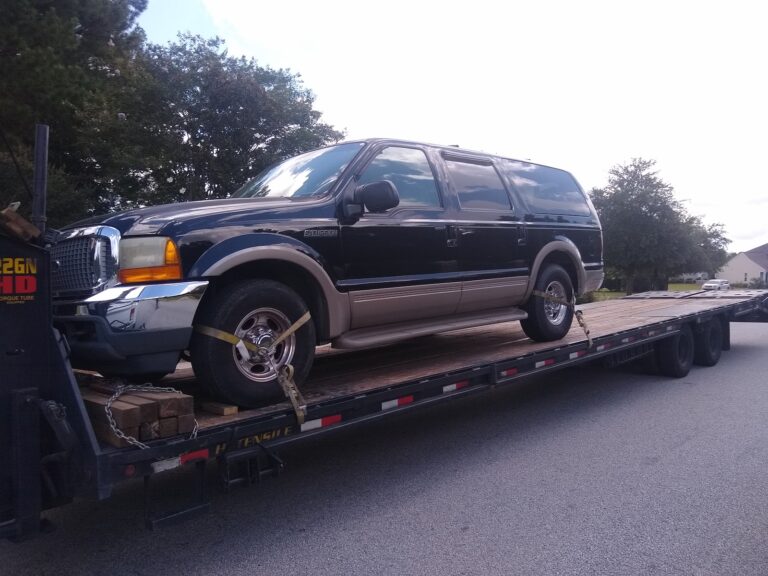 The Daily Transport: Shipping a Ford Excursion 2005 with Autotransport.com Natasha Post / October 2020 Share: Facebook Twitter LinkedIn 1 Ford Excursion 2005 2 Auto…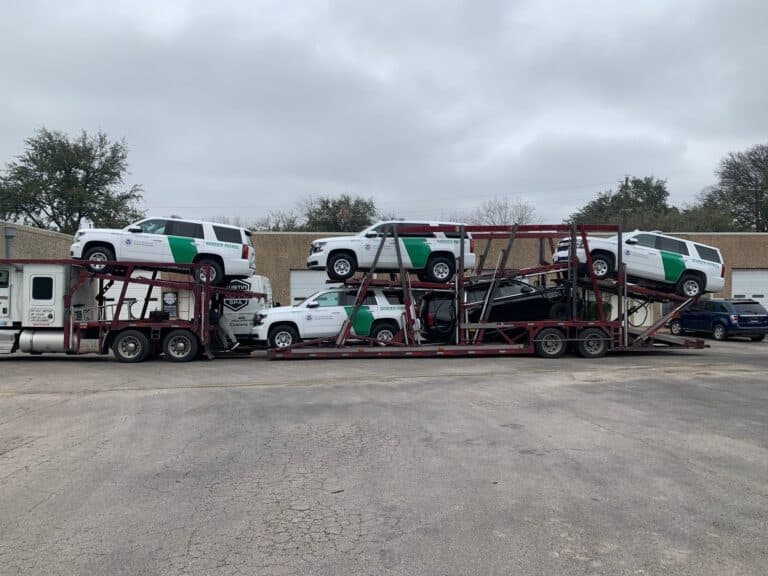 Autotransport.com has alot of modern state of the art trailers to suit every occasion. We highly maintain all our trailers to ensure that they are in good condition to ship cars without breaking down.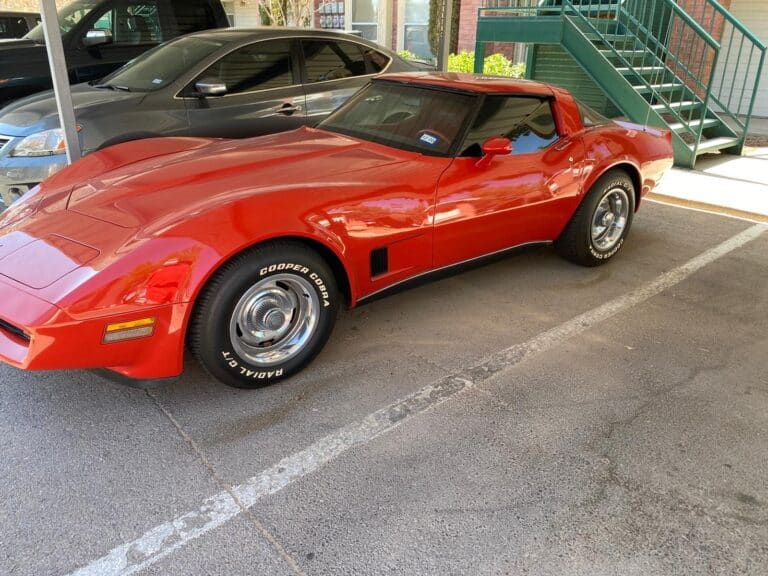 The Daily Transport: Shipping a 1980 Chevrolet Corvette with AutoTransport.com Natasha Post / October 2020 Share: Facebook Twitter LinkedIn 1 Chevrolet Corvette Car Transport 2…