Shipping a 2019 Toyota Camry with Autotransport.com
Natasha Post / October 2020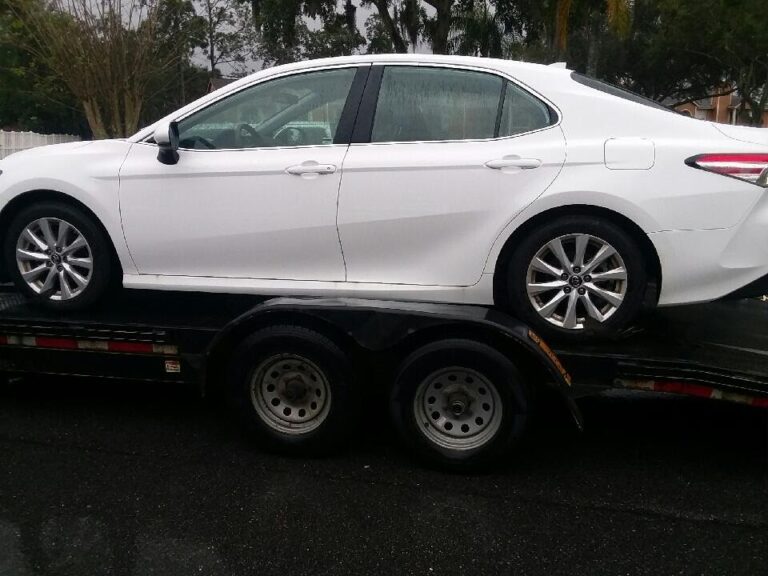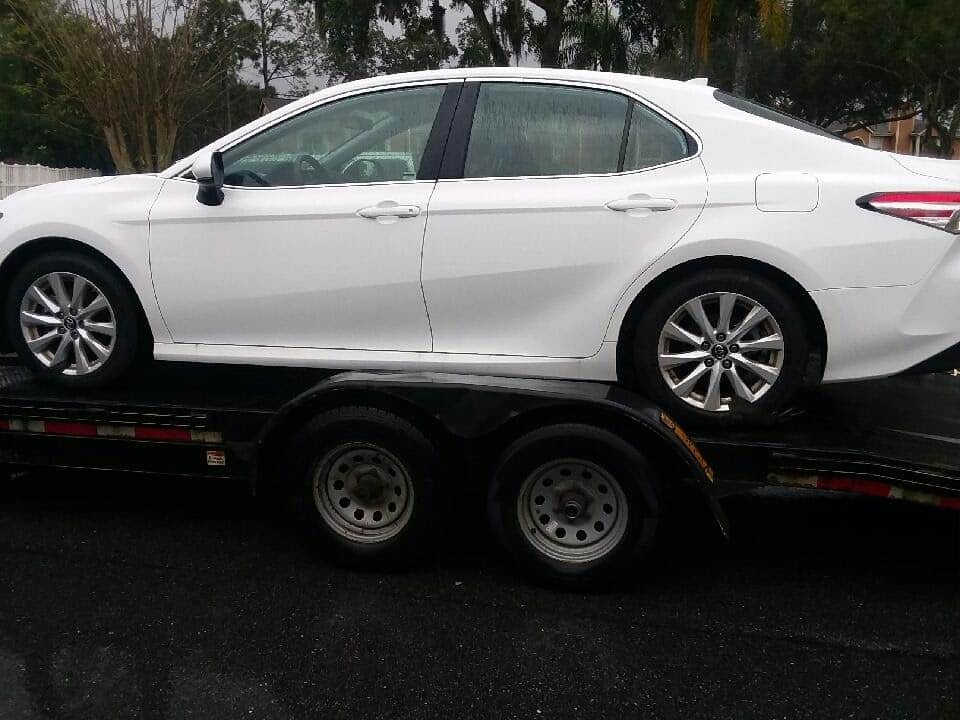 Daniel, one of our top specialists helped a client ship her car from Albany, GA all the way to San Jose, CA. Despite the deadline being a couple of days away, he had to act quickly because the distance was long. He started by processing the right paperwork and insuring the car. He then identified that the best trailer to use would be a flatbed.

He called one of our affiliates near the pick up location and gave him the location.
Autotransport.com Offers Personalised Car Shipping Services
When Daniel told him of where the car was to be transported, they decided that it was better to use two drivers and divide the transportation in days. On day one, the drivers would drive for hours taking turns. Then, they would rest until the following day and take off early in the morning for the destination. With that decided, the drivers went to the pick up point where they carefully loaded the car in the flatbed trailer and strapped it tight.

After Daniel confirmed everything had been done right, he dispatched the car and the drivers set off. Highway I-40 W was the fastest route to take. Along the way, they still made integrity checks to confirm the car was still intact and tightened it when necessary. Every day before the drivers set off, they would call Daniel.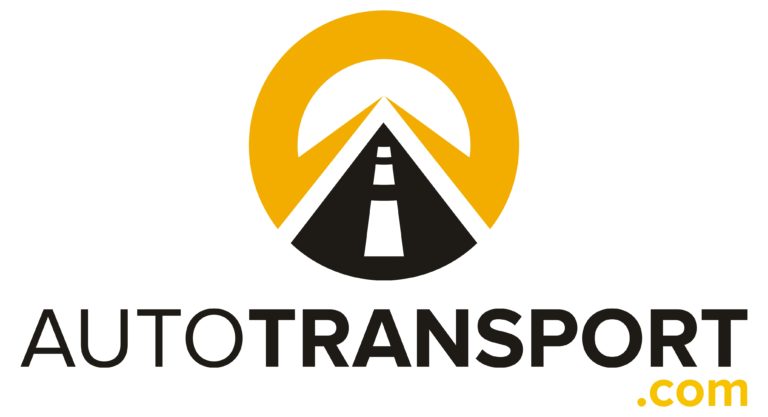 " Our resources are spread across the country to help us serve our clients better. "
Fast and Safe Toyota Camry Shipping Services
On the third day, they finally managed to deliver the car and offload it safely. At Autotransport.com, we always ensure that the car gets to its owner in the same condition we picked it up in. Our drivers are hand picked and well trained to professionally transport the cars. At Autotransport.com, we ship cars anywhere in the country and meet our clients' deadline.

Our resources are spread across the country to help us serve our clients better. We ship both single and multiple cars across the country. To use our services, give us a call today through our toll free number (800) 757-7125.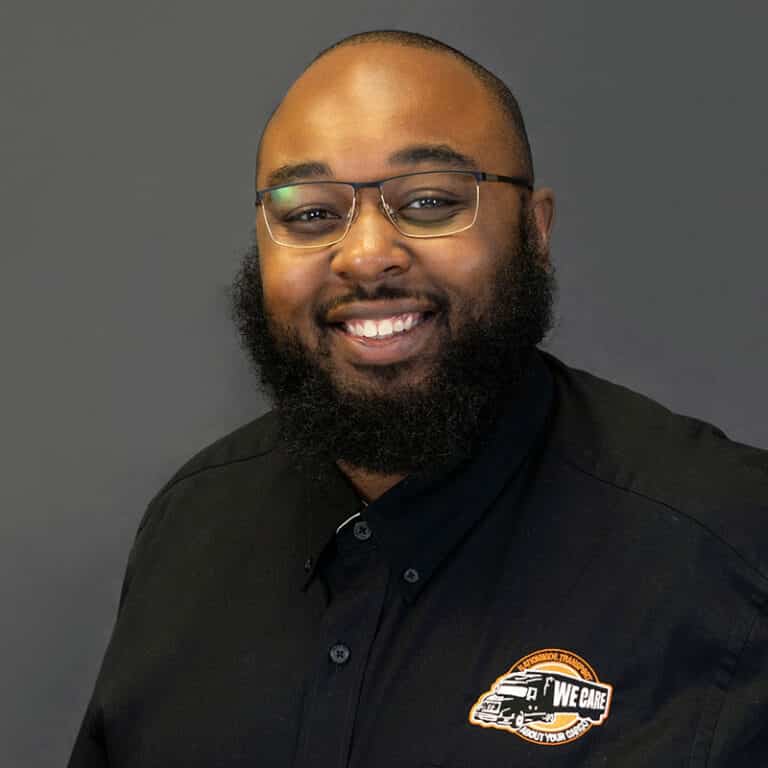 Daniel has been part of the NTS team for over two years now. He's the perfect example of how hard work pays off. Starting with no experience, Daniel has risen to become one of our leading logistics agents. He now has extensive experience in transporting vehicles, heavy machinery, general freight, and boats. NTS is proud to have him on the team.
Recommended Blogs
We Think You'll Love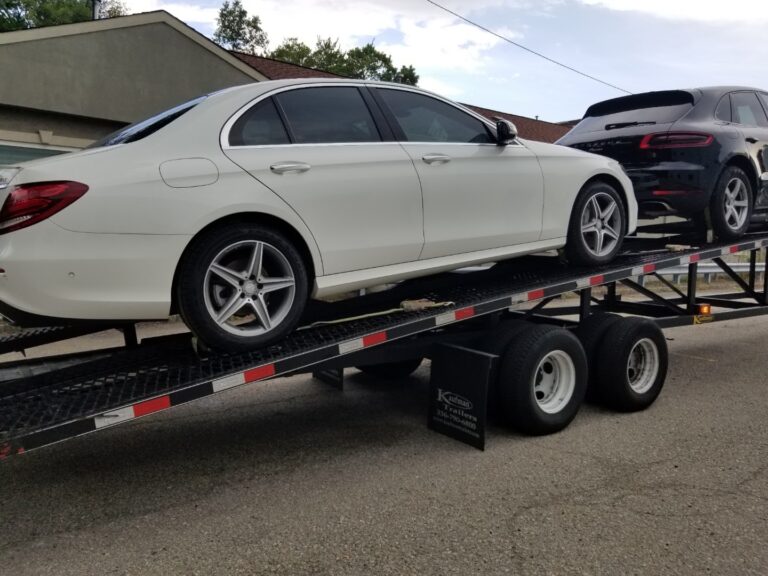 Our driver went to the pick up point and carefully loaded the car onto the step deck trailer for transportation. At Autotransport.com, we offer expedited services to our clients who need their car shipped urgently.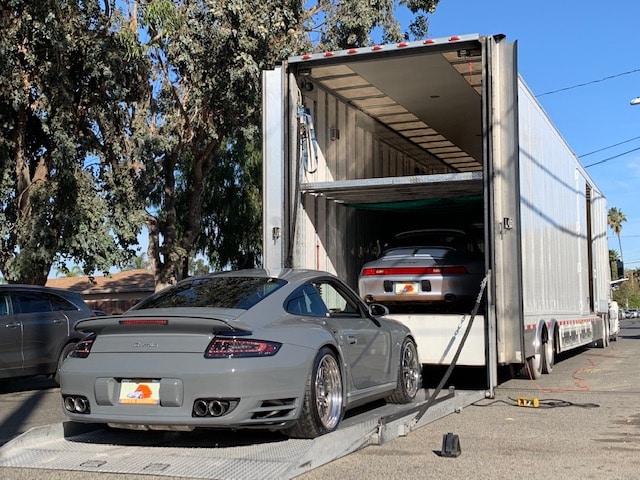 AutoTransport.com Presents: The Daily Transport " From East Hampton, NY the transport went through the city of New York on the I-80 W, traversing the…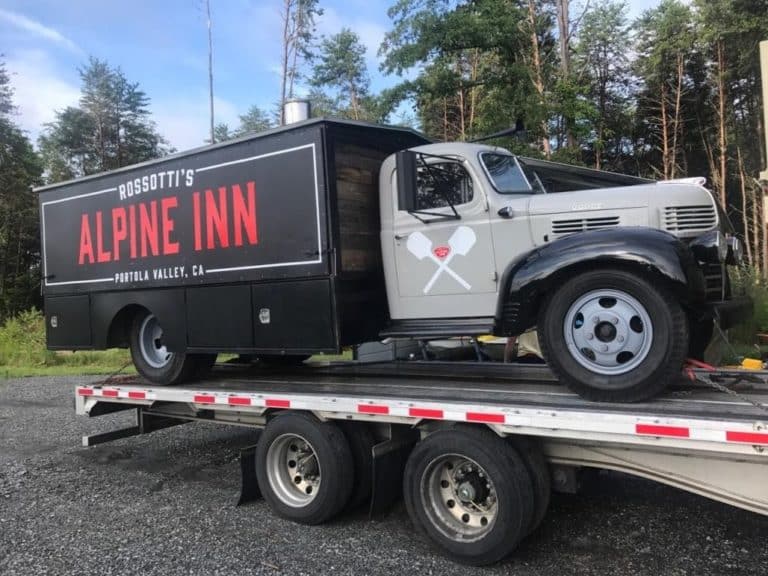 AutoTransport.com Presents: The Daily Transport " The long distance haul from South Carolina to California also required that Stephen Ladd delegated the load to tandem…