Shipping a 2019 Ford Mustang Sedan Enclosed
Natasha Post / January 2021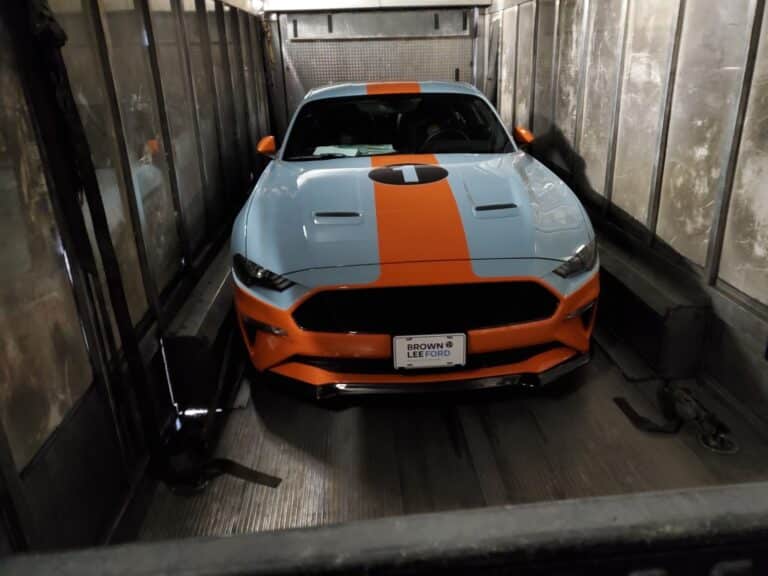 Nick H shipped a 2019 Ford Mustang sedan from Morrison, TN for a client in Scottsdale, AZ. The client wanted the car shipped to his home address after he had left it at the car dealership to be customized. Nick H fully insured the luxurious car and got all the paperwork ready.

Based on the car being shipped, he thought an enclosed trailer would be the most suitable. This would protect the car from the harsh weather condition and from any external harm. Our team of specialists always choose the best trailer to use for our client's cars. They evaluate the number of cars being shipped, dimensions and weight before deciding which trailer to use. Autotransport.com insures every car that we ship.
Efficient 2019 Ford Mustang Car Shipping Services
After Nick H had all the paperwork ready, he called one of our drivers in Morrison, TN and gave them the address where he was to pick up the 2019 Ford Mustang sedan. When the driver got to the car dealership, he loaded the car carefully watching the sides not to be bruised.

All our drivers are trained on how to handle different types of vehicles when loading them into our trailers. He secured the car on the trailer using straps and called Nick H so as to be dispatched. For the 1700+ miles journey, our driver decided to use I-40 W.

From years of experience, he knew this was the best route to take as it was the shortest and had minimal traffic.
" The client was happy because we had delivered his car on time and also safely. "
Safe and Timely 2019 Ford Mustang Car Shipping Services
He made several integrity stops along the way to check if the car was still well secured. When it got dark, he spent the night at a hotel. The following day, he resumed with the journey and he got to the clients drop off point on time.

The client was happy because we had delivered his car on time and also safely. Autotransport.com offers affordable car shipping services to our clients. For free car shipping estimates, give us a call today through (800) 757-7125.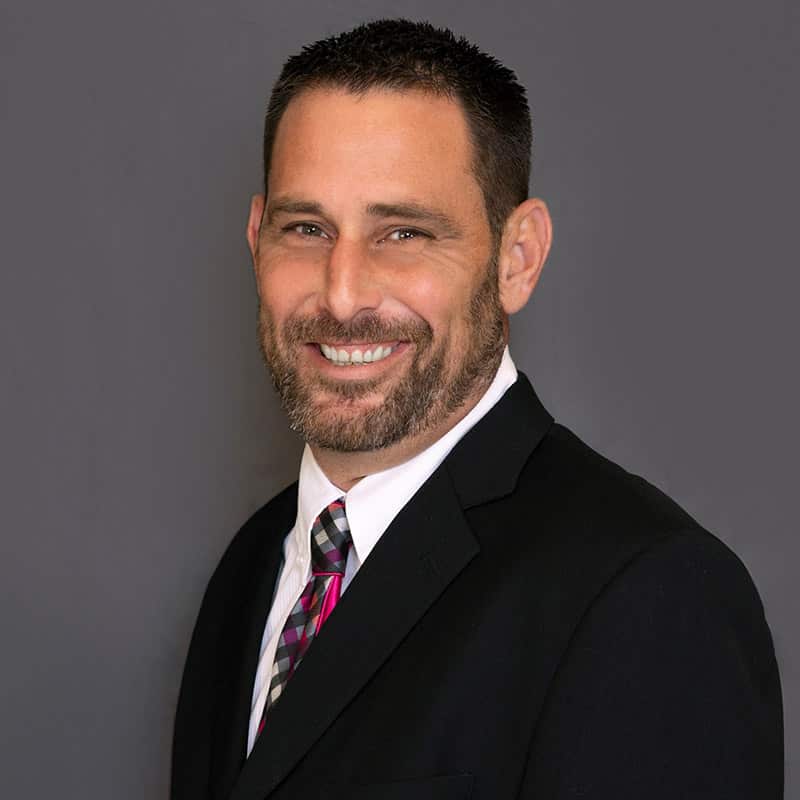 Nick is a logistics agent who is always on top of the game. With thousands of completed transports under his belt, he's always ready for the next challenge. His top priority is providing each client with a quality shipping experience. He's available, day or night, for each of his clients.
Recommended Blogs
We Think You'll Love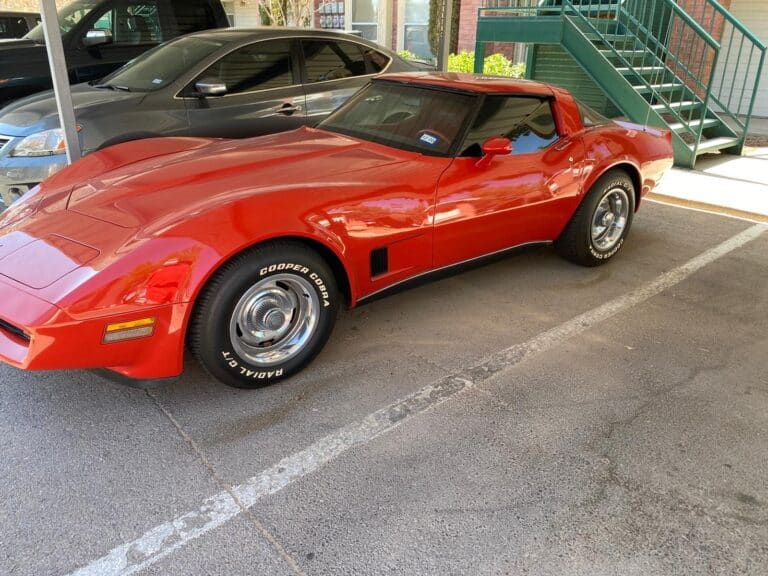 The Daily Transport: Shipping a 1980 Chevrolet Corvette with AutoTransport.com Natasha Post / October 2020 Share: Facebook Twitter LinkedIn 1 Chevrolet Corvette Car Transport 2…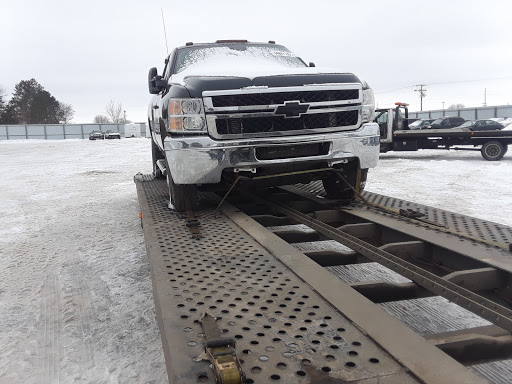 A client had called towards the end of the day requesting to have his 2013 Chevrolet Silverado 1500 pickup shipped the following day from Avon, MN to Cambridge City, IN. Chad Cardoso, one of our most experienced car shipping specialists, was the one to help him.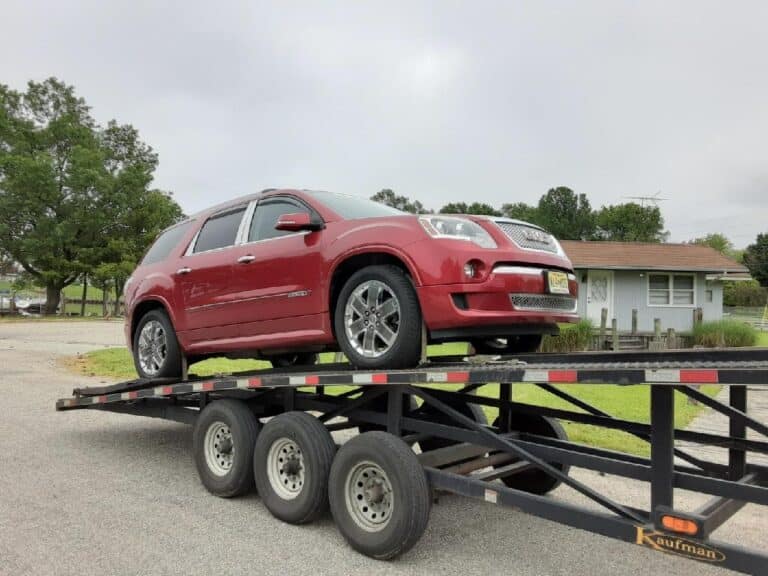 David Jones, one of our specialists, was contacted by a client who wanted her 2012 GMC Acadia SUV shipped from Chester, MD to Petoskey, MI. She wanted the car delivered to her doorstep in 3 days time.