Shipping a 2016 Mercedes- Benz AMG GTS with AutoTransport.com
Natasha Post / October 2020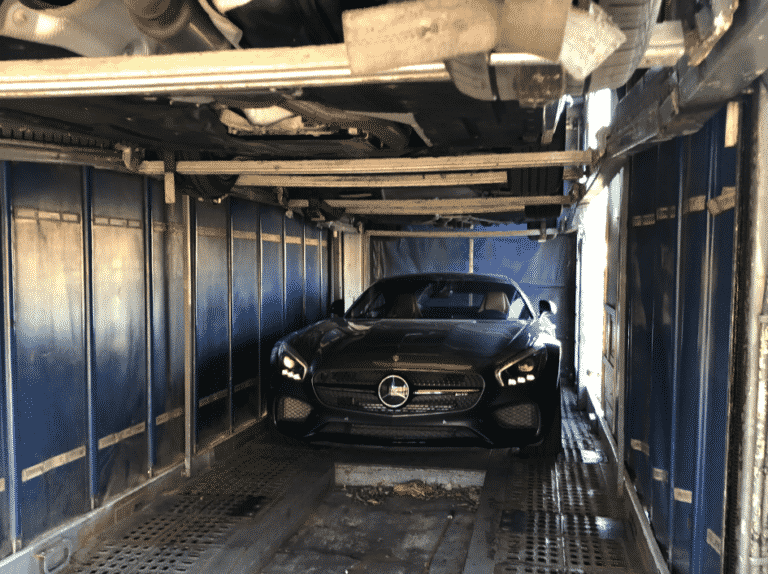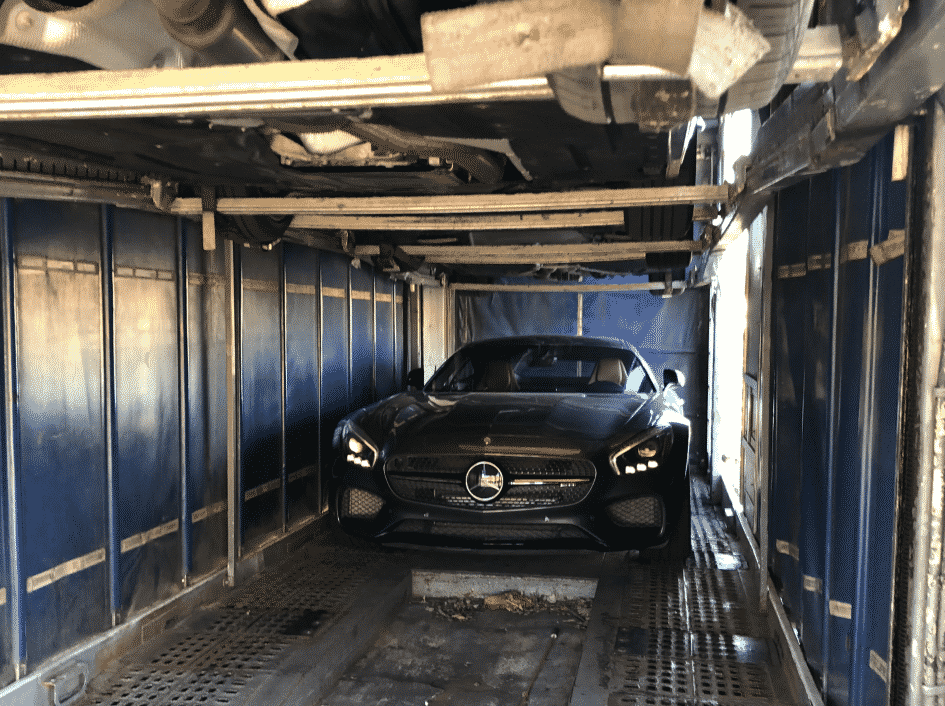 Julian, our dedicated Autotransport.com specialist was assigned to ship a 2016 Mercedes- Benz AMG GTS Coupe from Canyon Lake, CA to Snellville, GA. The luxurious car could only be shipped using an enclosed trailer. This would protect the 503 horsepower car from any damage that could happen along the way if exposed.

Julian processed the shipment and fully insured the car before sending our professional driver to pick it up. It's in our policy that a car should never be transported without being fully insured. At Autotransport.com, we fully insure every shipment that we make.
Loading a 2016 Mercedes- Benz AMG GTS Coupe For Transport
When our driver got to the pick up location, he carefully went through the entire car with the owner inspecting if it had any dents or something. He took notes in our report form. This information would be used upon arrival to confirm if the car had been delivered safely without any new dents.

Afterwards, he carefully loaded the 3627 lbs 15l 6.3w 4.25h luxurious car in our enclosed and tightly strapped it for transport. On confirming everything had been done right, Julian dispatched the shipment. Our driver took highway I-10 E because it was the fastest route.

Along the way, he drove at a moderate speed and made integrity checks to confirm the car was still intact.
" Our team of dedicated specialists doesn't rest until the car arrives safely. "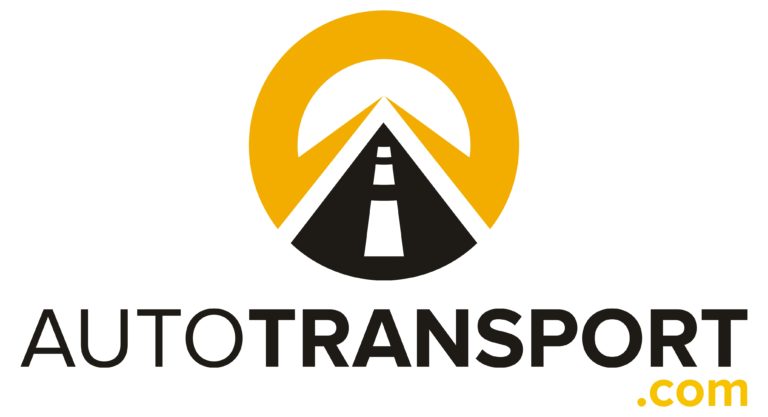 Fast and Reliable 2016 Mercedes- Benz AMG GTS Coupe Shipping Services
Eventually the driver managed to get the 2016 Mercedes- Benz AMG GTS Coupe to its final destination in the same condition he had picked it up in. Our drivers are highly trained to load and unload any car safely. At Autotransport.com, our services are fast and very reliable. We have enough resources to make multiple shipments across the country at the same time.

Our team of dedicated specialists doesn't rest until the car arrives safely. Our trailers are modern and with a capacity to ship single or multiple cars anywhere across the country. For a free shipping quote, give us a call today through (800) 757 7125.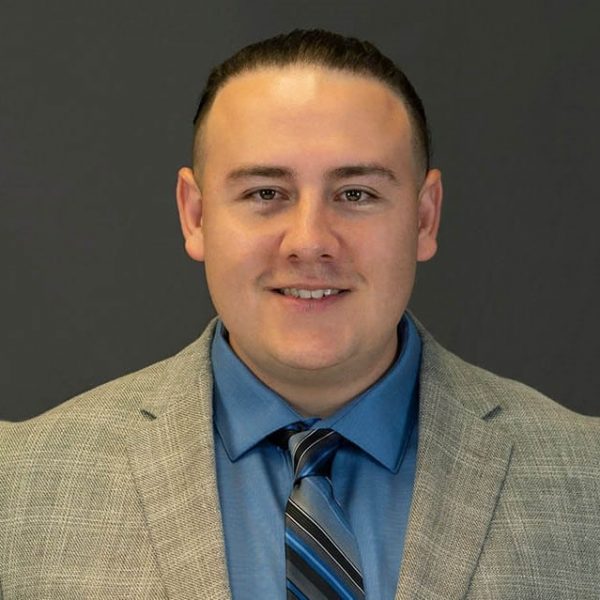 As the Chief Information Officer at AutoTransport.com, Julian is a man of many roles. His knowledge and resourcefulness is a strong factor in the expansion of the company. Leading the way technologically and digitally, Julian is always providing new resources and tools to keep NTS ahead of the curve.
Recommended Blogs
We Think You'll Love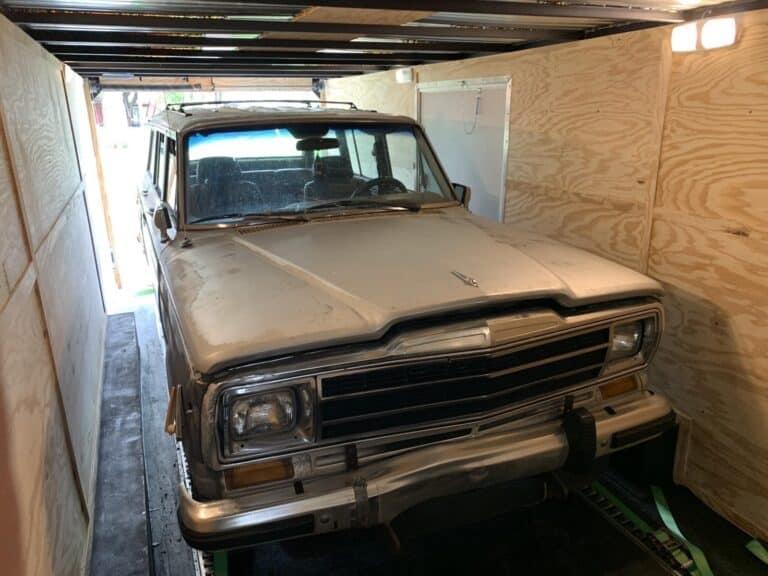 Brain Hatfield received a call from a client who needed his 1987 Jeep Grand Wagoneer shipped from Spirit Lake, IA to an auction in Rockford, IL the following day. Brain decided to process the shipment before leaving the office so that the following day, he would only dispatch the 1987 Jeep Grand Wagoneer SUV large.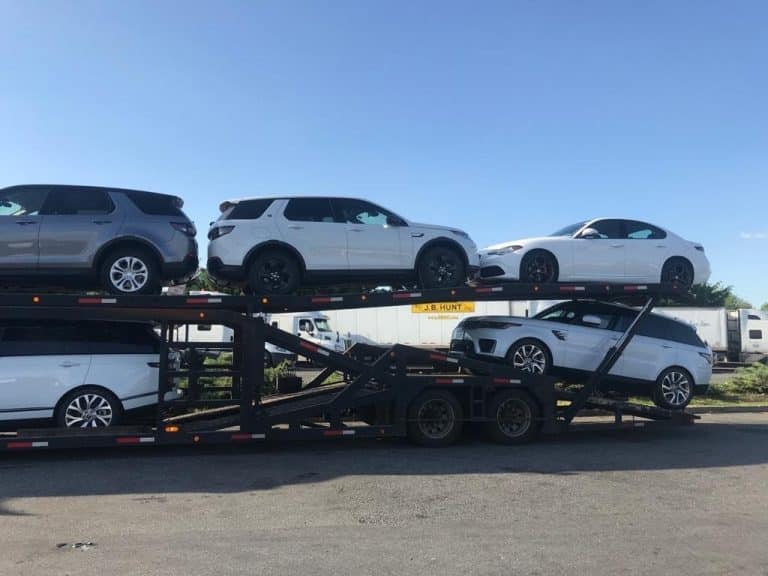 After 5 hours, he was at the car dealership unloading the vehicles. He did it carefully to avoid bruising any vehicle or causing accidents. After some time, he was done and ready to head back. From years of experience, our drivers load and unload cars with professionalism.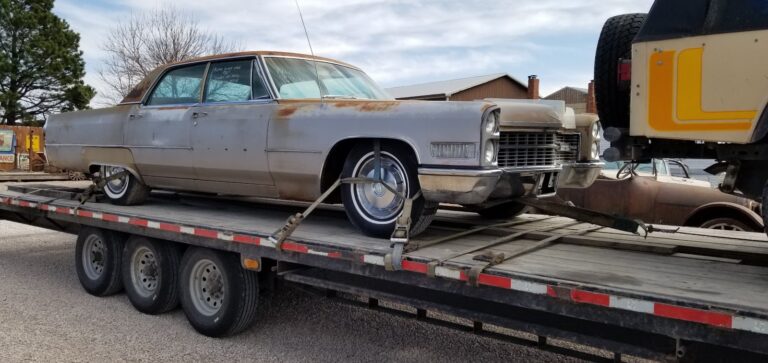 The Daily Transport: AutoTransport.com's 1966 Cadillac Deville Coupe Transport Natasha Post / July 2020 Share: Facebook Twitter LinkedIn 1 Fast & Afforable Car Shipping 2…