Shipping a 2013 Chevrolet Silverado 1500 Pickup
Natasha Post / December 2020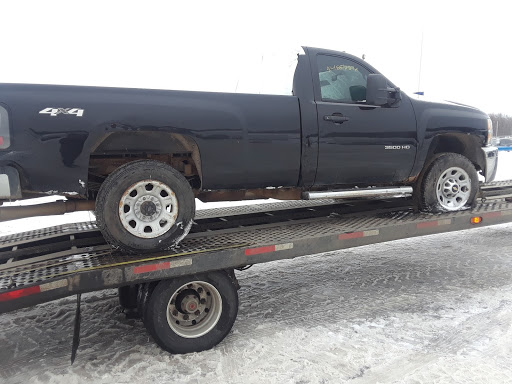 A client had called towards the end of the day requesting to have his 2013 Chevrolet Silveredo 1500 pickup shipped the following day from Avon, MN to Cambridge City, IN. Chad Cardoso, one of our most experienced car shipping specialists, was the one to help him. Early the following day, Chad Cardoso started by processing the shipment.

He acquired all the right documents and ensured the car was fully insured before calling a driver. After evaluating the car to be shipped, he decided a flatbed trailer was the most suitable to ship the car. He then called one of our drivers in Avon, MN and sent him to pick up the car.
Convenient and Reliable 2013 Chevrolet Silverado 1500 Pickup Shipping Services
Autotransport.com has professional drivers and specialists located all over the country. This makes it easy and fast to serve our clients. When the driver got to the address, he carefully loaded the 2013 Chevrolet Silverado 1500 pickup on the trailer and strapped it tightly. Because it was snowing, the driver had to be extra careful. When he finished, he called Chad Cardoso who dispatched the shipment.

With years of experience, he knew I-94 E was the best route to take. It was the shortest route and had minimal traffic. He drove carefully and after 12 hours, he was at the drop off location. He carefully unloaded the car and headed back.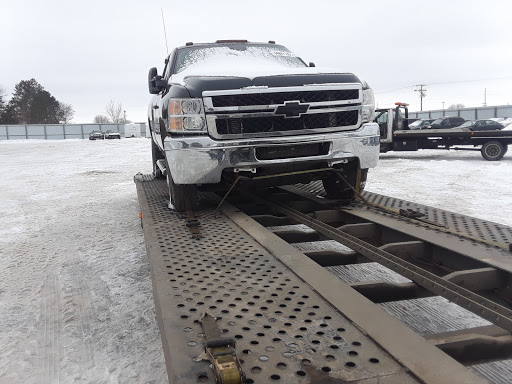 " He left a positive review on our website and promised to use our shipping services again. "
Our client was really happy because we had delivered his car safely and before the deadline. He left a positive review on our website and promised to use our shipping services again. Regardless of the weather condition, Autotransport.com gets the job done.

Our drivers are professionals and experienced to deliver cars safely and on time even through harsh weather conditions. Autotransport.com is a reliable car shipping company. Our services are affordable and available all over the country. We offer our clients free car shipping estimates. To ship a car with Autotransport.com, call us today through (800) 757-7125.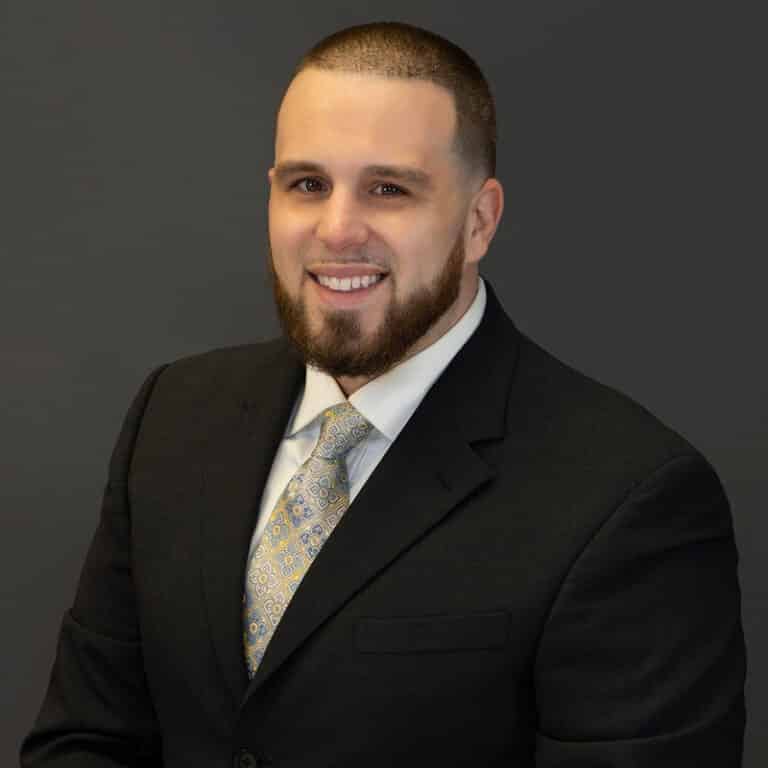 Chad is a top-quality professional logistics agent who always puts his clients first. From the moment Chad became a part of the AutoTransport.com family, he put his best foot forward, striving to improve not only at logistics, but as a person. He represents his clients with professionalism and care, because he believes every person who comes to AutoTransport deserves the best transport experience available.
Recommended Blogs
We Think You'll Love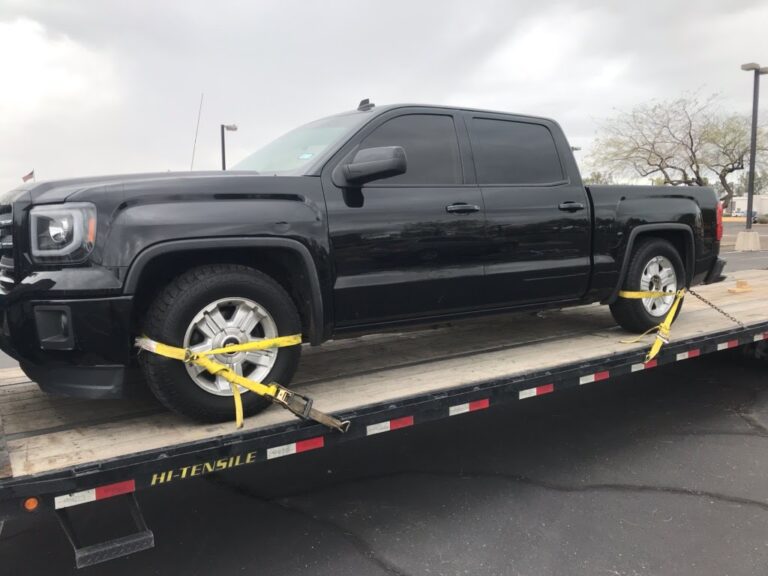 All this while, Jimmy monitors all ongoing shipments and provides feedback to clients when necessary. When the shipment arrives at the destination, Jim works with our affiliates to offload the car. When transporting the 2014 GMC Sierra 1500 Pickup, Jimmy offered the same professionalism.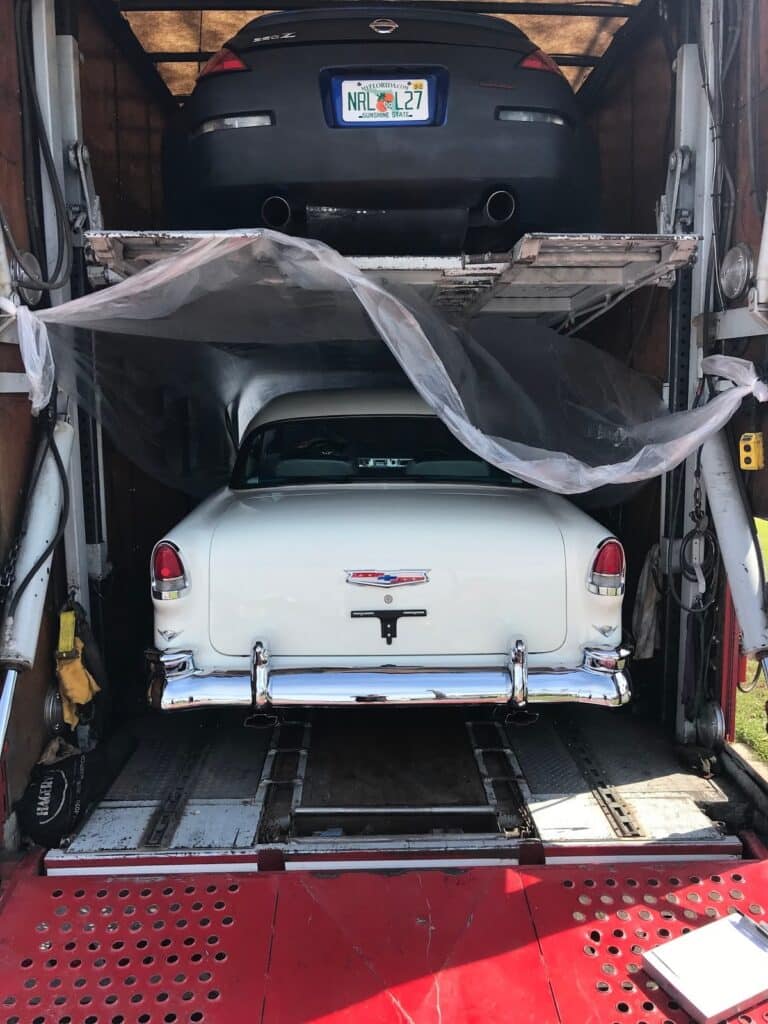 Matt Hildeman, one of our car shipping experts was contacted by a client who needed his 1955 Chevrolet Bel Air Coupe shipped from Waycross, GA to Crawfordsville, IN. The client was relocating and needed a top rated company to ship his classic car.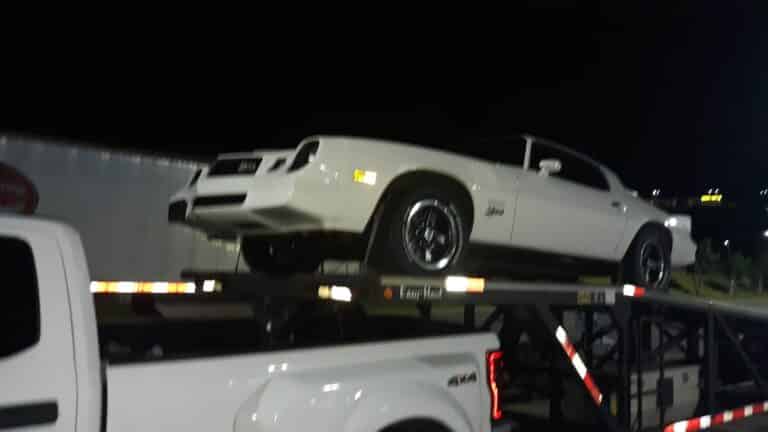 Sam was asked to transport the 1978 Chevrolet Camaro Z-28 from Cottondale Al 35453 to Lake Worth, FL 33461. The 725 miles trip was scheduled to be completed in 12 hours. Sam and his team of specialists immediately set out to process the car for shipping. Sam checked the condition of the vehicle and ensured all loose items within the vehicle had been removed. The team settled on using a flatbed trailer from the transport operation.