Fully Insured 1993 AM M998 Humvee Car Transport
Natasha Post / December 2020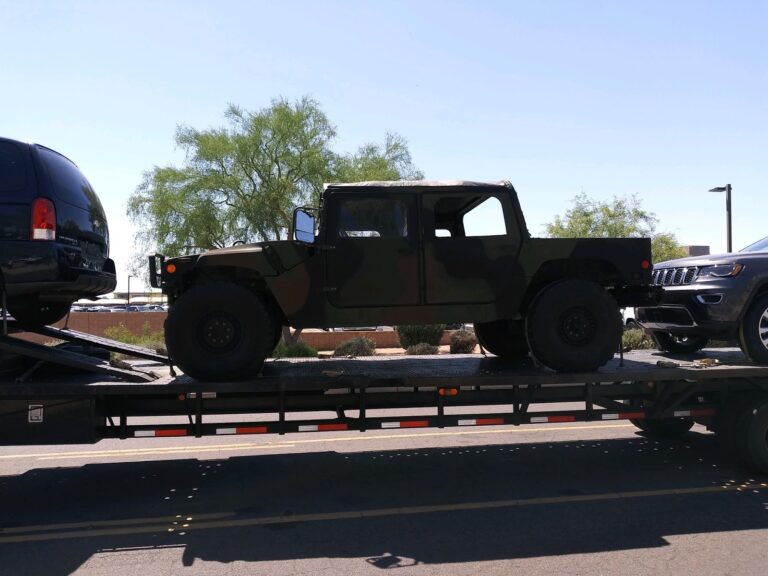 Jamie Horvath was tasked to transport a 1993 AM M998 Humvee from Avondale, AZ to Castle Rock, CO. The vehicle needed to be shipped urgently and without wasting time. Jamie Horvath gathered all the right paperwork and fully insured the 1993 AM M998 Humvee. Autotransport.com offers expedited car shipping services to clients who need their vehicles urgently shipped and cannot wait for our regular car shipping services.

Any car shipped by Autotransport.com is fully insured. This way, our clients are able to sit stress free and wait for their vehicle to be delivered. Jamie Horvath proceeded to call one of our drivers in Avondale, AZ and gave him the location where he was to pick up the car.
Reliable 1993 AM M998 Humvee Car Transport
When our driver got there, he loaded the car carefully and strapped the tires on the trailer. All our drivers are trained on how to handle different models of vehicles when loading and unloading them. When he was done, he called Jamie Horvath who dispatched the shipment. With multiple routes to take, our driver chose to use I-40 E and I-25 N. This was the safe and shortest route to the drop off point. With years of experience, our drivers always know the best routes to take when shipping cars. Along the way, the driver would stop to make integrity checks. He would check if the vehicle was still well secured and tighten the straps when they were loose.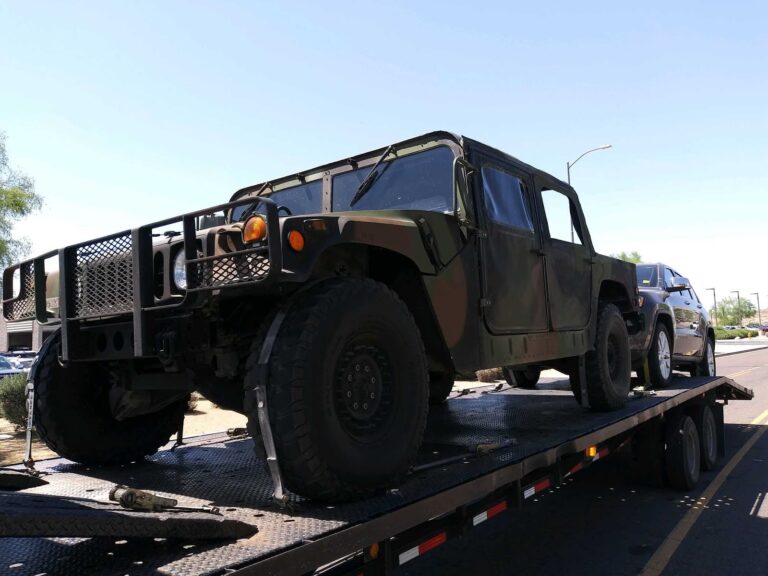 Fast and Safe 1993 AM M998 Humvee Car Shipping Services
When shipping any car, we make sure to use safe and fast routes. This is to ensure that our clients receive their cars on time and safely. After a 14 hours journey, the driver was unloading the car at the terminal where the client had specified.

Autotransport.com offers affordable car shipping services. We transport single and multiple vehicles to every part of the country. We offer free car shipping quotes to all our clients. To transport any car, call us today through (800) 757-7125.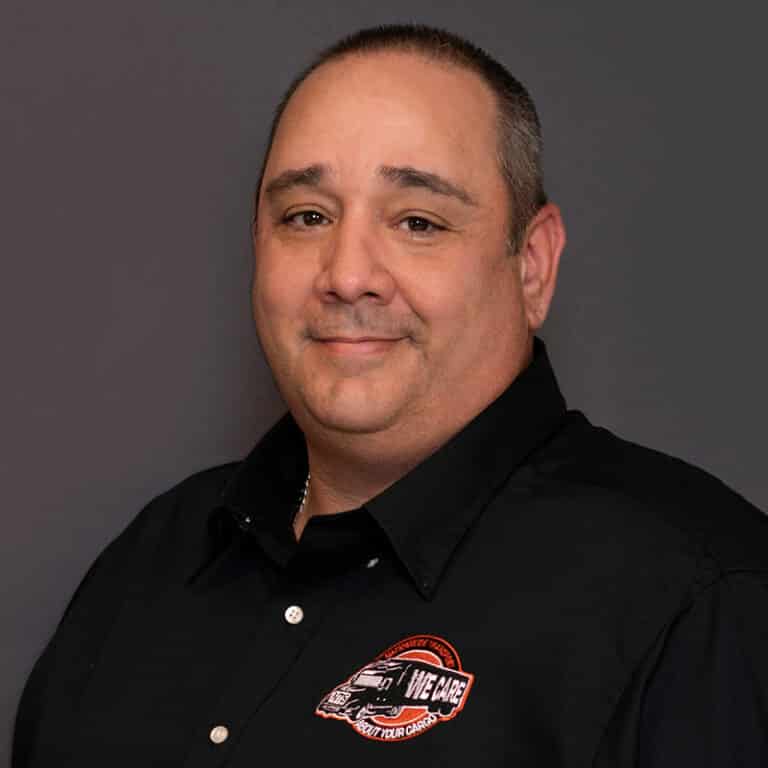 Jamie is a second generation logistics agent, which means he was practically raised in the business. He specializes in hauling oversize loads, terminal tractors, and shipping containers. With his lifelong transport experience, Jamie is one of the leading agents at Autotransport.com. His return clients always ask for him by name.
Recommended Blogs
We Think You'll Love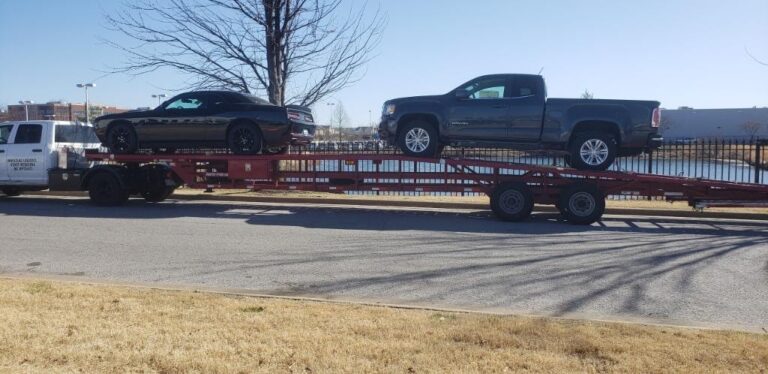 The Daily Transport: 2020 GMC Canyon Car Shipping With The AutoTransport.com Team Natasha Post / March 2021 Share: Facebook Twitter LinkedIn 1 2020 GMC Canyon…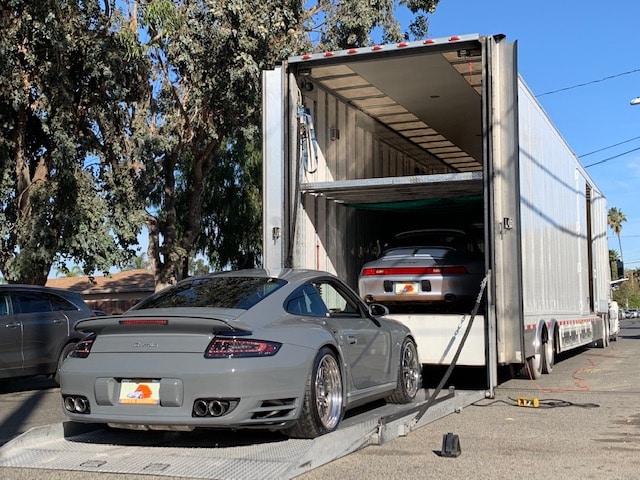 AutoTransport.com Presents: The Daily Transport " From East Hampton, NY the transport went through the city of New York on the I-80 W, traversing the…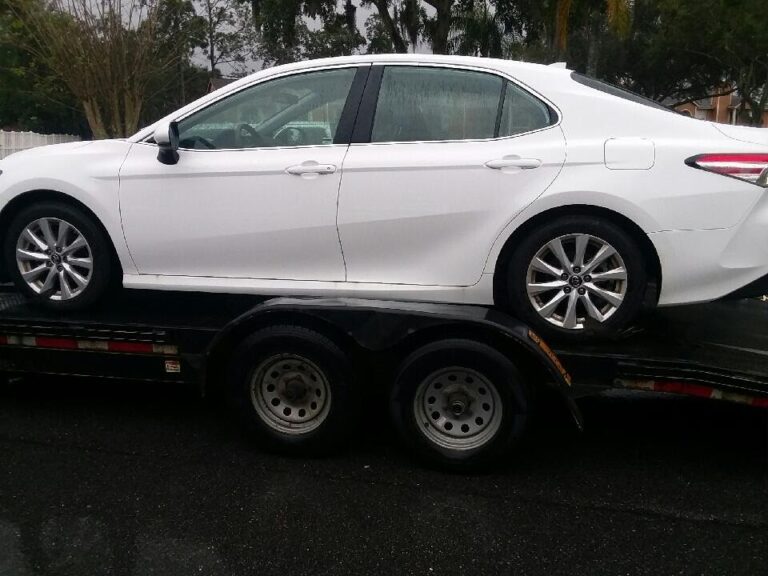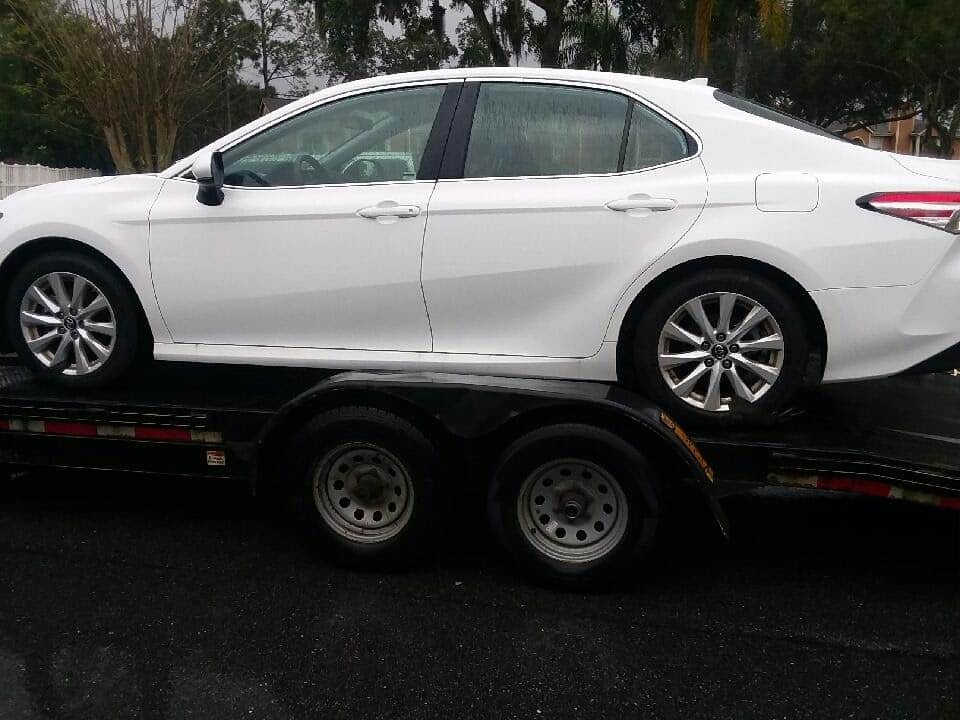 Daniel, one of our top specialists helped a client ship her car from Albany, GA all the way to San Jose, CA. Despite the deadline being a couple of days away, he had to act quickly because the distance was long.