Ford-150 Truck Fleet Shipping By AutoTransport.com
Natasha Post / September 2020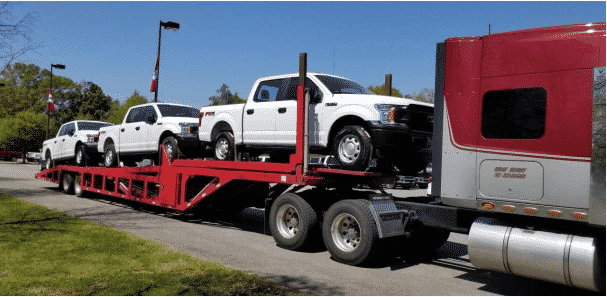 Fox, one of the many experienced logistics coordinators was put in charge of shipping the Harmon. Auto Transport has been transporting single and multiple vehicles long enough to know that it takes careful planning to make the operation successful.

With Fox in charge of the operation, the planning began as soon as the order was confirmed. AutoTransport.com provides single unit and truckload services to customers.

Fox had to transport three Harmon trucks from Arizona to Philadelphia a 2000 mile distance. Preparations to get the vehicles ready for loading and shipping were made.
Preparations made before loading the Harmon
Loose items and other detachable objects likely to come loose during the transportation were removed and safely recorded for reinstallation during offloading. The vehicle's specs were then checked to discover the delicate items.

Delicate parts such as the headlamps and side mirrors were then covered with bubble wrap. When all the vehicles were ready for shipping, Auto Transport provided a multi-vehicle open carrier.

The first vehicle was driven on to the lower deck, fastened, and checked to ensure there was no room for wiggling. The other two vehicles were loaded with the same precision.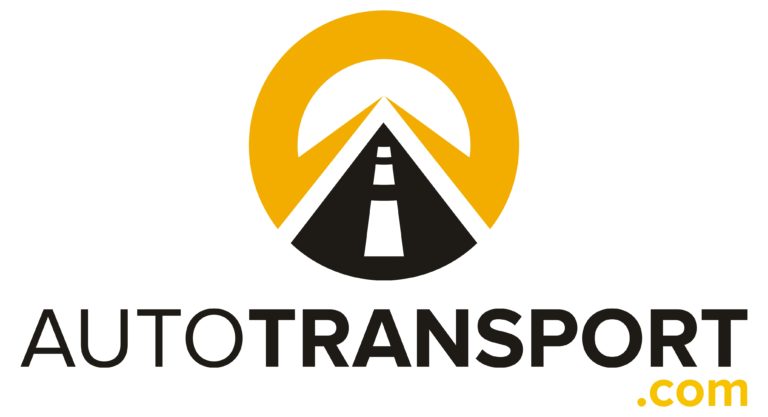 " The total weight of the three vehicles was 35000lbs and the trailers load capacity was at 50000-55000 lbs. "
Allocation of resources to the shipping operation
AutoTransport.com uses a wide range of trailers to make sure the consignment has arrived safely at its destination.

Fox understood that with the length of one Harmon spanning a length of 244 inches and a width of 68 in. a standard trailer with a length of 26 ft. and width of 96 ft. would safely carry the vehicles to their destination.

The total weight of the three vehicles was 35000lbs and the trailers load capacity was at 50000-55000 lbs. and thus provided a sufficient factor of safety. We have been providing Ford 150 truck shipping for over ten years.
Short distance –Long distance Automotive Transport
Auto transport guarantees safety when shipping vehicles whether it's over a long distance or a short one. This is made possible by accounting for a factor of safety among other measures.

When the shipment arrived at its, location, Fox and his team were on standby to offload the three vehicles and afterward, the customer left positive feedback on how efficient the services had been. Auto Transport has become a leading freight services provider and with the help of logistical experts such as Fox, our services are unmatchable

Natasha P.
Expert in all in things auto-transport. Natasha has been with the company for 3 years and is actively reaching new milestones for the company with her marketing team.
Recommended Blogs
We Think You'll Love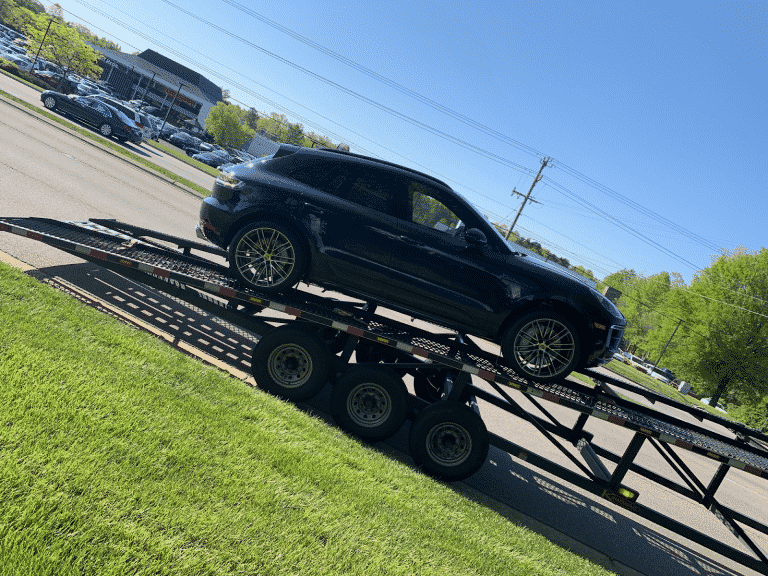 One of our agents was on standby to help the client process the request. Once the order was confirmed, Fox, one of our trusted and experienced shipping coordinators, was assigned the task. Fox estimated. The operation would take 6 hours via I-95 N.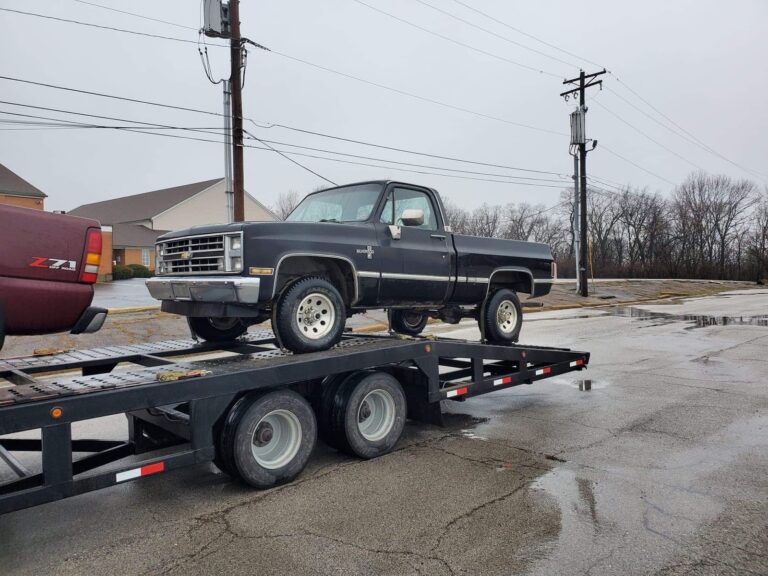 Jimmy Tomasso, one of our top specialists, helped a client ship a 1987 Chevrolet pickup from High Ridge, MO to Mt Pleasant MI.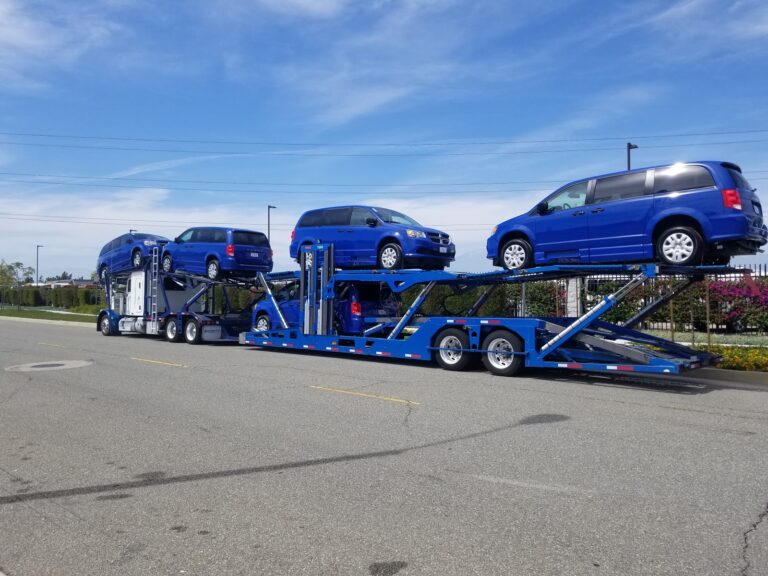 As we make shipments across the country, we keep track of the various routes to use; that way, all our future car shipping operations are guaranteed to run smoothly.