2012 GMC Acadia SUV Car Transport with AutoTransport.com
Natasha Post / January 2020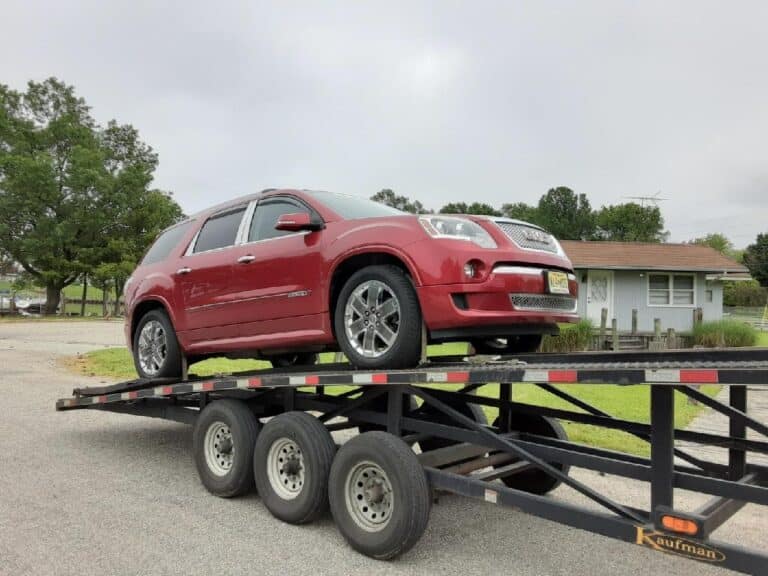 David Jones, one of our specialists, was contacted by a client who wanted her 2012 GMC Acadia SUV shipped from Chester, MD to Petoskey, MI. She wanted the car delivered to her doorstep in 3 days time. On the second day, David Jones started to process the shipment. He acquired all the required paperwork and fully insured the 2012 GMC Acadia SUV.

We never ship any car without fully insuring it. This is important because in case there is an accident, the client is compensated. It also gives our clients confidence when their car is on transit. Autotransport.com ships all types of vehicles. With the car being shipped, David Jones decided that a hot shot trailer would be the most suitable.
Reliable 2010 GMC Acadia SUV Car Shipping Services
Autotransport.com has different types of state of the art trailers. Each has its purpose. Our team of specialists always help identify the best trailer to ship a client's vehicle. This is based on the number of vehicles being shipped, size and weight.

David Jones contacted one of our professional drivers in Chester, MD and told him where to pick up the car. When he got to the address he carefully loaded the car and tightly tied it on the trailer. He then called David Jones and alerted him that the car was ready to be shipped. David Jones dispatched the car and advised our driver to use I-76 W.

This was the fastest route to the client's drop off location. Along the way, he constantly made stops to tighten the straps and confirm the car was in good position.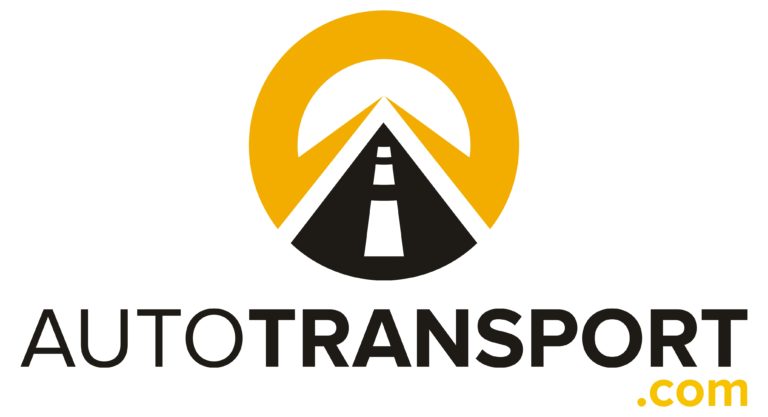 " She also loved our affordable and very convenient car shipping services."
Fast and Timely 2012 GMC Acadia SUV Car Transport
After 12 and a half hours our driver was at the drop off location offloading the car`. He carefully parked it and was ready to leave. Our client was highly impressed because we had delivered her car earlier than she had expected it.

She also loved our affordable and very convenient car shipping services. To ship a car to any part of the country, call us today through (800) 757-7125.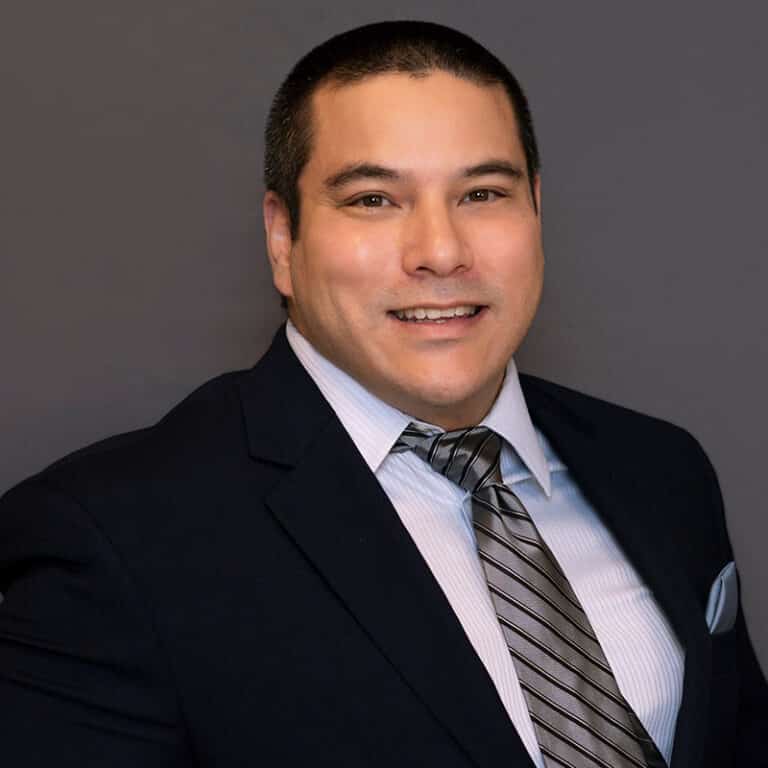 David is an agent who always looks out for his clients. He knows the ins and outs of the transport industry and how to ship with care. He specializes in shipping heavy machinery, containers, and farm equipment. David is a powerful member of the AutoTransport.com team and we're grateful to have him onboard.
Recommended Blogs
We Think You'll Love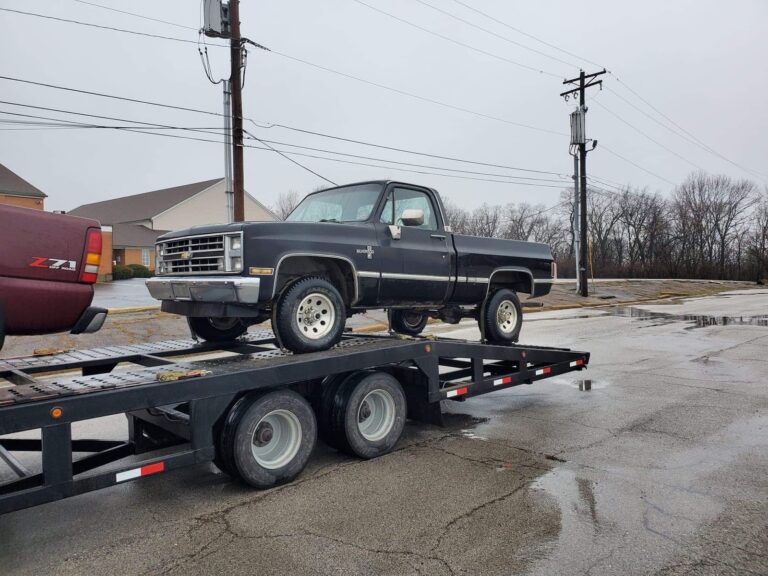 Jimmy Tomasso, one of our top specialists, helped a client ship a 1987 Chevrolet pickup from High Ridge, MO to Mt Pleasant MI.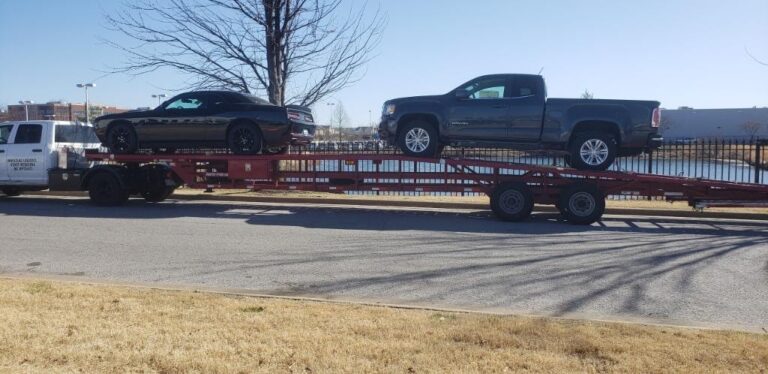 The Daily Transport: 2020 GMC Canyon Car Shipping With The AutoTransport.com Team Natasha Post / March 2021 Share: Facebook Twitter LinkedIn 1 2020 GMC Canyon…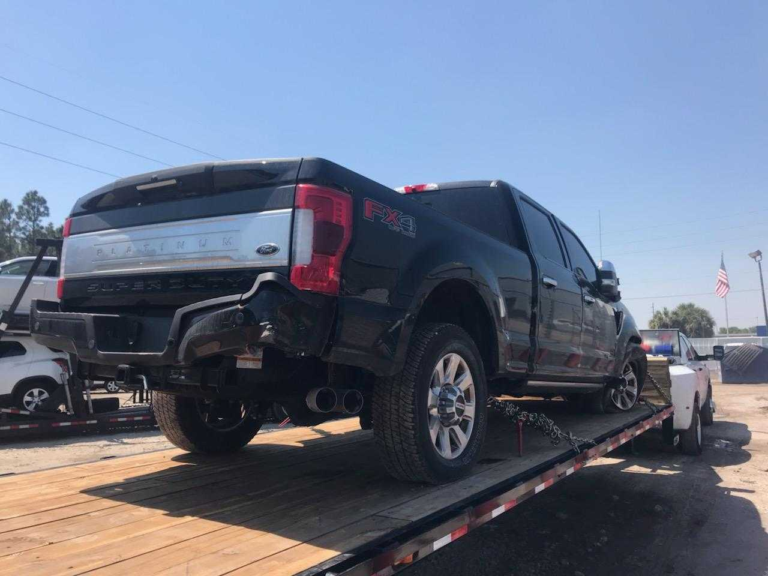 AutoTransport.com Presents: The Daily Transport " Autotransport.com has garnered experience over the years that allows us to come up with alternative routes in case of…