From the quote to your driveway.
Our Driveaway Services in
Birmingham,
Montgomery,
Mobile,
Huntsville,
Tuscaloosa,
Hoover,
Dothan,
Auburn,
Decatur,
Madison,
Florence
Phenix City,
Alabama.
Choose AutoTransport.com to drive your car To Alabama.
Specialized Truckaway Services in Alabama
We specialize in pick-up and delivery of various types of motorized vehicles. No matter your place in Alabama, your car will be picked up by a professional driver and delivered to its final destination. Whether you are relocating a single vehicle or a complete fleet, you can count on our extensive and experienced driver pool to deliver your equipment in a timely, smooth and safe manner. Trust only the best for your Alabama driveaway services!
With years of vehicle driveaway across the country, we ensure that your car is delivered on time and in the condition it's picked up. AutoTransport.com dependable truckaway service is backed by dispatch managers and logistics that use real-time communication and vehicle tracking systems. We are proud to serve all cities and towns in Alabama. We provide the best service at the most affordable prices. Give us a call for more information!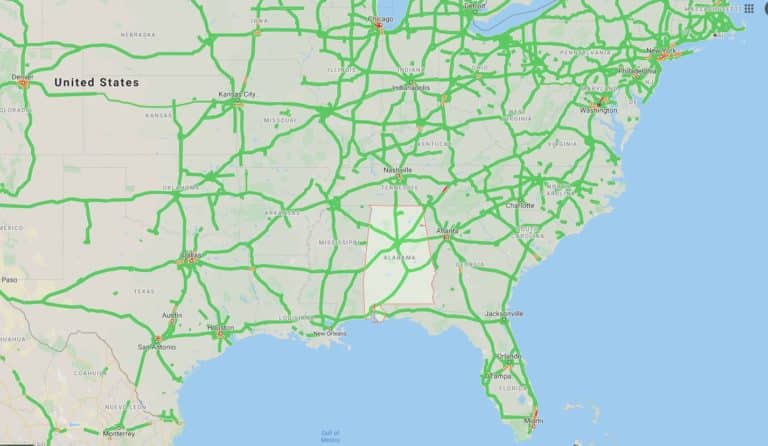 Your

Alabama

driveaway specialists

.
As a trusted car driving company in Alabama, we value our customers and pride ourselves in providing professional, reliable and cost-effective services. Some of the benefits you will enjoy when you hire AutoTransport.com for your truckaway needs include:
We've got your Alabama driving services covered.
Are you looking for someone to drive your car to/from Alabama? Contact us today to find out how we can help with your Alabama area drive away or vehicle relocation needs. We provide truckaway service solutions for the following types
of vehicles:
We provide transparent quotes with no hidden fees. Ensuring quality driveaway at the most affordable pricing.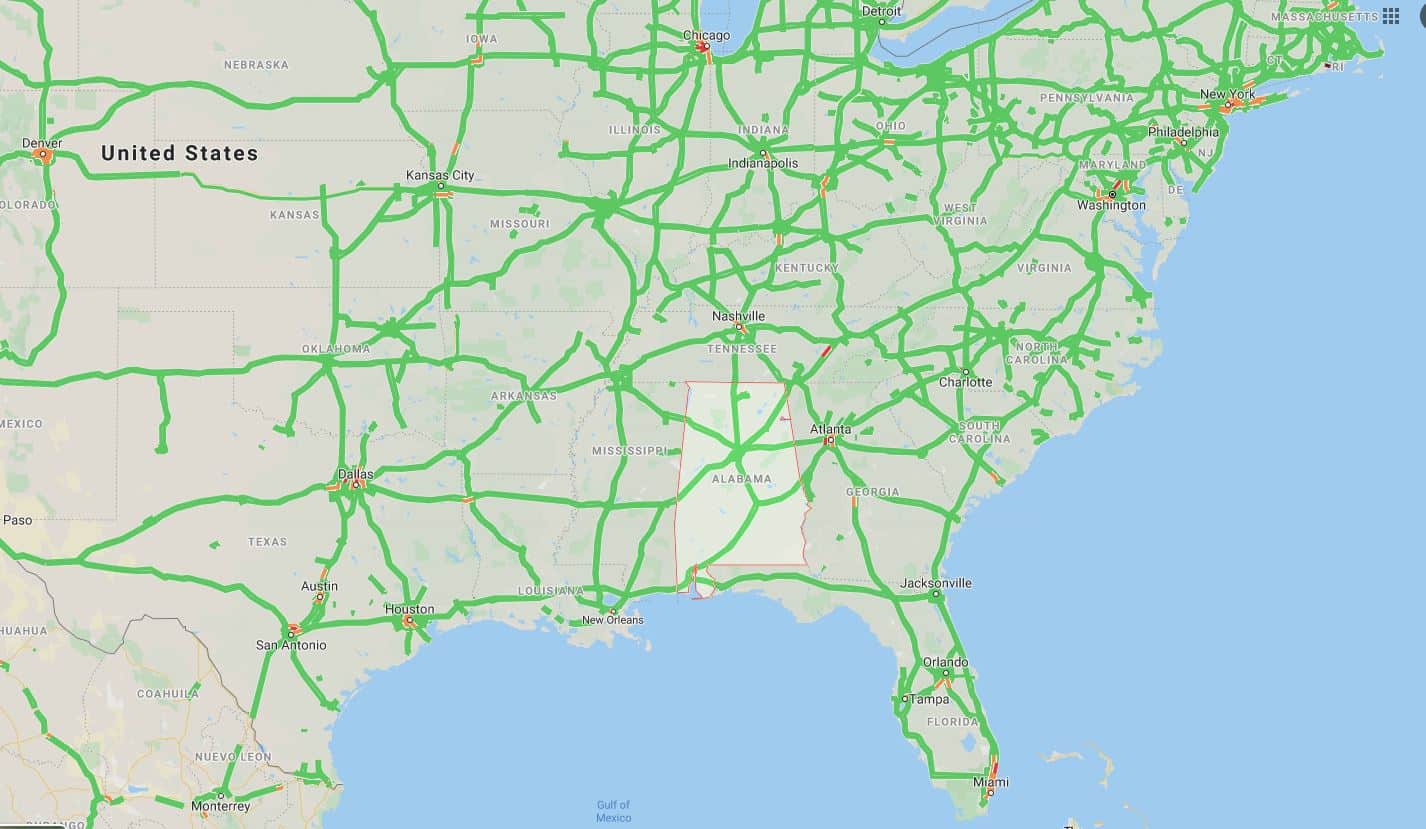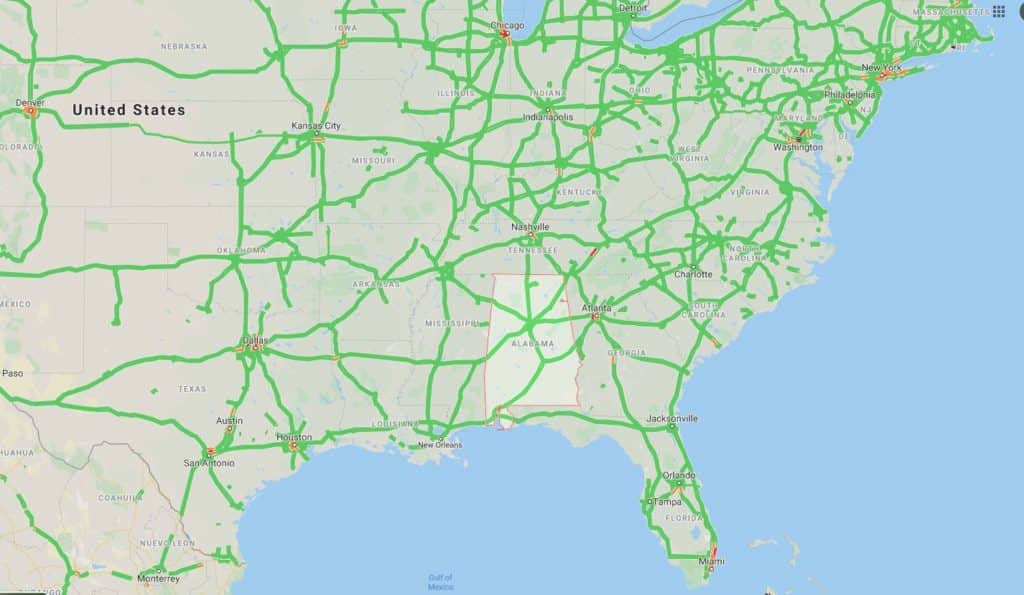 Truckaway Services to Any City in Alabama:
Not Sure If You
Need Alabama Driveaway?
Alabama Truckaway Services
Drive a Car to Alabama Faster with Our Driveaway Services
The most cost-effective drive away vehicle moving service in Alabama puts all logistical expertise in motion for your expedient driveaway experience. An alternative to trailer hauling, car, and truck drive away courier services safely handle your vehicle as a quicker, safer driveaway method. AutoTransport.com drivers are uniformed, quality-assured, clean, and courteous and will customize your reputable vehicle delivery service.
Our drive away operators are insured; CDL licensed, and have extensive road network familiarity within and outside the state of Alabama. Whether you are moving across or out of state, buying or selling vehicles, or making corporate truck driveaways; our timely and safe operators will pick up and make delivery to any location. A free drive away valuation with no obligations enables you to get a clearer picture of the savings and other benefits available at AutoTransport.com.
From Huntsville, Birmingham, Mobile, and Tuscaloosa or Montgomery, AutoTransport.com drive away staff is familiar with road networks in Alabama. As a cost incentive, moving your car, truck, mobile home, or van across and out of Alabama with a quick drive away service provider like AutoTransport.com.
While using correct safety procedures, we take great care of your vehicle and any personal belongings, which is a core objective in our reputable service. Routes and highways that AutoTransport.com drive away personnel regularly use include;
I-65 picks up from where the I-10 terminates at mobile, Alabama; and proceeds northeastwards towards Evergreen, Georgiana and Greenville before entering Montgomery city limits. From Montgomery near Prattville, this motorway veers in a northwesterly direction to Clanton and Hoover near Birmingham; and then straight north to Cullman, Decatur, and Athens.

 

I-20 from Meridian in Mississippi cuts a diagonal across the state of Alabama, passing near Livingston and Eutaw on the way to Tuscaloosa. From the city limits, the busy highway proceeds northwest towards Bessemer and Birmingham, before heading east to Leeds, Moody, Pell City, and Old Eastaboga. From oxford to the Georgia border, this road passes through the Talladega national forest area to service Heflin
Piggy Backing
Services
Fast & Secure
Preparing For
Your Driveaway
Learn More About The Process
Our Driveaway
Testimonials
AutoTransport.com offered driveaway services as an alternative to putting my car on a trailer. The driveaway division was amazing. And they kept me up to date throughout! Thanks guys!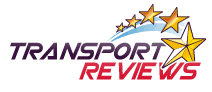 I called AutoTransport.com because I needed my truck moved to a relatives house. My agent suggested truckaway services as a cheaper alternative. Super happy with the results!


I checked with other companies to move my jeep from Vermont to Colorado, but AutoTransport.com's driveaway services gave me the most confidence. Delivered safely and on time!

AutoTransport.com introduced me to Truckaway services when I needed to relocate my truck while moving. Dependable, reliable, and cheaper than a flatbed transport! Thanks!