We understand the need to escape those cold winter temperatures by traveling south for the winter. We also understand the importance of having your vehicle when you need it. That's why we provide carriers that are dedicated to seasonal auto transport. These carriers are controlled by a team of experts familiar with the snow-filled routes. With ample experience from previous seasonal transport services, we help you enjoy your warm retreat during the cold seasons.
Shipping During Seasonal Changes
The risks that come with the winter season are immense. Auto Transport understands that driving automobiles long distance over ice or snow can be dangerous. Our services safely deliver your car after selecting the right trailers and routes. 
Most people feel uncomfortable driving a vehicle that's not theirs and renting a car can come with astronomical prices. As a 'Snowbird' you should never feel inconvenienced. Save your time and move around when in a seasonal destination. All you have to do is contact us and we'll get your car delivered to it's warm weather destination.
Transporting in Extreme Weather
We have a team of professionals who continuously work to improve the strategies and tactics that make each operation smooth. Over the years we have dealt with challenges that require flexibility. Such conditions include lousy weather conditions, especially during seasonal auto transport. Snowbirds relocating to different locations to enjoy fair weather conditions often find themselves looking for auto transport services for various reasons.
If you are a snowbird looking to transport your car to your seasonal destination, Auto Transport is here to make your move hassle-free. When the Northern winter gets severe call us, and we will help you make that seasonal journey to the South smoother. Whether you are moving for work or enjoying the summer or spring, we will make it happen with professionalism and care.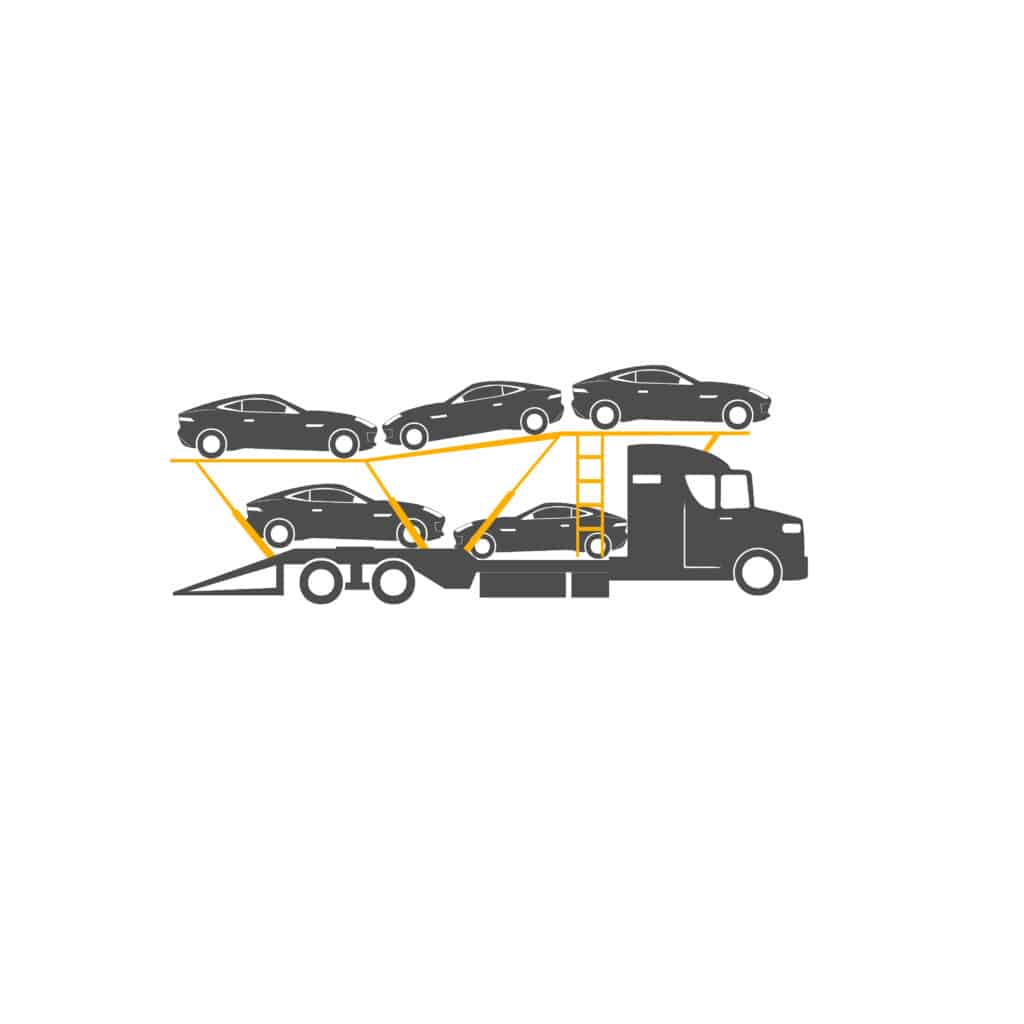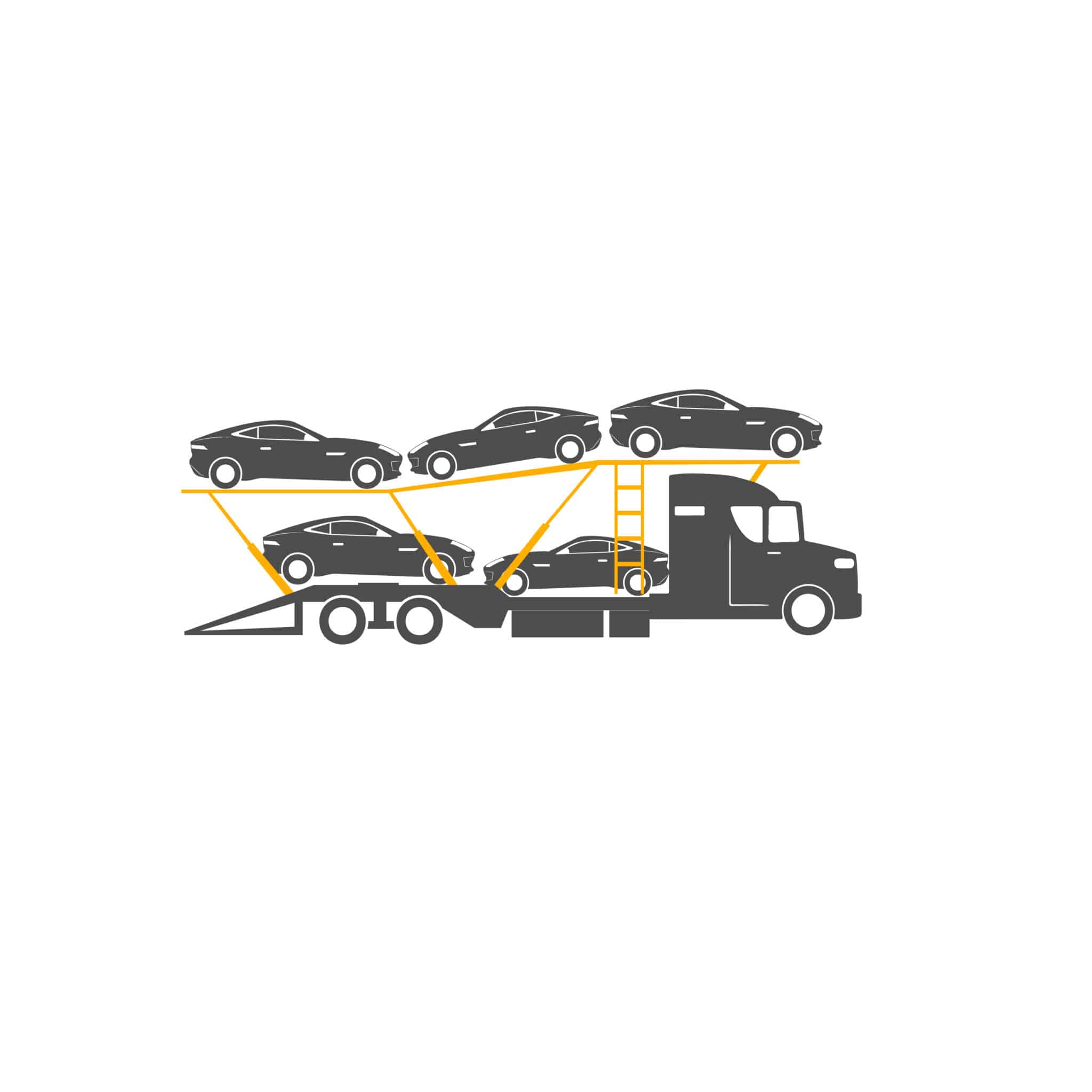 Some cars can't handle the extreme and severe weather that comes with the harsh climate of an up north winter.  For instance, the antifreeze might fail, leading to engine block crack. The last you need when traveling is a breakdown. That's all the more reason to transport it instead of trying to drive it through freezing conditions. Our expert drivers are seasoned in driving through extreme weather conditions safely.
We understand your car is important to you. Leaving it in harsh weather conditions not only makes the car breakdown but traveling while driving it might increase the overall expenses. If you know your location is susceptible to severe weather conditions contact us today and prepare early enough for our seasonal classic car shipping service, you can never go wrong with Auto Transport seasonal transport.
   By using an auto transportation company like Auto Transport, you'll be able to choose from a variety of payment methods and pay for the shipment in the easiest way possible for you. This is the easiest step to prepare for, and we aim to make it as easy as possible for you. Once your vehicle is in your hands, you get to drive off into the sunset!
   Auto Transport is ready to guide you through your vehicle shipment. Get your quote and get started today!